4 Marilyn Monroe-Inspired Beauty Trends You Need to Try
The Netflix premiere of 'Blonde' is thrusting her signature look back into the spotlight. Here's how to get it right.
It's often said that blondes have more fun. While we're unsure of where that cliche actually originated from (some say it was an ad for Clairol hair color in the 1950s, while others attribute it to an 1857 novel), we're totally comfortable giving the cred to Marilyn Monroe.
The Hollywood movie icon may not have actually said the infamous phrase, but she certainly showed it, and lived it, during her vivacious but relatively short life.
During the silver-screen era, blondes were considered "fast" or "easy" in the sexual sense, which may have caused many to shy away from the box of dye. But Monroe, whose real name was Norma Jeane, didn't care. The bombshell became a symbol of the sexual revolution, and her star power has lasted well into the 21st century.
For instance, Kim Kardashian recently wore one of the star's archived dresses on the red carpet and dramatically bleached her dark tresses platinum to match. On TikTok, there's a Marilyn Monroe-inspired makeup trick that's trending, inspiring even celebs like Zendaya to rock the look.
RELATED: 40 Questions to Ask Your BFF to Find Out How Well You Know Each Other
Now that the new Netflix movie, Blonde, based on the fictional book by the same name by Joyce Carol Oates, starts streaming today (warning: it has an NC-17 rating and reviews are mixed), bets are, even more fans of Marilyn will be wanting to rock the Hollywood icon's look.
Netflix film aside, here are 4 beauty trends inspired by Ms. Monroe that you'll be seeing everywhere—and are worth a try yourself.
1. Avoid the Sun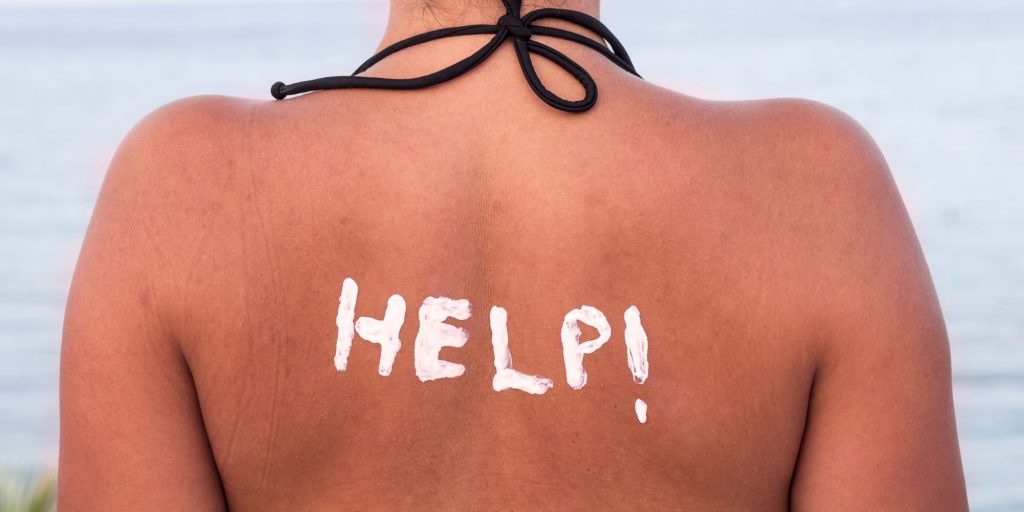 Marilyn may have had a milky complexion, but every skin tone can benefit from avoiding the sun's harmful rays. "I'm personally opposed to a deep tan because I like to feel blonde all over," Monroe reportedly once said.
While sun protection was surely a lot more basic in the '50s and '60s, technology in SPF products has come a long way.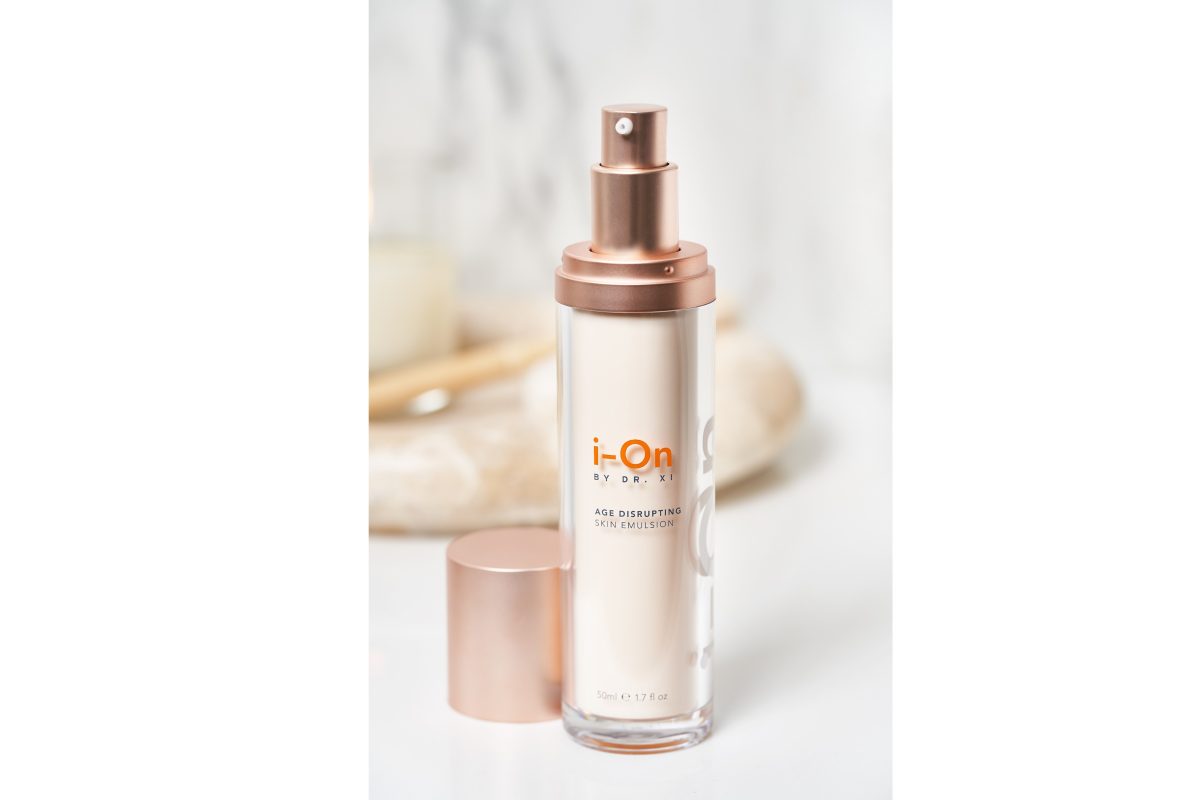 For instance, take a look at i-on's new Age Disrupting Skin Emulsion ($125 at ionskincare.com), which works on the theory that if your skin has excess iron on its surface, the sun can damage it much more easily. Its patented technology removes iron from the surface of your skin, inhibiting the production of damaging free radicals.
2. Go blonde, not brassy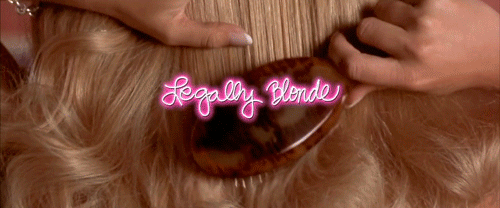 Marilyn was a stickler for the right shade of blonde. For those that are bold enough to go platinum, one of the biggest challenges is to combat brassiness or yellow tones. These can be a result of the mineral content in your water, any remaining pigment in your hair (remember the aforementioned Kim Kardashian's unsightly brassy roots?), and/or whether you do a lot of high-heat styling or expose your hair to the sun.
Once you go blonde (which you should absolutely go to a professional to do), be sure to wash your hair once or twice a week with a color-preserving shampoo, like the FAB.ME blonde fortifying purple shampoo recently launched by Canadian cult-fave brand DESIGNME ($30 at DesignMeHair.com). It has purple micro pigments to neutralize brassy and yellow tones.
3. Pucker up with a red pout
What screams Old Hollywood glam more than bright red lips? Just like the right hair hue, the actress also rocked a very specific shade of red lipstick. It became her signature, and is almost as iconic as she is.
For the rest of us, a red lip is a timeless choice that doesn't need to be trending because it never goes out of style. That said, it was seen on a bevy of celebs at this year's 2022 Met Gala, including Gigi Hadid and Maude Apatow.
Besame Cosmetics has replicated Marilyn's signature fire-engine red in its Red Hot 1959 ($28 at BesameCosmetics.com) to give you that glamorous pout that pops. The best part about red is it flatters almost every complexion.
To apply and keep it from smudging, celebrity makeup artist Jamie Greenberg advises "overdrawing" lips using a matching pencil, as Marilyn did, then filling it in with the lipstick. You can also apply a dusting of translucent powder along the edges of your lips with a powder brush to lock in color and keep it from smudging. 
4. Try bedroom eyes
Marilyn's red lip was the focal centerpiece to her face, so she kept her eye makeup more understated in what became known as doe-eyed or "bedroom eyes" (she was a sex symbol, after all). This look is far from passé—tutorials on TikTok have garnered more than 3.7 million views.
"Marilyn kept it matte so she shied away from frosts, shimmer and glitter," says celebrity makeup artist Genn Shaughnessy, who has worked with Judy Greer. If you want to achieve this look yourself, "opt for a matte shadow that's a shade lighter than your natural skin tone and apply it to the entire eyelid, then go a shade darker than that at the crease. Finish by applying a liquid liner of your choice, extending it outward slightly in a line that's slightly angled upward, but not as dramatic as a cat-eye," explains Shaughnessy.
Honorable mention: Rock statement shoes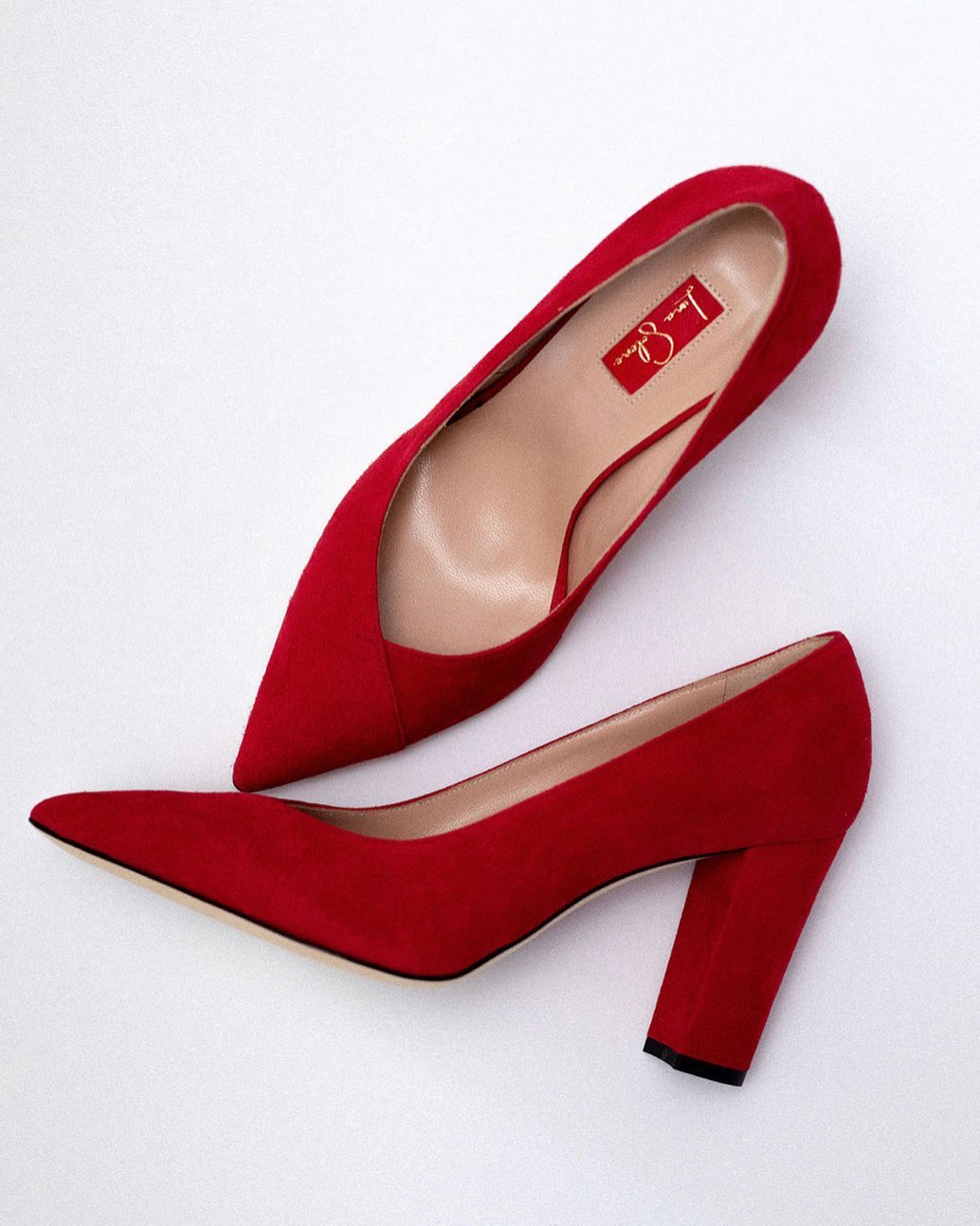 Red stilettos were a staple for the starlet and can be for you, too. Want a shoe that screams Some Like it Hot? While Ms. Monroe wore Ferragamo, shoe label Luna Selene recently unveiled its own "Monroe" inspired pump ($297 on LunaSeleneLLC.com) at New York Fashion Week—a red suede pair with modest three-inch heels, about an inch shorter than Marilyn's standard size.
Jené Luciani Sena is an accredited journalist and internationally-renowned bestselling author, regularly seen on national TV outlets such as Access Daily, Today and Dr Oz. Touted as one of Woman's World Magazine's "Ultimate Experts," she's a TEDTalk speaker and a busy Mom of 4.
Read more