Mariah Carey makes a sparkly jumpsuit and stilettos look comfortable, as only Mariah can
There are few celebrities quite as iconic as Mariah Carey. From giving us our favorite Christmas songs to our favorite red carpet looks, we have so much love for this superstar. And her latest ensemble is a LOOK. Honestly, leave it to Mimi to make wearing a sparkly jumpsuit and stilettos look comfortable. Mariah Carey's style transformation is one of our faves, probably because every single stage is just oh-so-dreamy.
She's actually *always* so on trend, and we'd kill to have her closet, or even an ounce of fashion advice from this style queen!
TBH, Mariah Carey looks absolutely AMAZING in this sparkly jumpsuit. We're absolutely loving that plunging neckline paired with those glittery necklaces. So much glam and glitz! We love it so.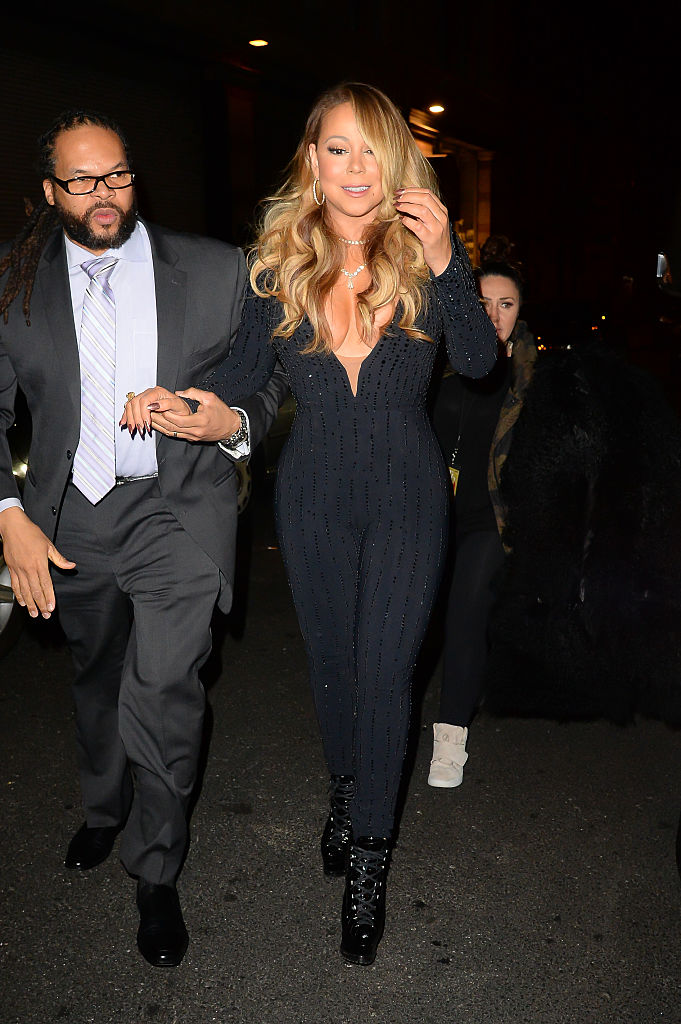 But we absolutely must talk about those stilettos. That's gotta be over six inches, right?! We literally can't imagine trying to walk in those, but she makes it seem like it's nbd.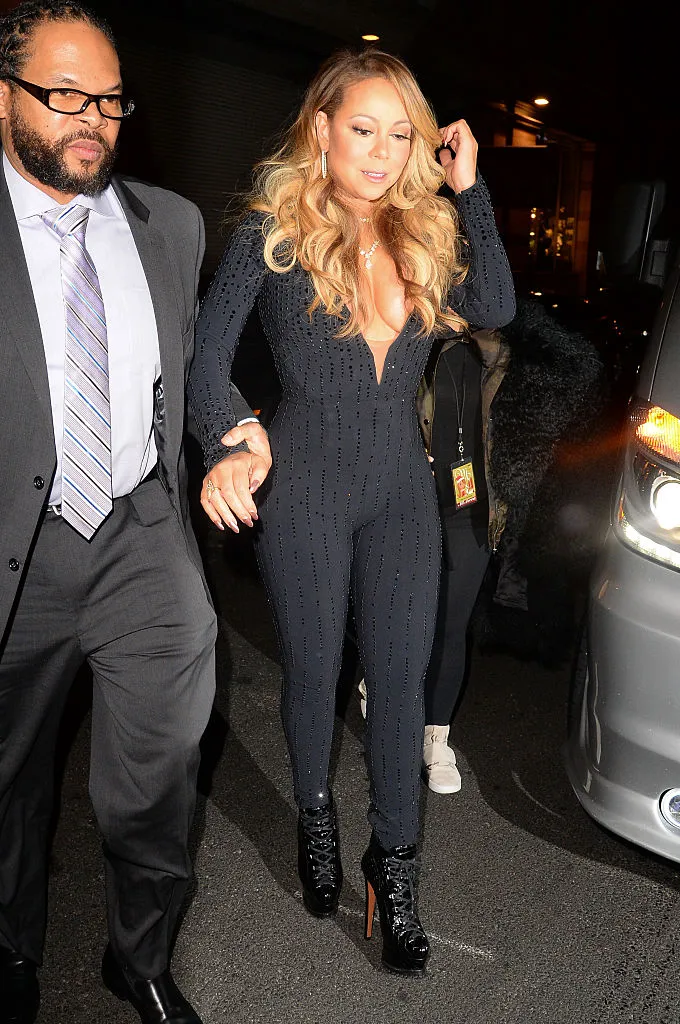 She's either an expert at grimacing through the pain or she's just so used to rocking looks as ~intense~ as this one that it doesn't even get to her.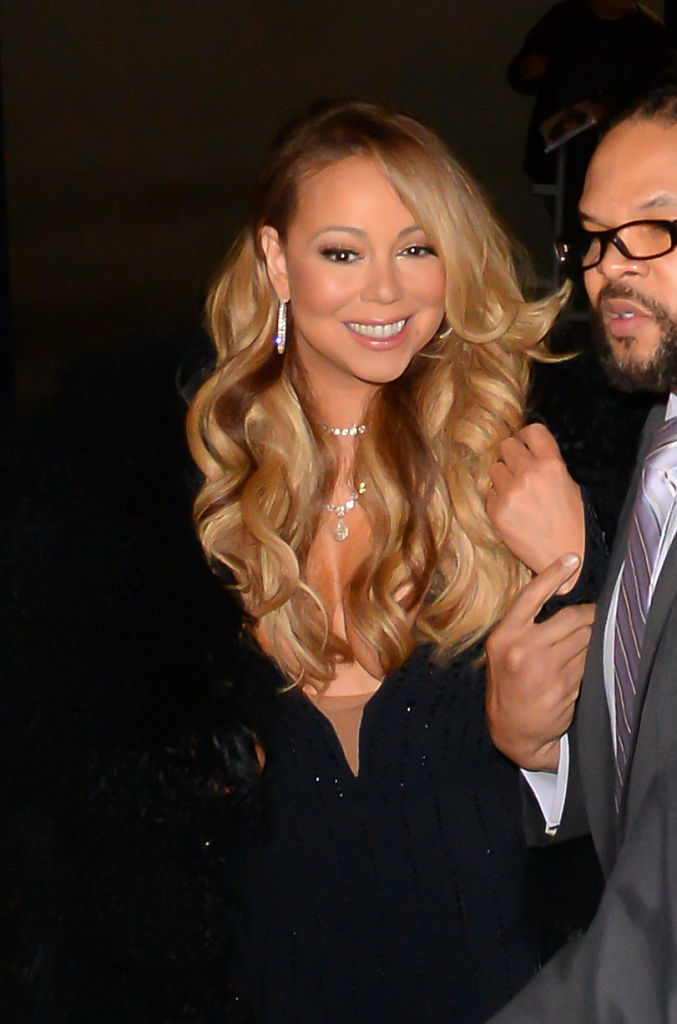 She even looks, dare we say it, comfortable?! Honestly, we bow down at her feet. We could actually *never* but we have so much respect for folks who manage to make stilettos look like slippers.