This is Mariah Carey's biggest diva moment, according to Nick Cannon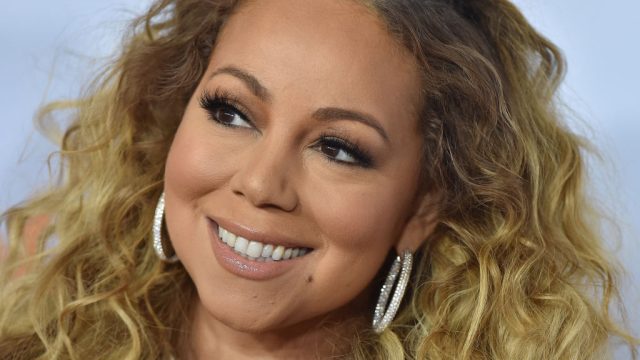 And now for something we've all been dying to know, Nick Cannon revealed Mariah Carey's biggest diva moment. (This is going to be good.)
During an appearance on the Wendy Williams show, Mimi's former hubby and father of Carey's 5-year-old twins Monroe and Moroccan spilled some tea on the most diva-ish behavior dished out by the queen of glam, and, surprisingly, it had nothing to do with the time Carey wore high heels and fishnets to the gym.
If we're gonna keep it all the way real here, we're not sure Carey's overall diva-ness is capable of being compressed into a single moment, but we trust that Cannon knows of what he speaks when he recalled how Carey completely took over the hospital wing while giving birth to #dembabies.
When Williams asked the former America's Got Talent host, "What's the most diva thing that you've ever seen Mariah do?" he responded, "Have twins," adding, "She shut the whole hospital down."
Erm, we can *kind of* see that happening.
And by "shut the whole hospital down," Cannon was referring to Carey turning her labor and delivery into a mini-concert for the twins.
"When they were born, she made me play her music as they were coming out," Cannon said. "It was a fantasy. They were dancing to 'Fantasy.'"
Actually, that's not a bad idea, Mimi! "Fantasy" is one of those forever jams, and we couldn't think of a more fitting way to welcome your adorable twins into the world.