Mariah Carey will perform on New Year's Eve and that sounds like the best way to ring in 2017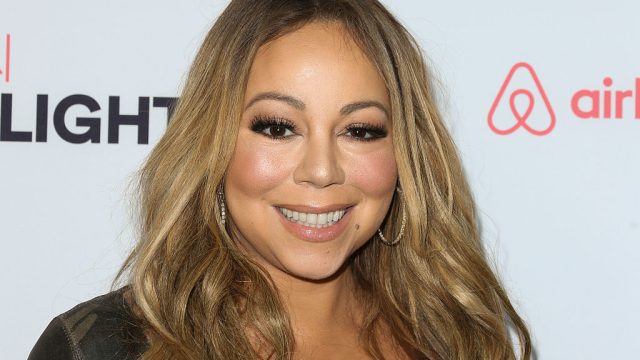 Mariah Carey basically already won Christmas. Her "All I Want For Christmas Is You" song is pretty much *the* pop anthem for the holiday season. So it only seems natural that the superstar continue her holiday domination by performing over New Year's Eve.
The iconic show will be celebrating its 45th year of ringing in the New Year in NYC's Times Square. Mariah will headline the show's always-stacked lineup.
The diva is, of course, excited to be a part of the event.
"I am so excited to return to Dick Clark's New Year's Rockin' Eve With Ryan Seacrest and feel blessed to be a part of this year's magical celebration," she said in a statement, according to The Hollywood Reporter.
The host, Ryan Seacrest, is also stoked to have Mariah return as a guest.
The return is a special one for Ryan, who is currently the host of the show. Last time Mariah performed at the event, it was ten years ago when Ryan had just joined Dick Clark as co-host.
There will undoubtedly be even more big names to join the line up in the upcoming weeks.
Mariah will sing just before the ball drops and we all welcome 2017. We absolutely cannot wait to see (and hear) her shine on December 31 starting at 8 pm EST.