Our TVs are about to get ~ a lot ~ more Mariah Carey and we couldn't be happier
Mariah Carey is a busy woman. She's preparing for a world tour. She's planning a wedding with her fiancé James Packer. She's shooting a docuseries about her life for E! called Mariah's World. And now, she's inked a new deal with the Hallmark Channel to develop not one, not two, but three original movies. And as ~huge~ Mariah fans, we have to say we feel pretty psyched about this information.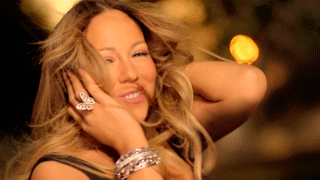 According to Deadline, Mimi will develop, executive produce, direct and co-star in the three films. She'll also be writing an original song (!!!) for each one. But this is by no means her Hallmark Channel debut; last holiday season, she collaborated with them to direct and star in the original movie A Christmas Melody and the musical event Mariah Carey's Merriest Christmas.
"We are honored to continue our collaboration with the multi-talented Mariah Carey," said Michelle Vicary, the EVP of Programming at Crown Media Family Networks. "It's rare to work with a talent who can produce, direct, star and also compose original music for a project, and we know she will deliver for our viewers once again."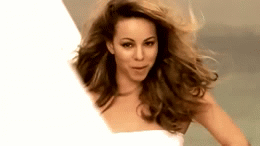 The first movie will debut during Hallmark Channel's Countdown to Valentine's Day event in 2017. Now you can spend Christmas and Valentine's Day with Mariah. We wouldn't have it any other way!