Mariah Carey is having the *best* vacation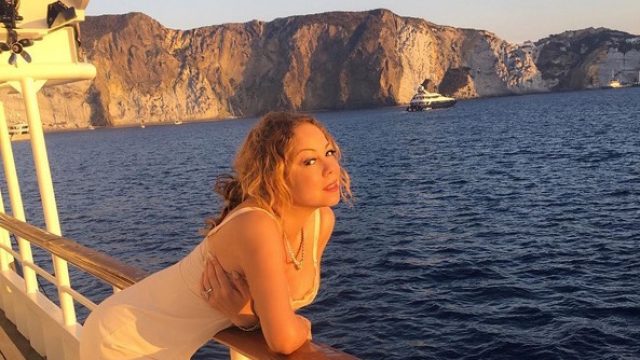 Mariah Carey is a glamorous woman who leads a glamorous life, so it's not wonder that her vacation pictures are giving us total Instagram envy.
After jetting off to Italy and France, Mariah's been sharing shots featuring fierce outfits, breathtaking views, hubby James Packer, and, of course, her two adorable little kiddos, Moroccan and Monroe.
Whether she's dressing on-point for a couple's dinner, peering out over the ocean or just having some beach time with her babes, she seems to be living the dream right now. We're totally jealous…but also pretty grateful for the chance to live vicariously through these awesome pics.
This marvelous mommy also found time to play photographer on the beach — even if it took a couple takes to get the 'grams they were looking for.
Have so much fun with the fam, Mariah! (And keep those pics coming!)
We hope the rest of your trip is filled with plenty of sweet treats and spectacular views.