A Mariah Carey beauty store is coming, and we can't wait to shop there
Now that we've heard this news, we're wondering what took so long for it to happen: Mariah Carey plans to launch her own beauty company by the year's end, InStyle reports. The glamorous singer is said to be collaborating with her manager and friend Stella Bulochnikov on the opening of a posh Beverly Hills store that will feature a signature collection of cosmetics, skin care and fragrances.
A source revealed Carey's plans to launch her beauty business to Page Six, telling the site that Carey and Bulochnikov "plan on opening a brick-and-mortar store in Beverly Hills and have been secretly looking at a number of retail spaces with a plan to unveil it this holiday season or next year by the latest."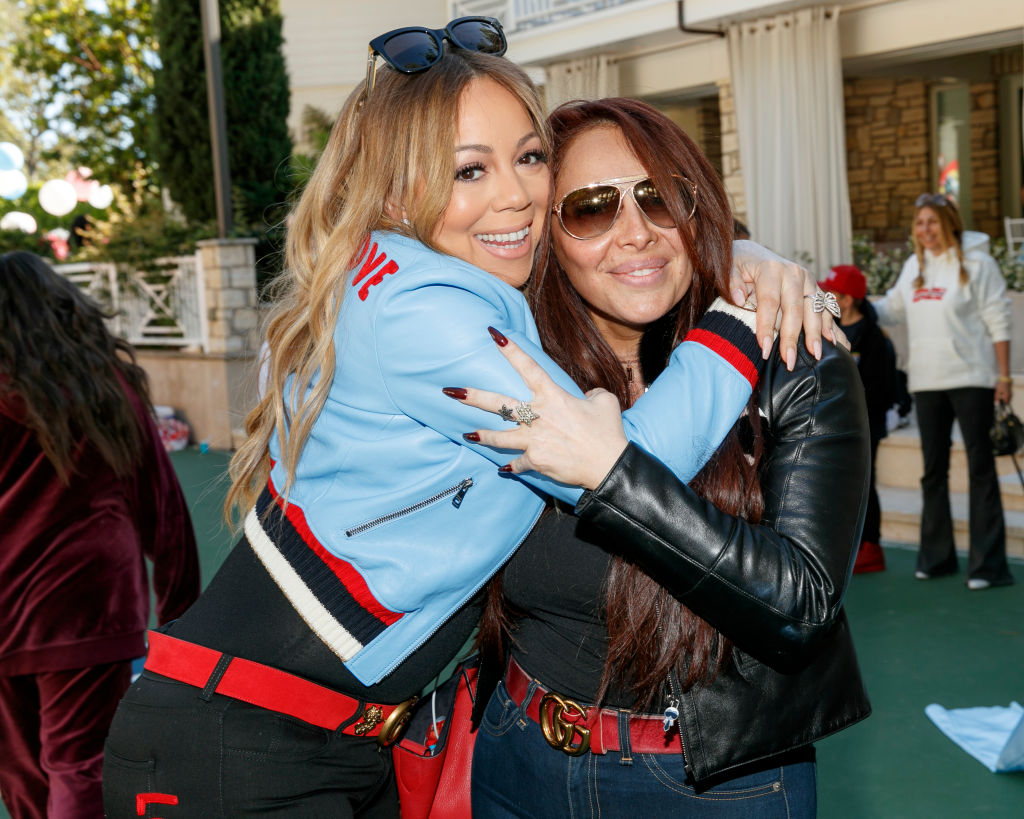 Yes, please, and thank you!
Although Carey's beauty store opening is still quite a ways off, we are beyond excited at all of the glitzy possibilities.
Obviously, this isn't the chanteuse's first time venturing in the beauty business. Last year brought us the uber glamorous Mariah Carey and MAC collection, which we couldn't get enough of, but this shop is sure to be on an unrivaled level of fabulousness.
Being able to choose from a collection of Mimi's signature beauty products sounds absolutely divine, and it's probably the closest we'll ever come to knowing how it feels to walk in her designer shoes. Speaking of fab footwear, we should probably plan a shopping trip to pick up a special outfit for this store opening, because we have a feeling there will be a fancy diva-approved dress code just to get in the door.