Mariah Carey just took the most luxurious bath covered in diamonds, proves she's the most diva-licious woman who's ever lived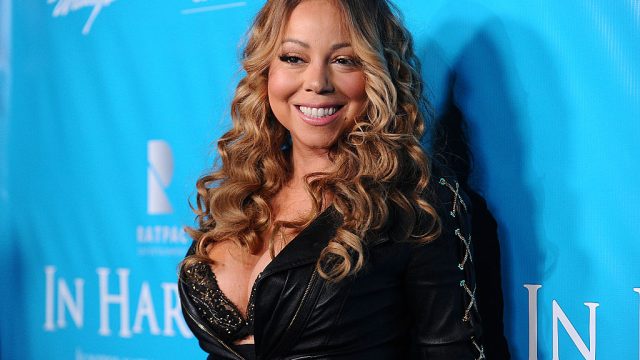 As Marilyn Monroe once famously sang, diamonds are a girl's best friend. And Mariah Carey has a lot of BFFs. Mimi is adding a new meaning to the word luxury with her latest Instagram photo. The hitmaker was casually bathing while covered in diamonds.
All I want for Christmas is to take a bubble bath like Mariah Carey.
The "Always Be My Baby" singer has outdone herself with that diamond-studded bath. What's a girl to do after a long night in the recording studio? Mimi has the right solution and she will forever be a diva-licious queen because of that.
In the Instagram photo, the mom of two looks like a glam goddess with a full face of makeup. She even dolled up her look with false lashes that had more volume than our hair ever will. Mimi was glowing for the gods.
https://www.instagram.com/p/BKIZ8yWhGji
"Just got home after a long night at the studio!!!!! New music coming soon yayyyyyy," she captioned her snap.
Mariah came to slay! She knows that you have to keep on slaying even when you're winding down. Peasants, take note.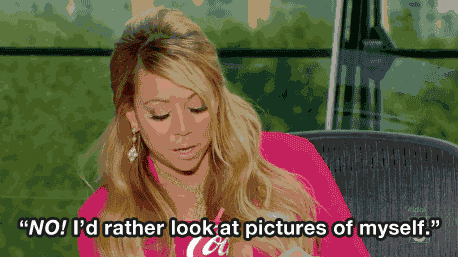 You better believe the singer took more than one photo. After all, she was the epitome of glitz and glamour on Thursday night.
https://www.instagram.com/p/BKIbqzsBBts
"Bubbly times selfie," she wrote in her second picture.
Even though the "Heartbreaker" singer is working in the studio – and hopefully making new music – she will be touring Latin America soon, according to Extra.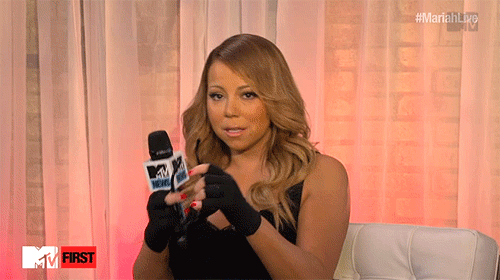 Don't forget, we might see more of Mimi sparkling in diamonds on her new highly anticipated reality TV show, Mariah's World, on E! The series will premiere on December 4th.
We don't know what kind of magic the hitmaker has up her diamond-studded sleeve, but keep on killing it, girl.