Mariah Carey and Ariana Grande have this very interesting on-camera trait in common
When you're a famous pop star, you have to live your entire life in the public eye. And the image you present to the world is very important. That's why we totally get when stars have special requests to protect their brand. And pop stars Ariana Grande and Mariah Carey have a special request in common. Both of these fabulous ladies have a side of their face that they prefer to be photographed. Mariah prefers to have her right side photographed, and Ariana prefers her left. And we totally get it. We definitely have preferred angles for taking selfies.
Mariah Carey prefers pictures be taken of her right side, and it is stunning.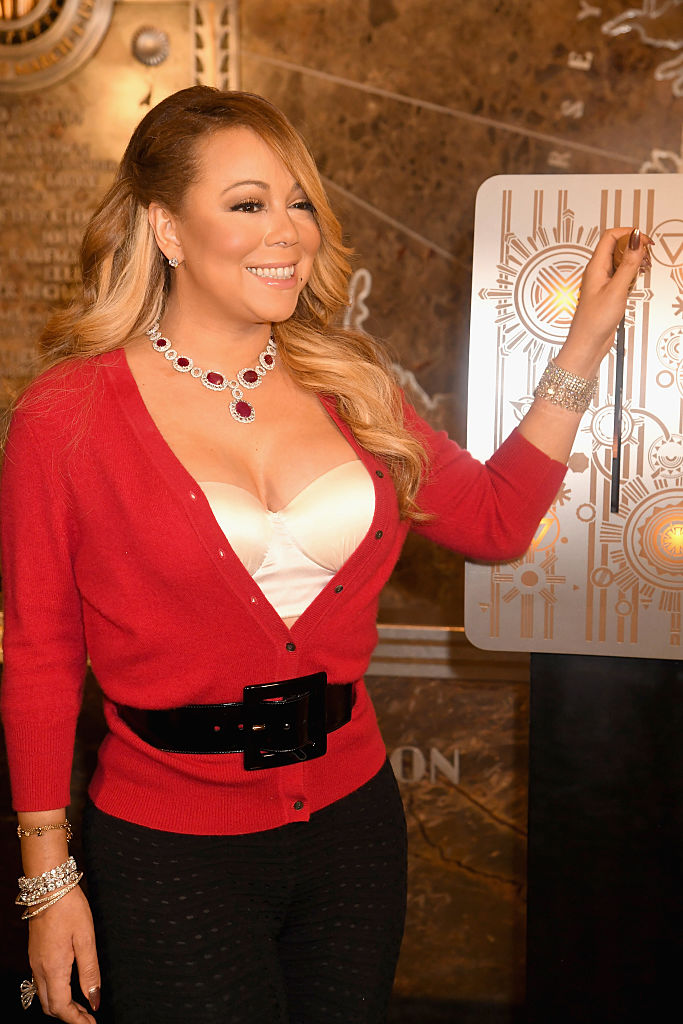 According to Vanity Fair, a woman from a record label told Mariah to favor her right side, and the star has ever since. In the stunning photo above, Mariah even styles her hair to favor the side of her face that she prefers.
However, Ariana Grande prefers the left side of her face, and there's a really good reason for it.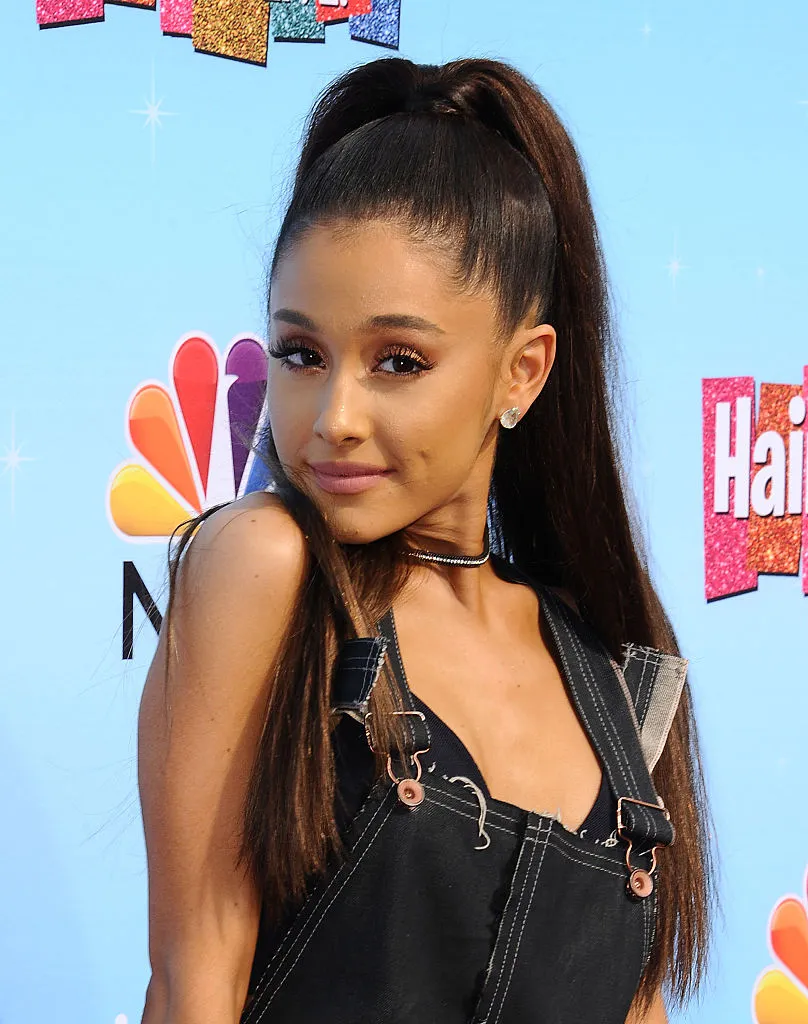 As you can see in the photo above, Ariana has the sweetest dimple on her left side. We don't blame her for wanting to show it off. Also, according to Vanity Fair, behavioral research suggests that humans prefer the left side of the face, because it is more emotive.
Regardless of what side they're showing off, we think both these ladies are stunning.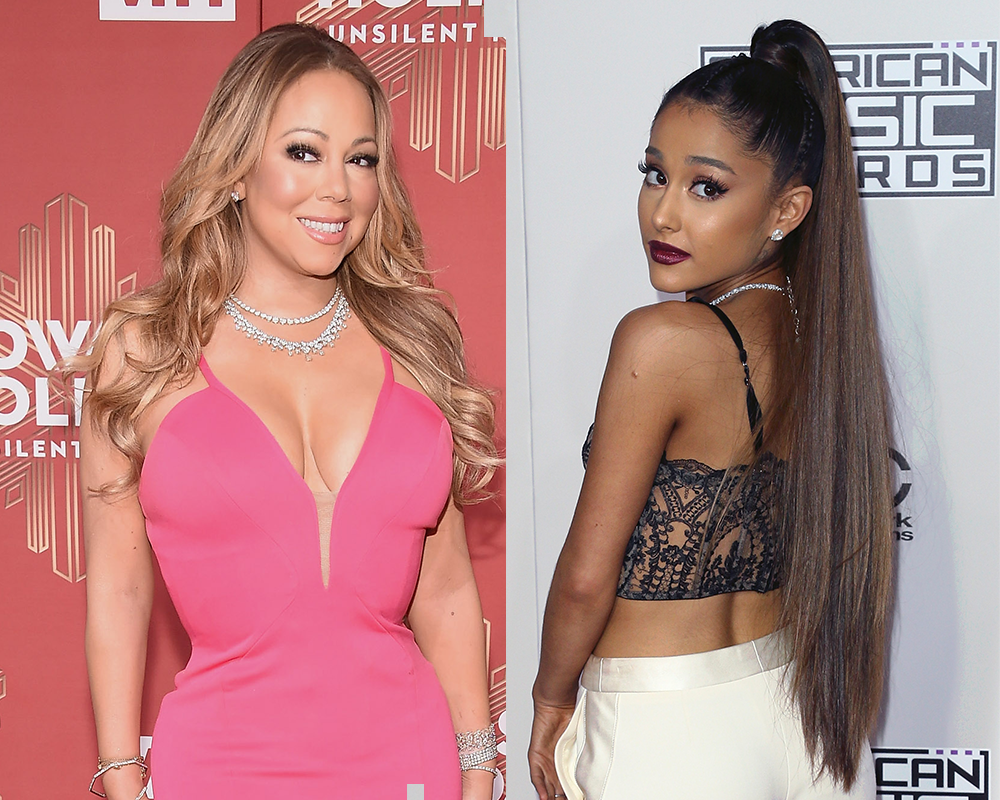 And we're happy to see them photograph whatever way makes them feel most comfortable.