Margot Robbie looks like a rainbow disco ball in her sparkling mini dress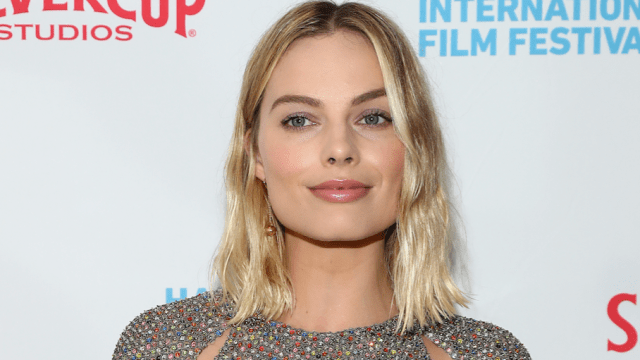 Remember that one time Rihanna told us to "shine bright like a diamond"? Since this sentiment can easily extend to our fashion sense, we'd argue that it's also an invitation to go glam when it comes to how we dress. Want to wear that sequin jumpsuit or that holographic fannypack with all silver? Go for it. Go big or go home, right? Even celebrities like Margot Robbie seem to agree.
Margot's rainbow disco ball Dior dress is the shining invitation we needed to make our '70s wardrobe dreams a reality. This multicolored mini dress features a simple silhouette and eye-catching details, so you can dress this look up or down in whatever way you please.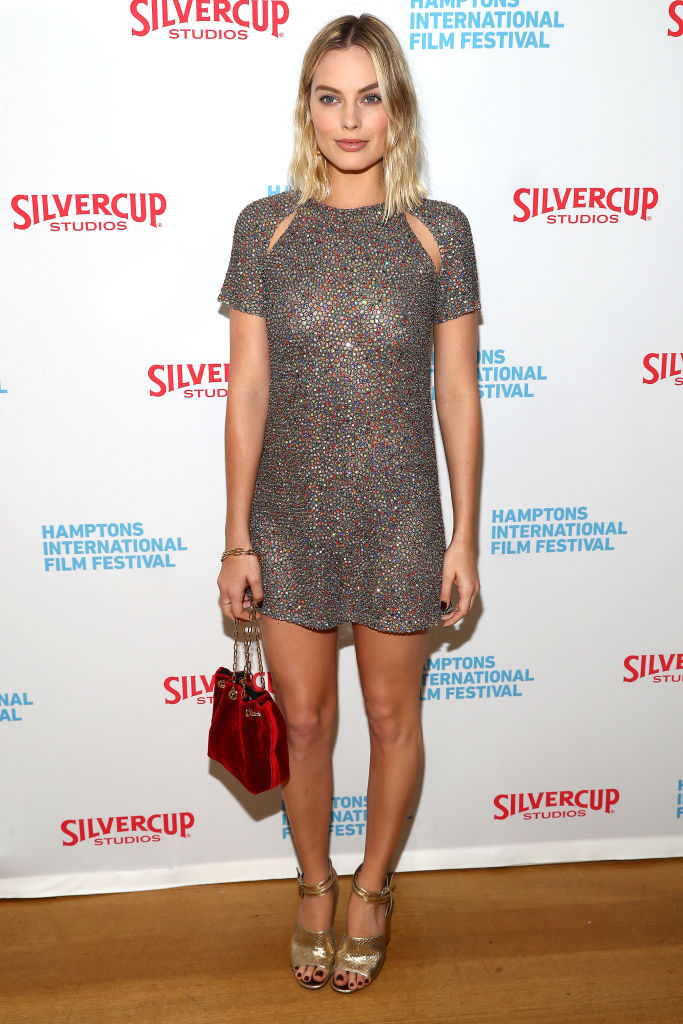 If you were a disco ball, what would you wear? Maybe you'd be silver, reflective, and sleek. Or perhaps you'd like something a little bit more psychedelic like Margot, whose mini dress with shoulder cutouts and multicolored jewels packs a punch.
We love that the simple cut of the dress grounds the whole look. But paired with a fuzzy, bright red chain link bag and golden peep-toe shoes, this outfit isn't simple or even understated.
Margot kept her shoulder-length blonde hair in soft waves and finished off the look with arched brows, rosy cheeks, and a dusty rose gold lip. While she wore this look to the red carpet, we can just as easily imagine it working for a night out, or even on a date night when you want to flaunt what you got. Shine bright, and never apologize for it!