Margot Robbie had impostor syndrome after "Wolf of Wall Street," we endlessly relate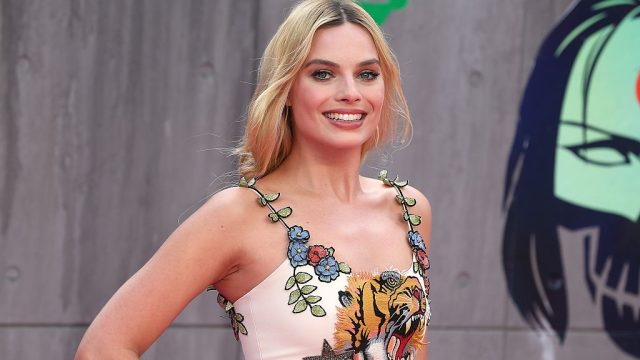 Actress Margot Robbie just got even more relatable than ever by admitting that she, too, worries about people having high expectations when it comes to her acting abilities—and letting them down as a result. It's literally the most *us* thing in the world.
Her nervousness began following the success of her role in the hit film Wolf of Wall Street. In the film,Robbie stars as Naomi Lapaglia, and she did one hell of a good job playing her. Following all of the praise, she began to panic about whether or not she'd be able to recover from the utter massiveness of the role.
"I was worried that people would be expecting too much of me now, like, 'If Scorsese cast her in a film, she must be brilliant!"
Yep, we know this feel. We can all think of a time or two (or a dozen) where we did a really really good job at something and then almost wanted to backtrack. Like, if I did that, what are they going to expect from me next?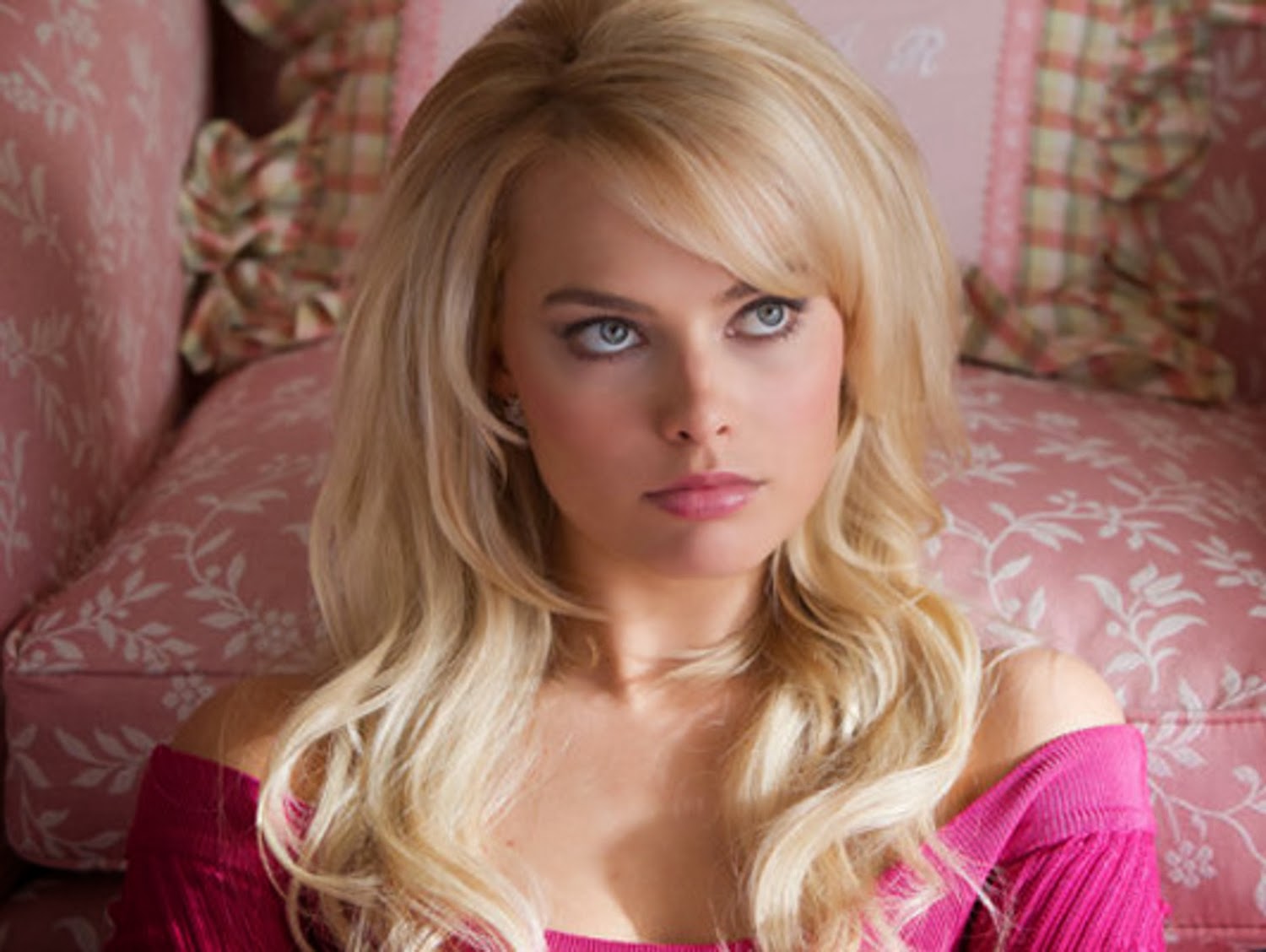 "Instead of having the chance to surprise people, I was worried that I'd disappoint them."
Ugh, it's awful how many of us are plagued by a constant sense of impostor syndrome. Clearly, though, she seems to be dealing with her worries, as she's becoming quite a major actress in Hollywood. She was *so* pumped about Suicide Squad (as were we, obv) and is slated to potentially be in a Harley Quinn-driven equal. More Margot Robbie? Oh hell yes.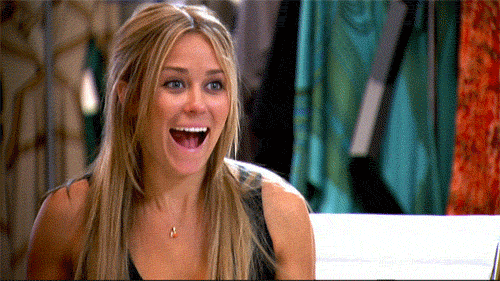 Robbie, we know that feeling well, and we know it sucks. But we're so happy you've been able to push through your nerves and stay on screen (and, of course, in our hearts).