How many times has "I, Tonya" actress Margot Robbie been nominated for an Oscar?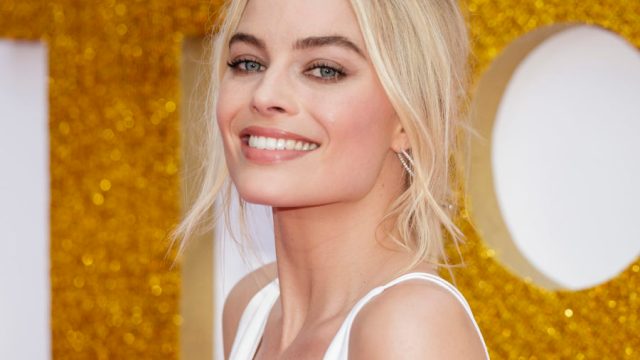 All eyes are on Hollywood as we approach the 90th Academy Awards on Sunday, March 4th on NBC. With films like Get Out, Dunkirk, Lady Bird, and The Shape of Water contending for Best Picture, the Oscars is bound to be a good time — for us, that is. We'll be watching in our pajamas and not anxiously vying for a coveted award.
While not nominated for Best Picture, Craig Gillespie's dark comedy I, Tonya racked up three nominations: Best Actress for Margot Robbie (who plays the titular Tonya Harding), Best Supporting Actress for Allison Janney, and Best Film Editing for Tatiana S. Riegel. Robbie and Janney received Golden Globe nominations for their role as well, with Janney taking home the Best Supporting Actress award in January.
And, believe it or not, Margot Robbie's I, Tonya Academy Award nod marks her first-ever Oscar nomination!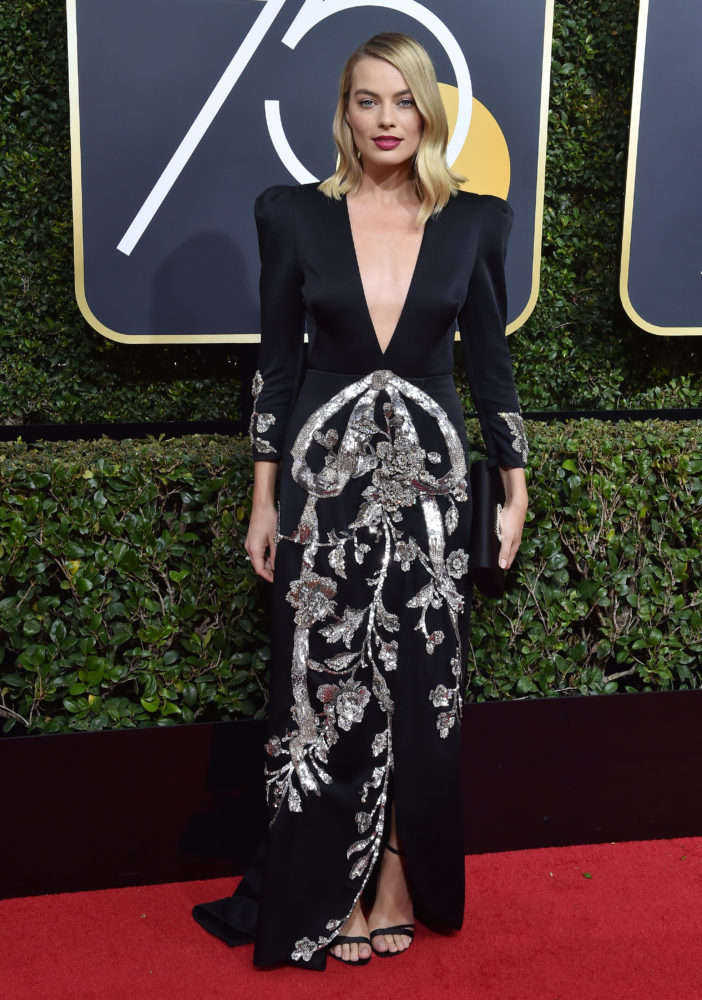 Side note: This also marks Janney's first-ever Oscar nomination. Additionally, Robbie's nomination at the Golden Globes marked the first for the Australian actress. The I, Tonya actress will be vying for the Best Actress award alongside Sally Hawkins (The Shape of Water), Meryl Streep (The Post), Frances McDormand (Three Billboards Outside Ebbing, Missouri), and Saoirse Ronan (Lady Bird).
Robbie was in Australia for the premiere of I, Tonya when she found out about her first-ever Oscar nomination. Fans will remember that Robbie's brother, Cameron, shared a sweet snapshot of his sister smiling ear to ear upon receiving the news.
https://www.instagram.com/p/BeS6o24lu68
Aww. Sibling love! Cameron captioned the photo,
"There's nothing I could say that articulates how proud I am of this one."
Tune into the 2018 Oscars on Sunday, March 4th on ABC at 5 p.m. PST.