Here's the big deal about Marcia Clark, the main prosecutor in the O.J. Simpson trial
When we hear about the OJ Simpson trial, many key players come to mind. There's O.J. Simpson himself, his Dream Team defense lawyers, and those who lost their lives preceding the "Trial of the Century": Nicole Brown Simpson and Ron Goldman. One name that doesn't often come to mind: Marcia Clark.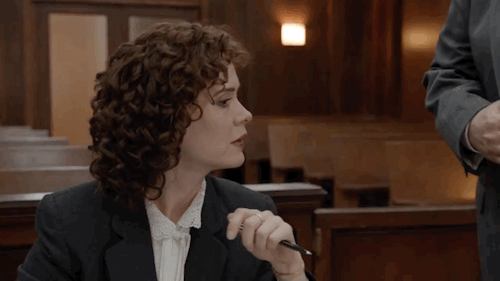 Clark was the main prosecutor throughout the trial and will be played by Sarah Paulson tonight on The People v. O.J. Simpson: American Crime Story (premiering tonight on FX). Paulson herself acknowledged the fact that she didn't know much about Clark beforehand, later realizing just how much the lawyer suffered during the eight-month case.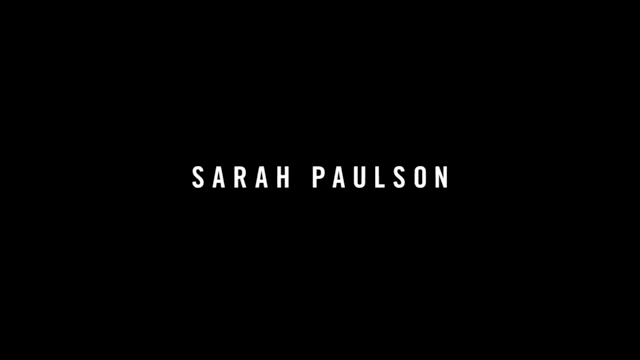 Mainly, the actress realized that Clark was on the receiving end of a tragic amount of sexism. Paulson perfectly displays this buried part of the trial in episode 6 of Season 1. Clark enters the courtroom with a new hairdo – because of sexist criticisms she received about her hair – and feels confident. Immediately, Judge Lance Ito (played by Kenneth Choi) states, "Welcome, Ms. Clark, I think," prompting the entire room to laugh at the lawyer's expense.
The above scenario is only a taste of what Clark had to deal with at the time.
Because she didn't want any outside influences to affect her acting, Paulson waited until episode 6 was complete before she met with Clark in person. In advance, the actress looked to books and interviews to learn about her real-life character. She even found the perfume Clark used during the trial (Magie Noire by Lancome) and wore it during her scenes.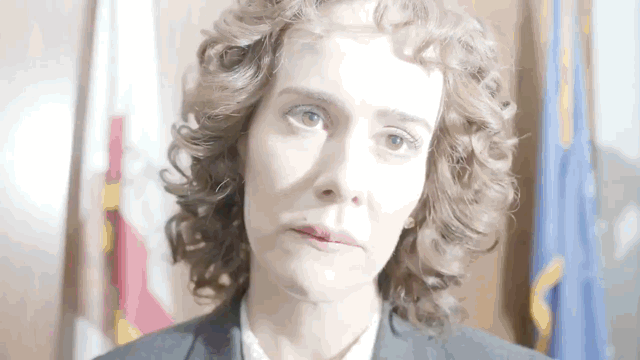 Executive producer Ryan Murphy was also shocked to learn about the sexism Clark faced during the trial. However, he knew that Sarah Paulson was the only person who would do justice to this iconic role.