There's a Marc Jacobs lipstick inspired by baby Princess Charlotte, and it's gorgeous
After a long wait, UK beauty fans can finally get their hands on Marc Jacobs' highly-coveted makeup collection. Marc Jacobs Beauty launched today in London at Harrods, which will remain their exclusive retailer.
To celebrate the event, the brand created a custom lipstick shade named after the 9-month-old daughter of the Duke and Duchess of Cambridge, the super adorable Princess Charlotte.
The lipstick is part of the Le Marc Lip Crème collection, a luxe and creamy formula that lasts up to 10 hours. Catherine Gore, the global vice president and general manager of Marc Jacobs Beauty, told Women's Wear Daily that they wanted "to commemorate this major brand milestone by creating a custom shade of Le Marc lip crème."
Gore said the shade was "inspired by the deepest saturated pink tones of an English rose," although we're pretty sure it was actually inspired by Princess Charlotte's rosy cheeks.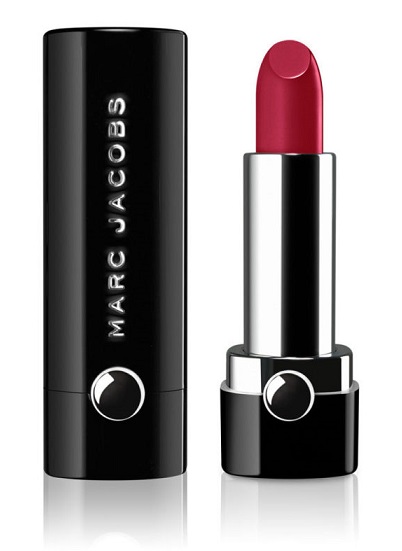 If she's already the muse behind makeup collections at such a young age, we can't wait to see what she'll be inspiring once she grows up!