Marc Jacobs brought back his 1993 grunge collection that made him famous
With the re-release of his 1993 grunge collection, Marc Jacobs is tugging at our nostalgic hearts.  As '90s fashion continues to be repurposed today, it makes sense that Jacobs would bring back his iconic pieces, ones that actually got him fired during his time at Perry Ellis.
To celebrate 25 years since that historic fashion moment, the designer is cheekily presenting the Marc Jacobs Redux Grunge Collection 1993/2018. From sling dresses and crochet cardigans to flannel and cropped jackets, there's something that will speak to every '90s kid. It's def got Nirvana vibes mixed with that Kate Moss 'tude.
"The looks pictured here are a testament to the brazenness and the timelessness of Marc's vision, and are as relevant today as they were revolutionary 25 years ago," the brand wrote. "Because what the world needs right now is grunge." We couldn't agree more.
https://www.instagram.com/p/Bp42GgPDu4V
Making the collection even more nostalgic is the fact that some of the models are wearing the exact looks their moms wore back in the '90s. "To introduce #ReduxGrunge, @LilyMcMenamy is wearing the exact look her mom, Kristen McMenamy wore when she closed the original Grunge collection as the groom to Kate Moss' bride," the Marc Jacobs Instagram account wrote. "Lily brings her own character, energy and spirit to the same look 25 years later."
https://www.instagram.com/p/Bp44EmajuHE
Here are some of the glorious fashion items you can pre-order (or just browse through if you want to take a walk down memory lane): [/subheader]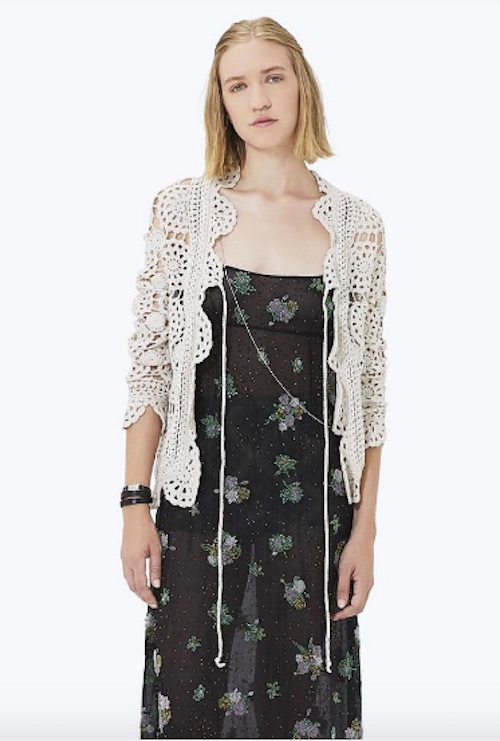 This crochet cardigan is giving us 10 Things I Hate About You vibes.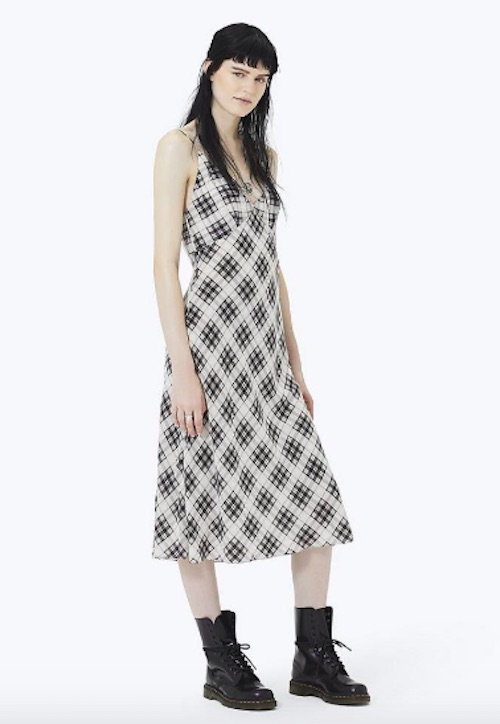 Nothing says '90s like a sling dress. Now that they're back in fashion, might as well jump on the trend.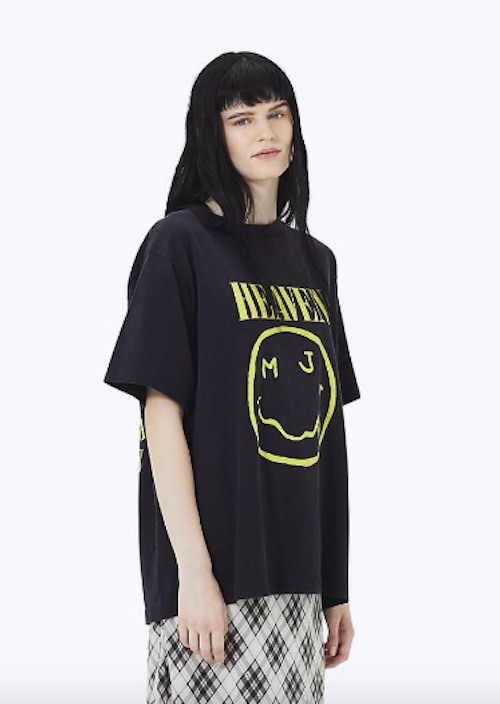 This shirt looks like teen spirit.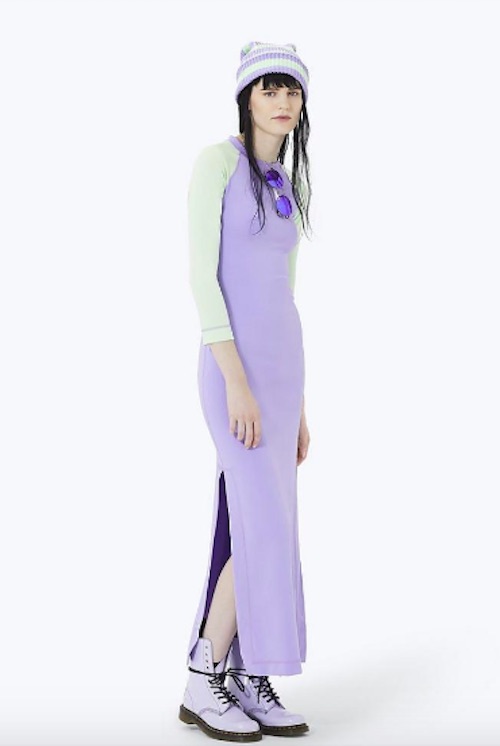 Even though this dress was inspired by '70s baseball jerseys, it's giving us '90s flashbacks.