How this 2000s screenwriter and showrunner paved the way for TV that lets Black women see themselves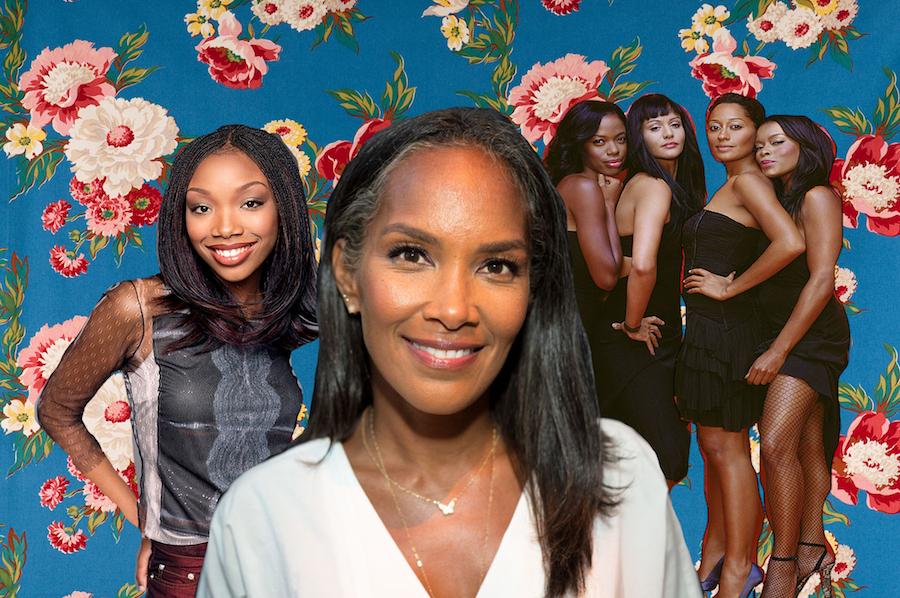 For Women's History Month, we are publishing Celebrate Her—an essay series honoring women who deserve more public praise for how they have inspired us individually and empowered their communities: Scientists, activists, and artists. Screenwriters, comedians, and actors. Burlesque dancers and wrestlers. Those who have passed on and those who are still with us. Here, HG contributor Genelle Levy celebrates TV multi-hyphenate Mara Brock Akil who went from being a staff writer on Moesha, to creating Girlfriends and Being Mary Jane. Read the rest of these essays here throughout March, and read about even more incredible humans in our Women Who Made Herstory series.
If 2019 has taught us anything, it's that there is a clear hunger to see women of color create, act, and produce dynamic stories on screen. Mara Brock Akil has made a career out of creating strong, multifaceted Black female characters for television—years before #OscarsSoWhite entered the conversation. The 48-year-old writer, producer, and director has paved the way for Black female filmmakers and actresses we know and love like Gabrielle Union, Tracee Ellis Ross, and China Anne McClain.
Akil got her start when she secured a minor role in 1994 film With Honors that starred a very young Patrick Dempsey. The experience inspired her to pursue her Hollywood dreams, and in that same year she began a TV writing gig on a small Fox series called South Central. The series was short-lived, lasting only one season, but that led Akil to a staff writer position on teen sitcom Moesha, starring ultra-fabulous R&B singer Brandy. Moesha paved the way for shows like That's So Raven, The Proud Family, and K.C. Undercover in a TV landscape that was mostly devoid of Black teen stars.
The new millennium brought one of Akil's most popular creations to light: Girlfriends, a hit sitcom starring Tracee Ellis Ross, highlighted the personal and professional lives of four African-American women. The show lasted for eight seasons, and at the time, having a show about the lives of single women was still a groundbreaking creative move. Previously, Living Single and Sex and the City were lone wolf exceptions. And to this day, there are still rarely shows that highlight the lives of successful, single Black women living their truth, with Issa Rae's Insecure being one of the main contenders.
So often, TV is the vessel through which we channel our dreams. It makes us imagine living in big cities with high-powered jobs, makes us laugh, and entertains us. TV allows us to feel less alone when we see someone who looks like ourselves. But for a long time, that wasn't possible for Black women who had to forgo seeing anyone who looked like them on screen.
Akil made it her mission to show multiple complex depictions of everything that a Black woman could be.
Many fans can now easily name Annalise Keating of How To Get Away With Murder and Olivia Pope of Scandal as dynamic Black anti-heroines, but Akil's shows were an integral part of paving the way for characters like these. All of the women in Girlfriends were relatable yet flawed characters. Toni is naturally selfish, Lynn has an identity crisis, Maya cheats on her husband, and Joan has a multitude of struggles in her romantic and personal relationships.
After Girlfriends ended, Akil created spinoff The Game, which lasted from 2006-2015. Then the showrunner pushed the envelope even further with her recent BET series Being Mary Jane, which stars Gabrielle Union playing a beautiful, financially successful TV news anchor. But below the surface of her seemingly perfect life, Mary Jane struggles with depression, and tries prying herself away from toxic relationships and a narrow view of what constitutes success.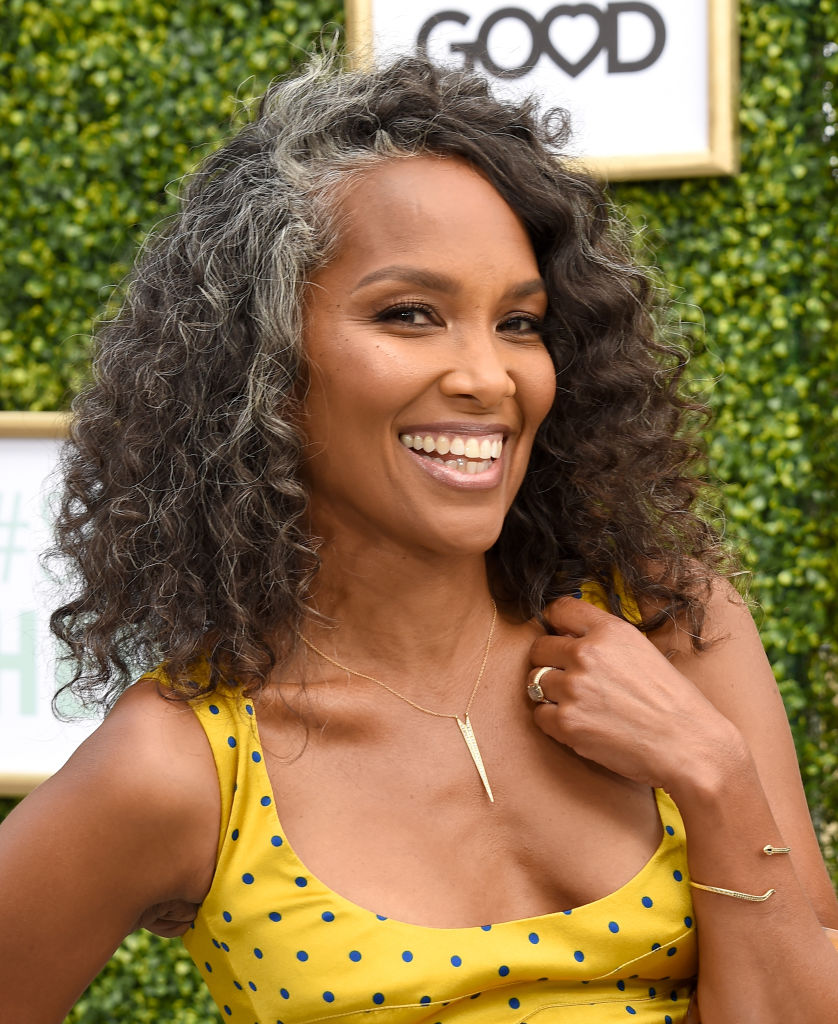 In an interview with Fader, Akil said that her work is about having a conversation with Black women through her characters. Each of her Being Mary Jane episodes include the main character sticking an empowering and inspiring quote on her bathroom mirror. All the quotes are different, but they equate to the same principle: Know your worth. This is the conversation that Akil has been having with Black women for nearly 25 years. Through different storylines, her message remains the same: I know you, I see you, and I celebrate you.