Introducing the "Manson's Lost Girls" Podcast!
In 1969, the Manson Family made national news for committing a series of murders over the course of a month, including the now iconic killing of Sharon Tate and four others at the actress' home. The cultish and blood-thirsty "commune" was led by Charles Manson, a former convict who believed in an apocalyptic race war called "Helter Skelter" — something he hoped to incite with the Family's murders.
But in order to pull it off, the cult leader had to have a loyal group of people by his side; and at the time, many vulnerable young women were lured to join. But who were these women? And how did they end up at Spahn Ranch, Manson's base camp for the Family? Thanks to Lifetime's new movie Manson's Lost Girls, we finally have an answer.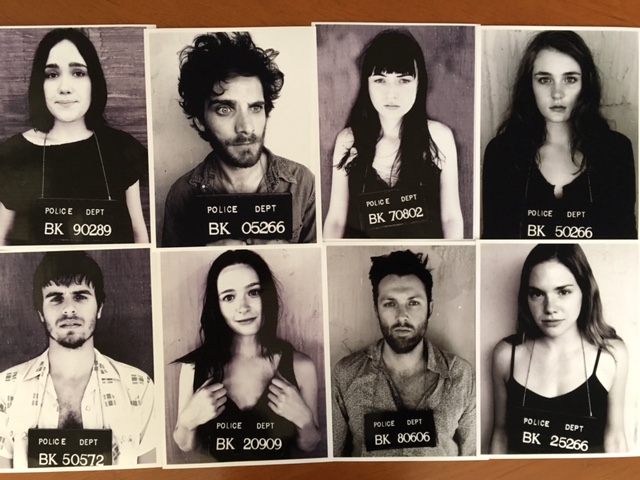 Manson's Lost Girls follows the story of Linda Kasabian, one of the young women who lived at the ranch and became involved with the murders — and it's an absolute must-watch whether or not you're familiar with the Family. The film perfectly portrays how the Mansons worked. Rather than focus on Manson himself, it instead focuses on the "lost girls" who found themselves a part of a family for the first time in their lives; and the deep friendships and trust that formed between them as a result.
But before the film premieres on Lifetime, February 6 at 8PM, we've teamed up with Manson's Lost Girls to help set the scene: Similar to Serial, we've created a Manson's Lost Girls podcast that breaks down this incredible, murderous story. Split into five episodes, the podcast follows Linda Kasabian's life and how she ended up at the ranch, along with an exploration of the importance of female friendships and finding true acceptance.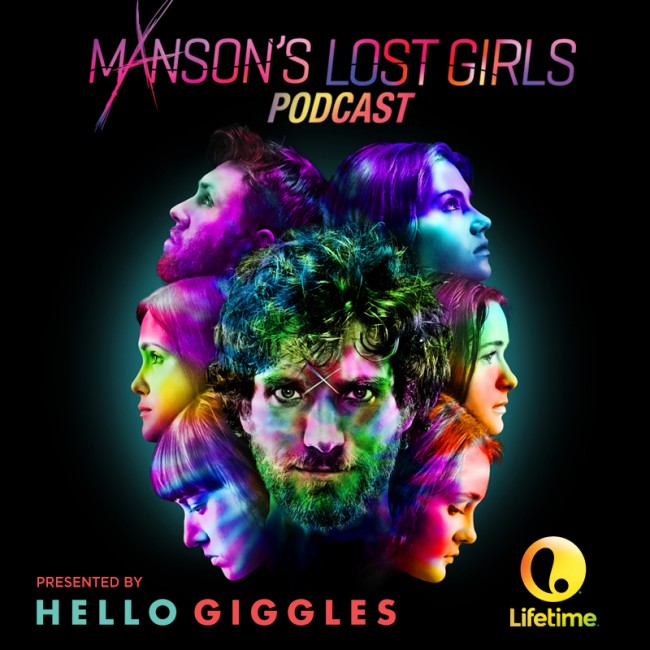 Each episode features a member of the cast and/or production, and lets listeners find out more about how this incredible movie came to fruition. It digs deep into the story of these "lost girls," and just how powerful feeling loved and acknowledged can be.
You can listen to the latest episodes of the Manson's Lost Girls podcast below or on iTunes here, and watch the film when it premieres on Lifetime, February 6 at 8PM. We even made a very special Spotify playlist to help set the mood. Check it out here!
(Images via Lifetime.)