17 adorable vintage photos of Mandy Moore ~the pop star~ long before "This is Us"
It's safe to say that if there's one breakout show from the fall season, it's gotta be NBC's This is Us. Critics and fans alike have been obsessed with the family drama since the trailer damn near broke the internet earlier this summer, and the buzz continues to get stronger week after week. Of course, fans are equally obsessed with Mandy Moore's This is Us character, Rebecca, and we're just so thankful to have Mandy back in our lives on the regular again.
It seems like a lifetime ago, but Mandy first burst onto the scene at the ripe old age of 15 as the too-cute-for-words pop darling behind hits like "Candy" and "Walk Me Home." Her blonde hair and sweet persona got her unfairly lumped in with fellow pop stars Britney Spears, Christina Aguilera, and Jessica Simpson. Mandy went on to pave her own path, releasing album after album of music that fit her own style, plus she became a bona-fide movie star thanks to roles in A Walk to Remember, Saved!, and The Princess Diaries, before lending her voice to play Rapunzel in Disney's Tangled. We love Mandy as both a movie and TV star, but it's time to look back at her adorable moments as a teen pop star from way back when.
We're craving these throwback photos like candy…yeah yeah.
Mandy at the 1999 Billboard Music Awards in her cutest plaid skirt and turtleneck.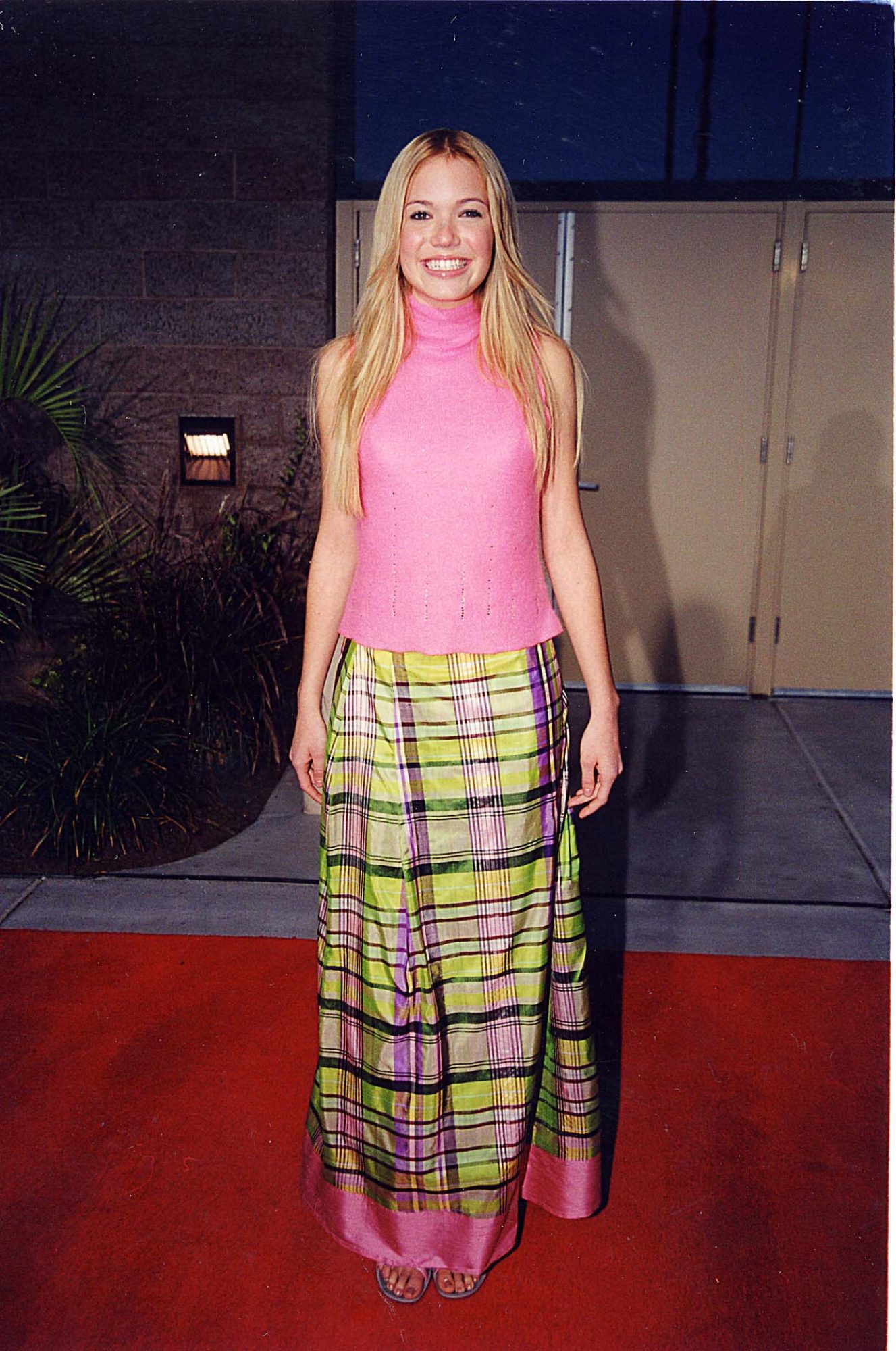 Is there anything more Y2K than fringe leather pants?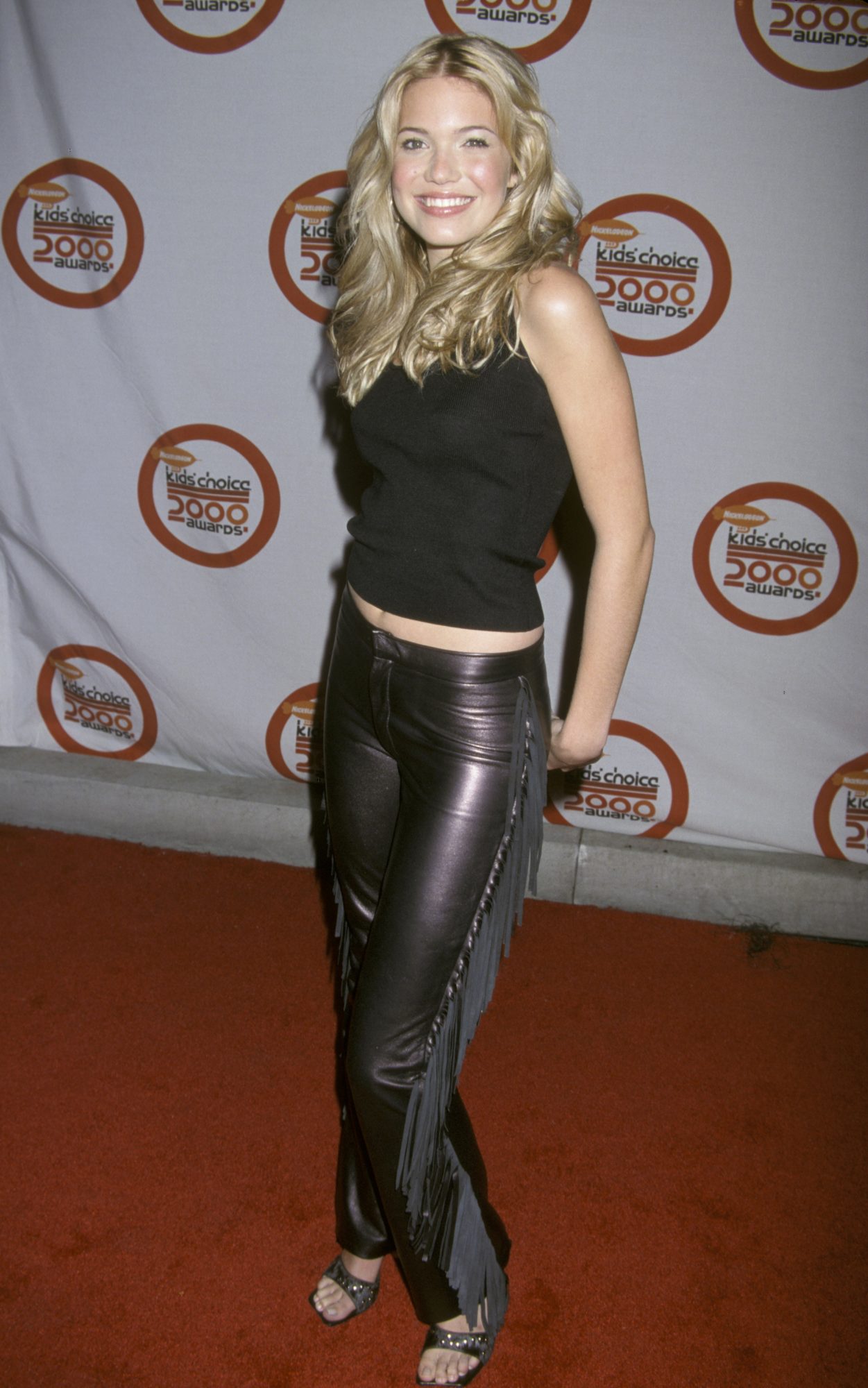 Mandy promoting her second CD in 2000 — look at that smile!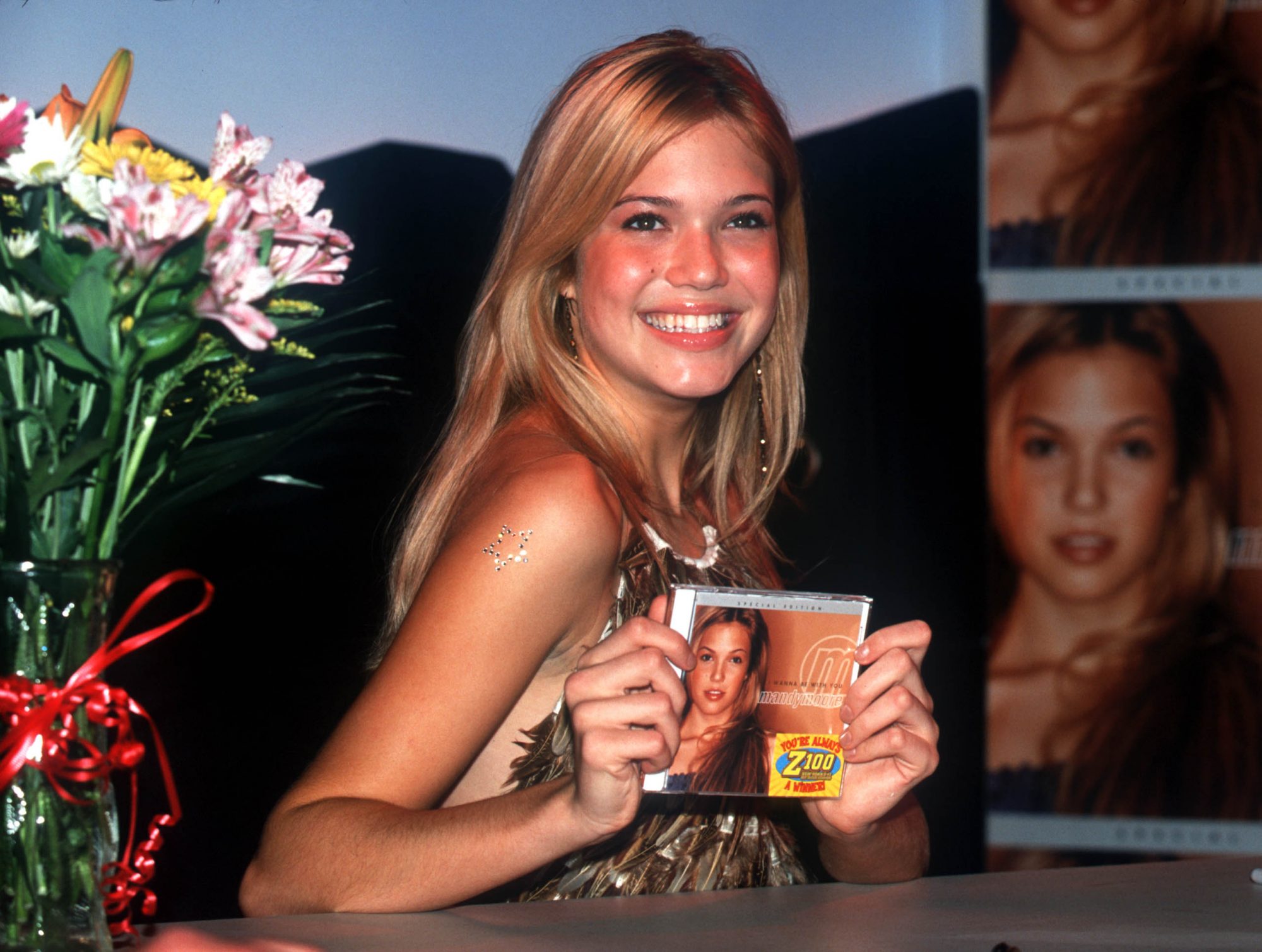 Trying out a modern Farrah Fawcett 'do at the 2000 Teen Choice Awards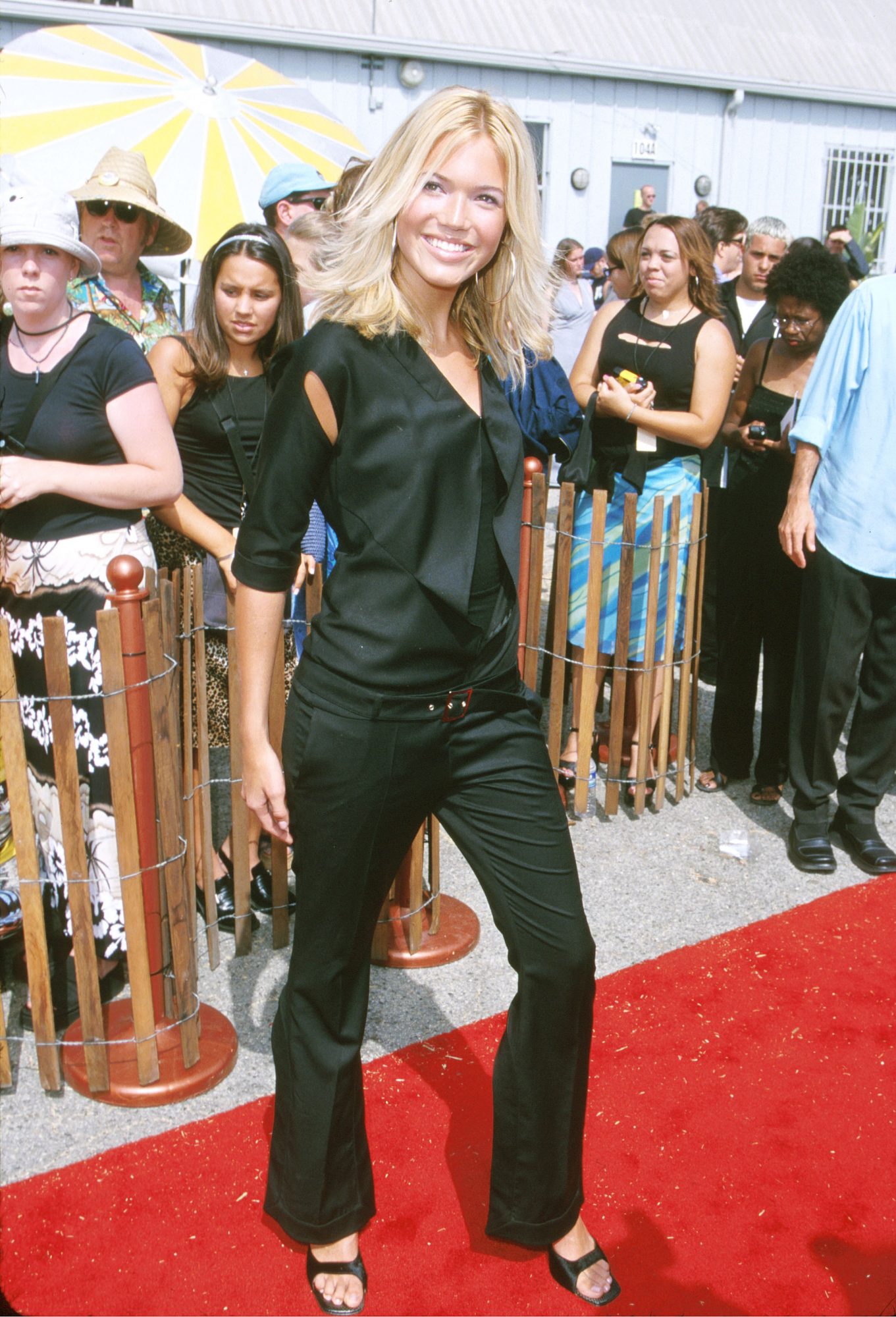 Posing with fellow '90s cool girl Mya — aww!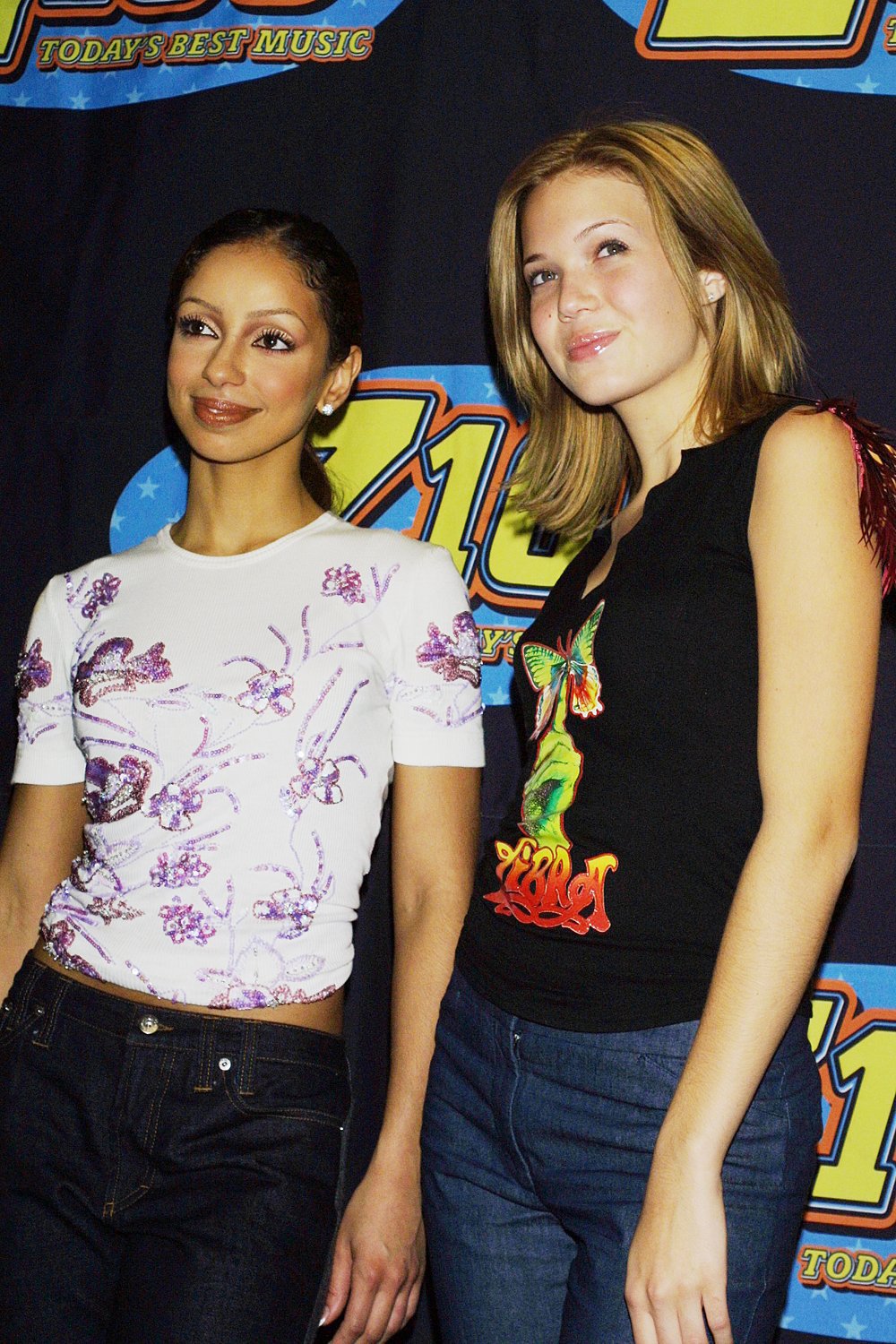 Hangin' with fellow pop darlings Nick Lachey and Jessica Simpson — we're still not over their split, guys.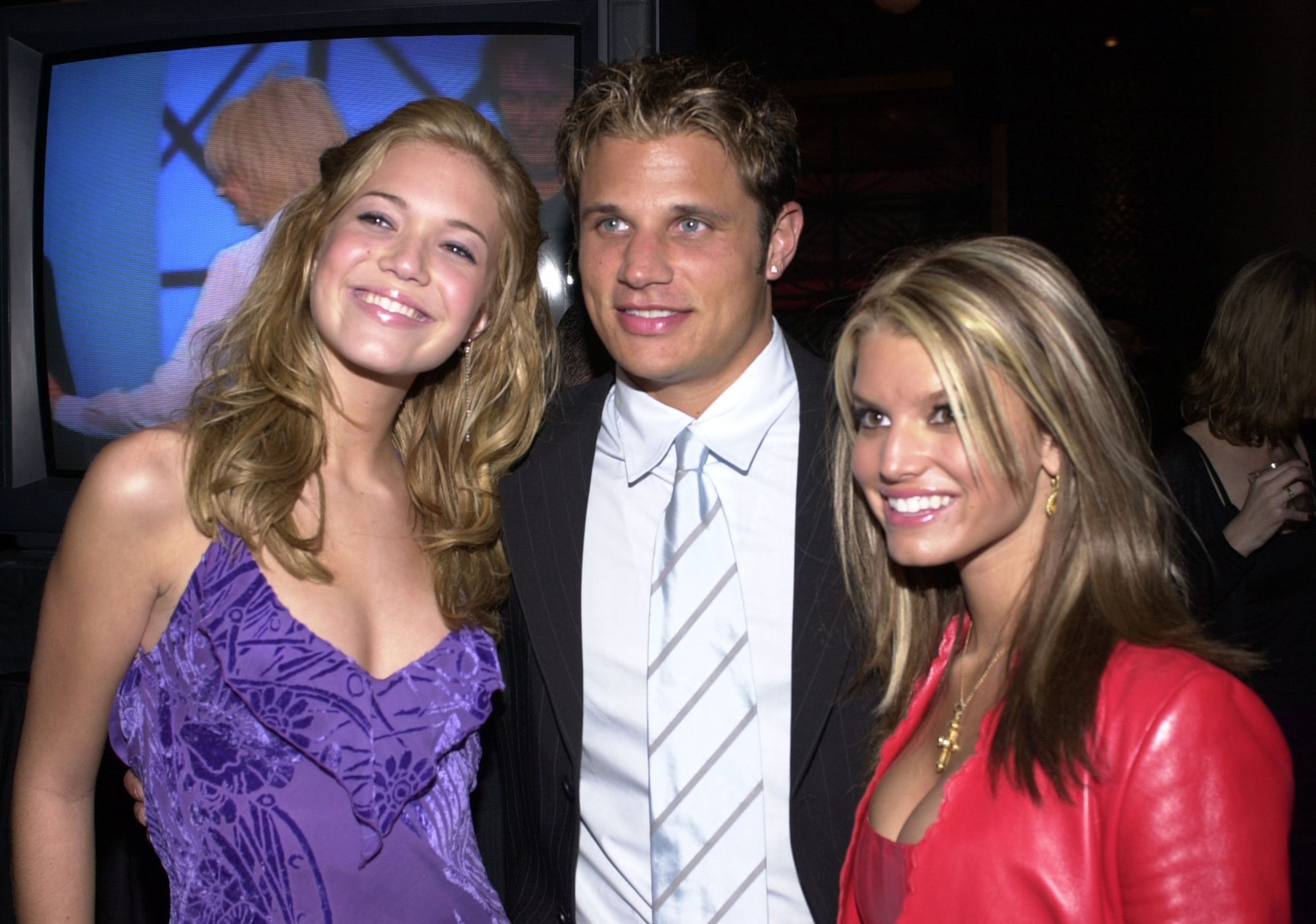 In hot pink pants and a tube top at a tribute to Janet Jackson — this look is so fierce.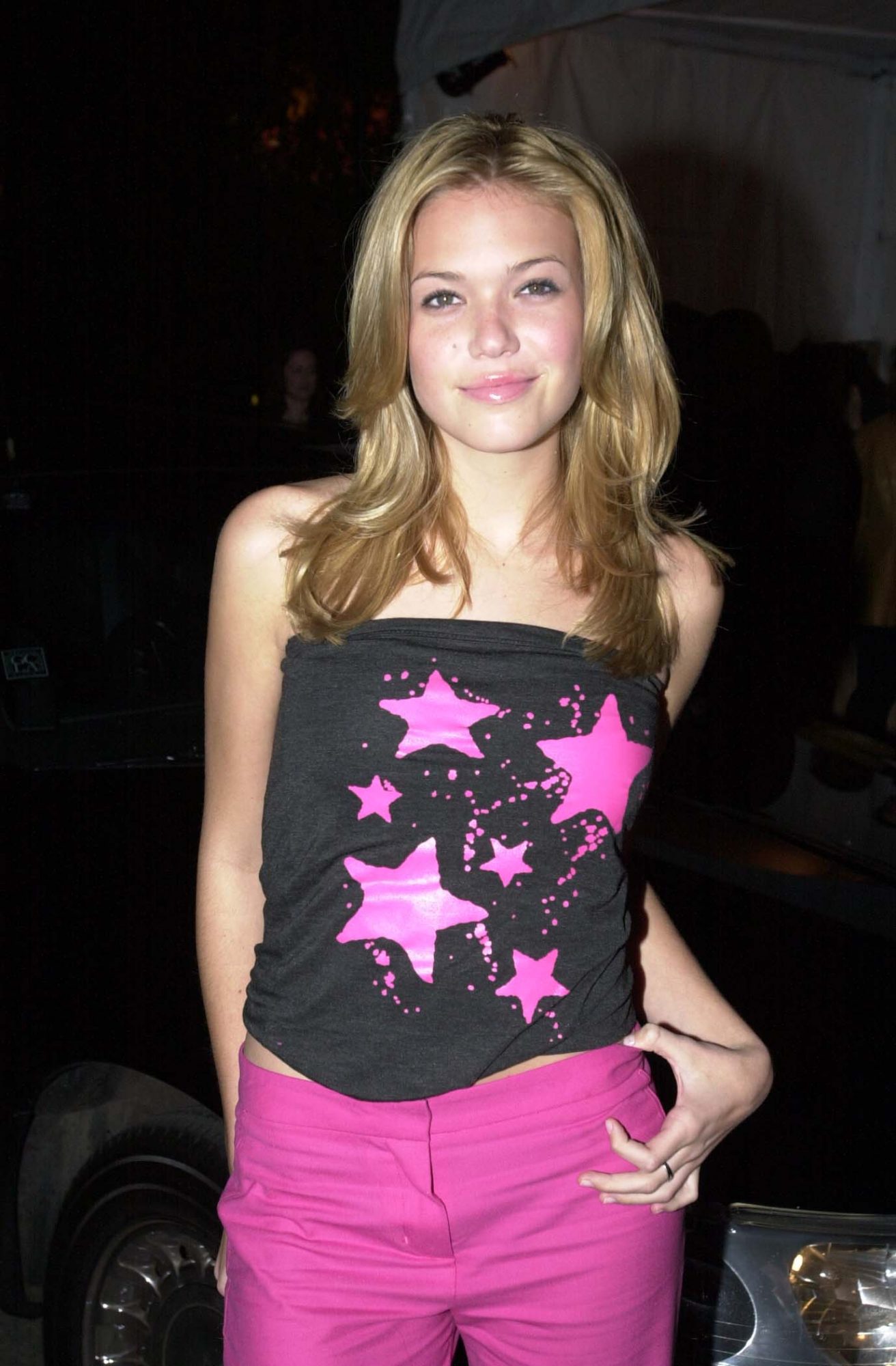 Mandy the movie star posing with Anne Hathaway at the premiere of The Princess Diaries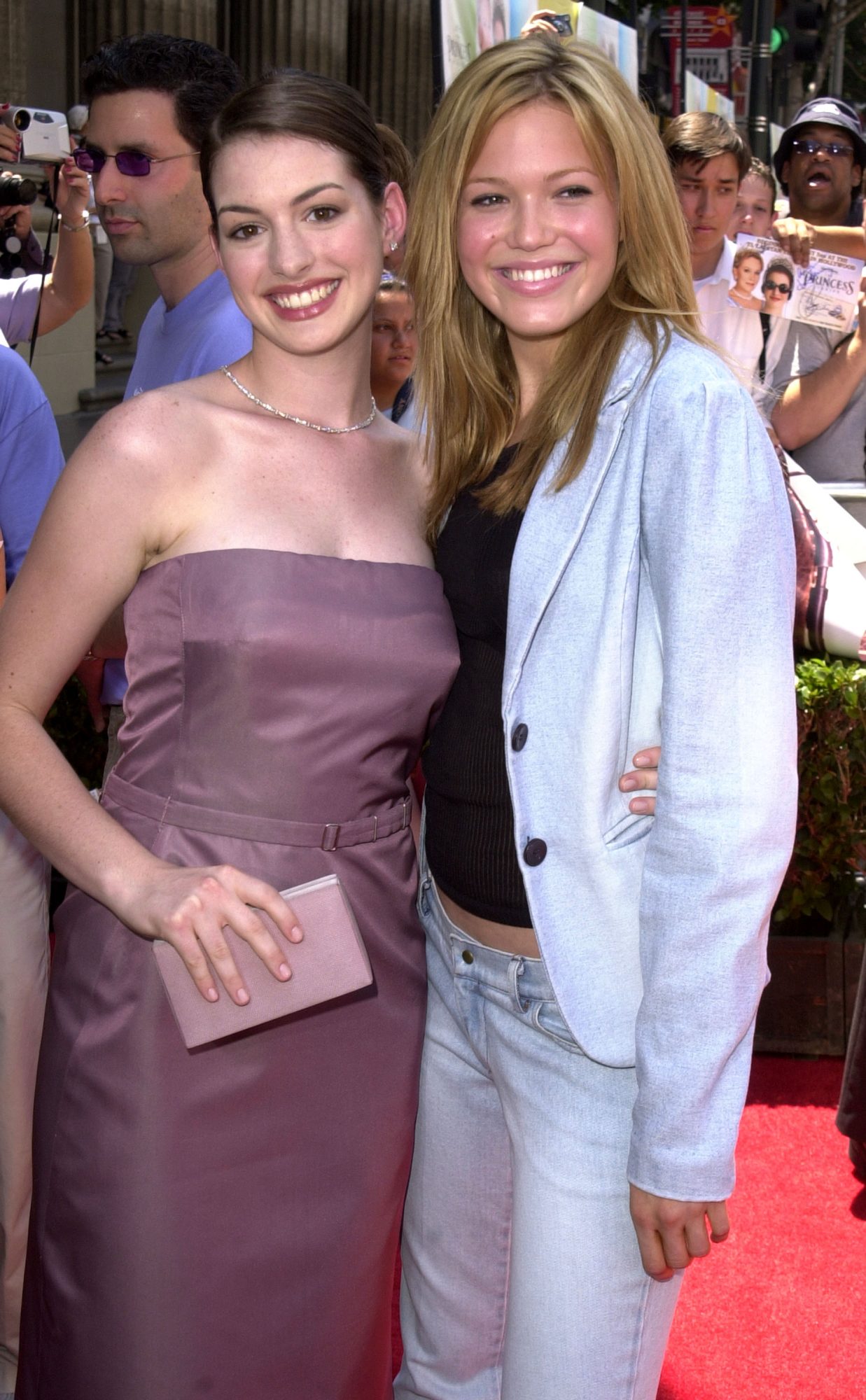 Mandy traded her signature blonde locks for a gorgeous brunette look at the 2001 Billboard Music Awards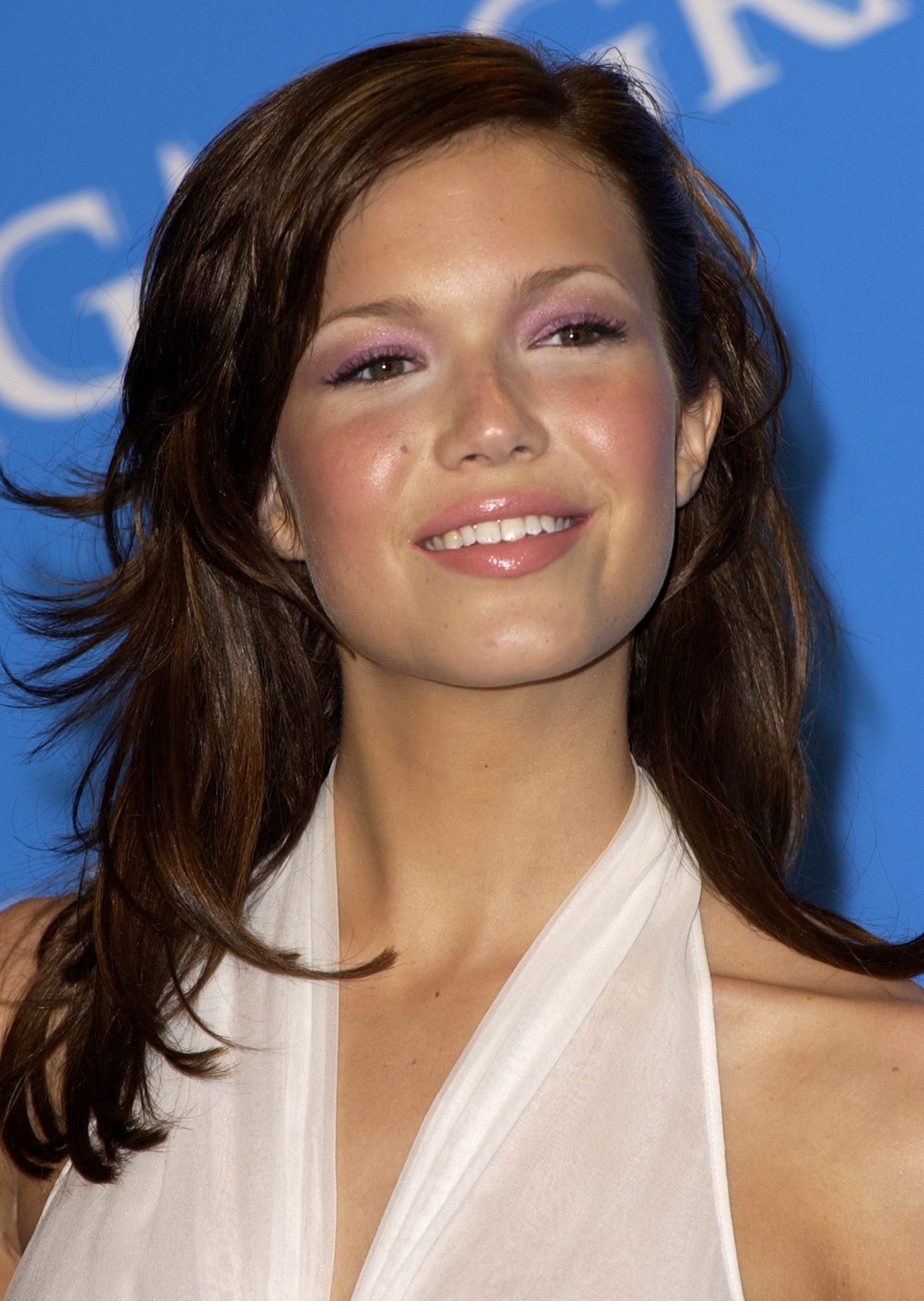 Mandy with President George W. Bush and First Lady Laura Bush at a White House Christmas event in 2001 — wonder what were they talking about?!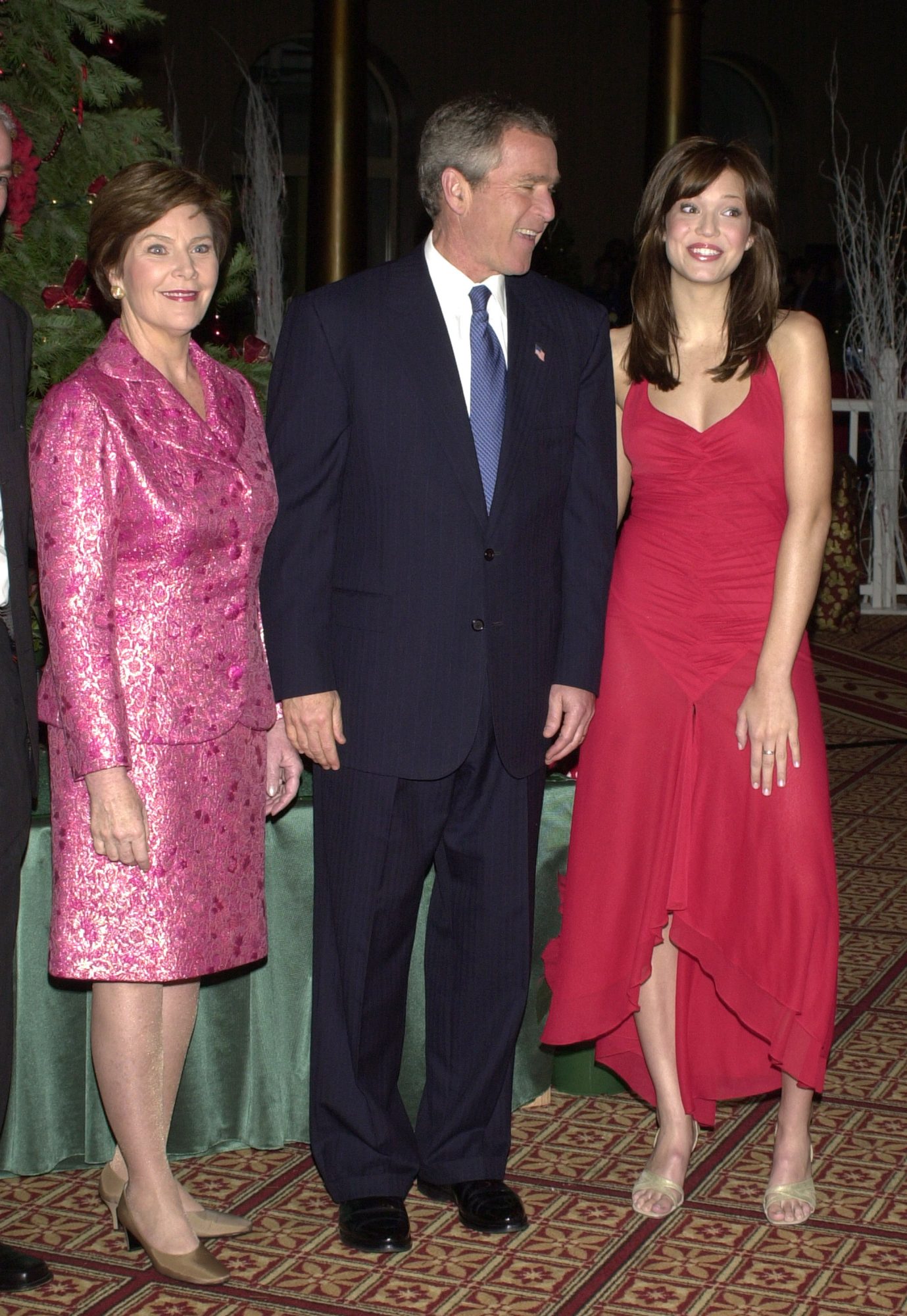 Mandy promoting A Walk to Remember with co-star Shane West and Carson Daly at Total Request Live in 2002 — aww, babies!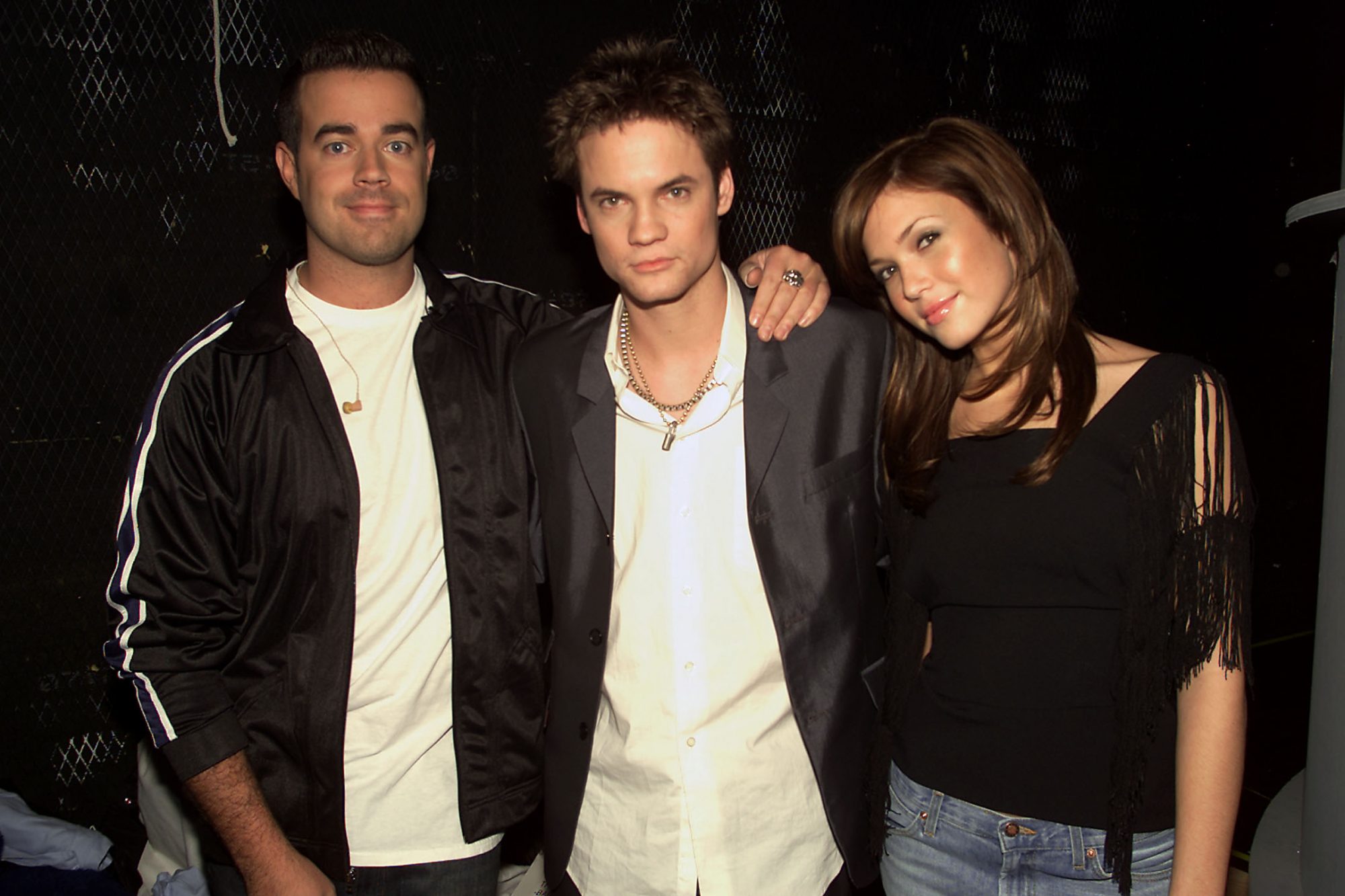 Mandy in a boho chic look at the 2002 Nickelodeon Kids' Choice Awards with Amanda Bynes — how cute are these two?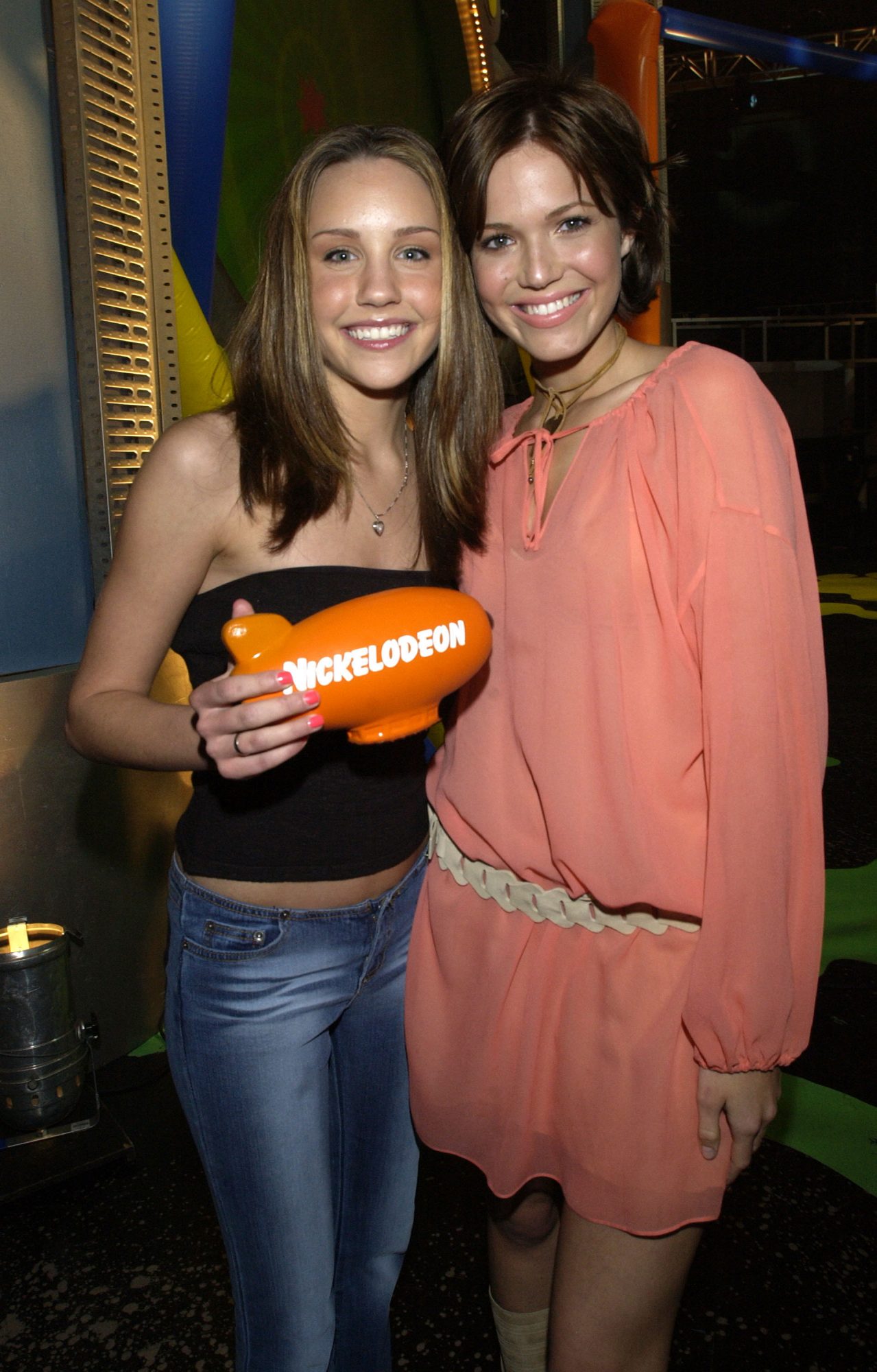 Posing in the most 2003 attire ever — Ugg boots and Juicy Couture pants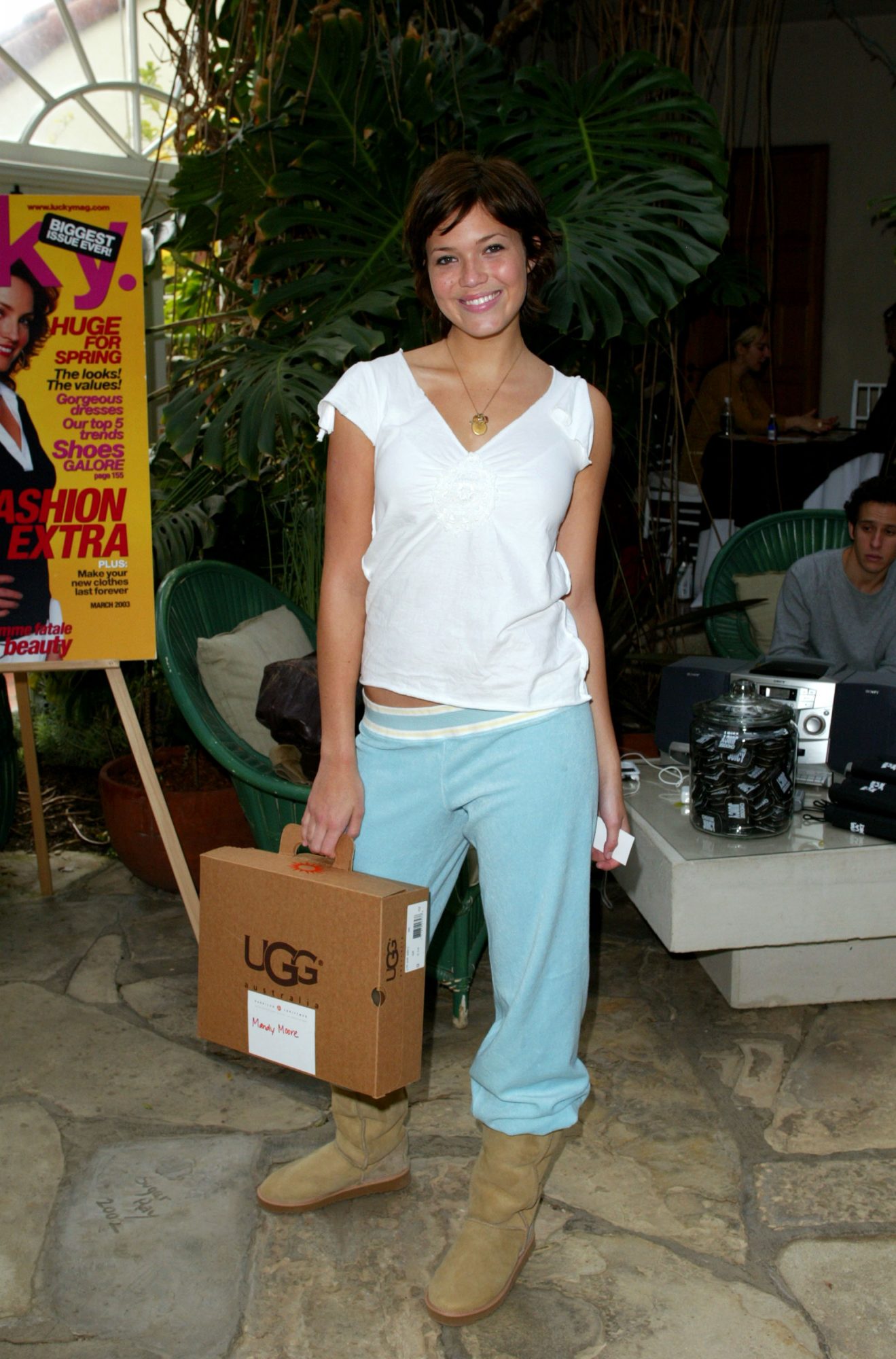 Taking a selfie with a fan on a disposable camera — OMG!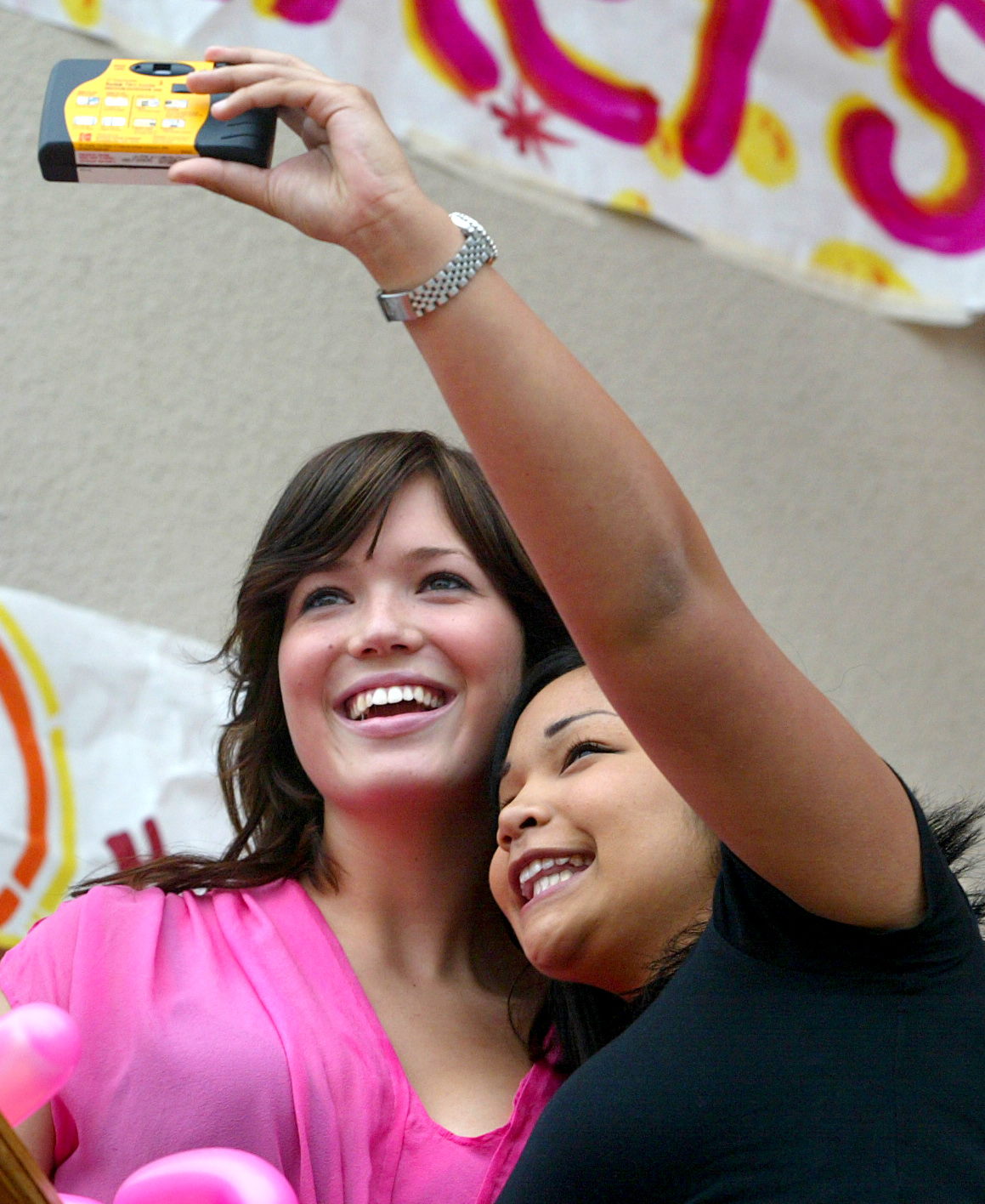 The greatest photo of all time.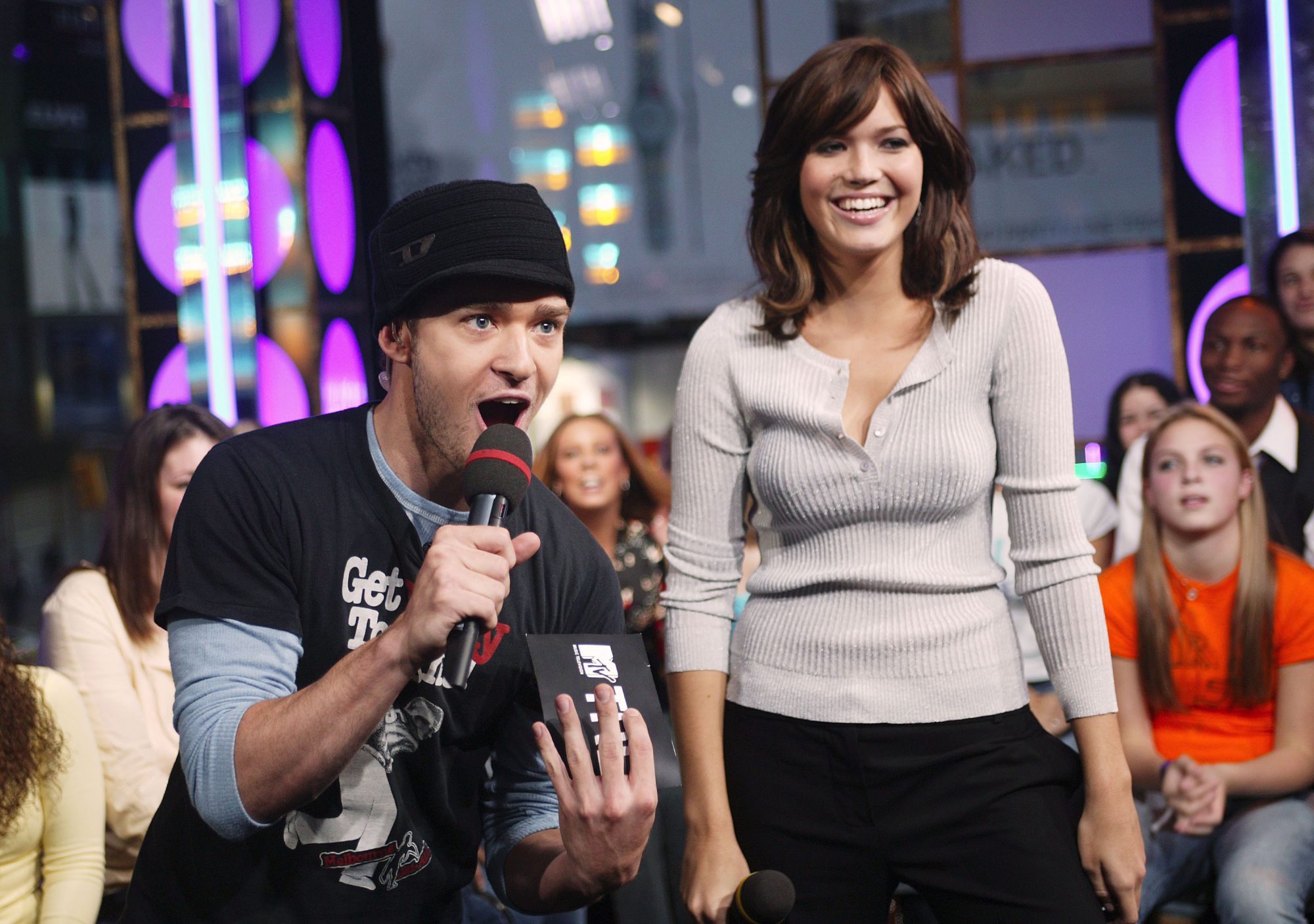 Looking red carpet glam and gorgeous, as per usual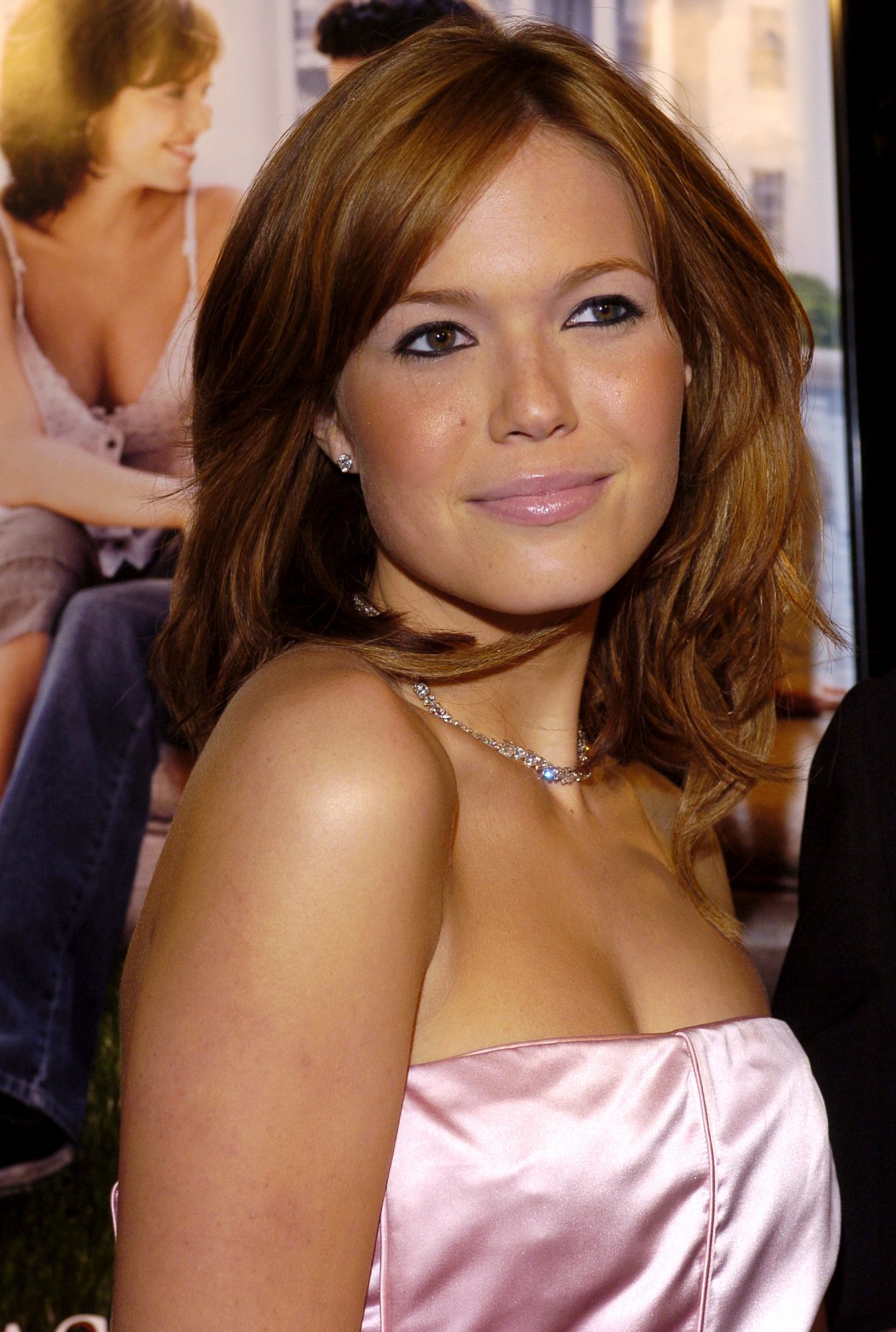 Looking like a prom princess at the 2004 premiere of Saved!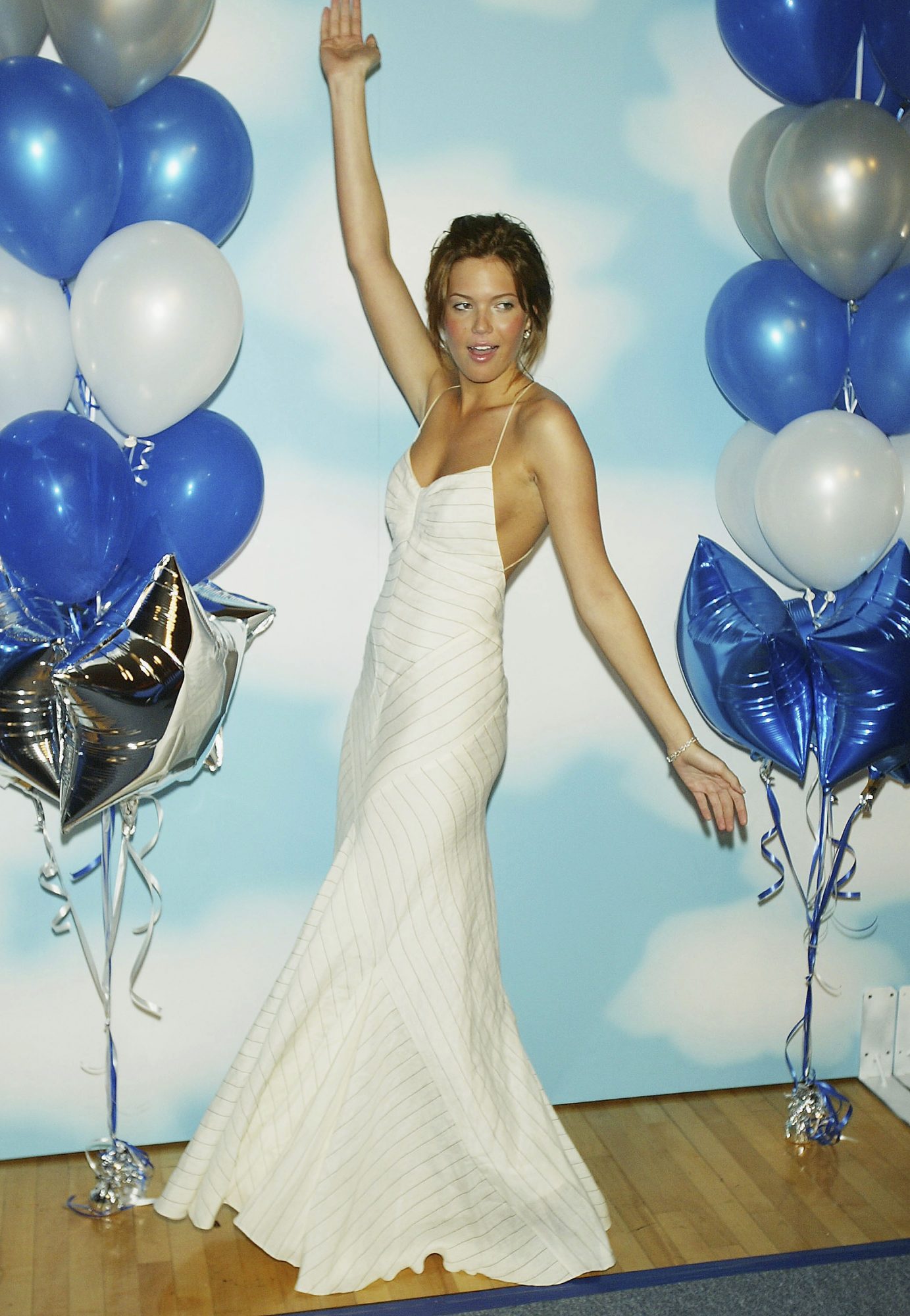 Mandy has always been the cutest celebrity on the planet, and these vintage pictures only prove just how adorbs she's always been. We'll always have a crush on her!