Mandy Moore faces off against a shark in the first trailer for "47 Meters Down"
As Summer approaches you might be planning a calm beach vacation, but the new trailer for Mandy Moore's 47 Meters Down might make you think twice about jumping into the ocean. This terrifying trailer takes an all-too-real fear and gives it visuals. WITH SHARKS. But maybe this dose of thrill is just what you need for your summer movie watch.
47 Meters Down seems like just a sweet film about two sisters taking a trip to Mexico and doing all of things that make a vacation great like drinking and dancing. Especially fun for a post-breakup vacation!  Doesn't this look like a good time??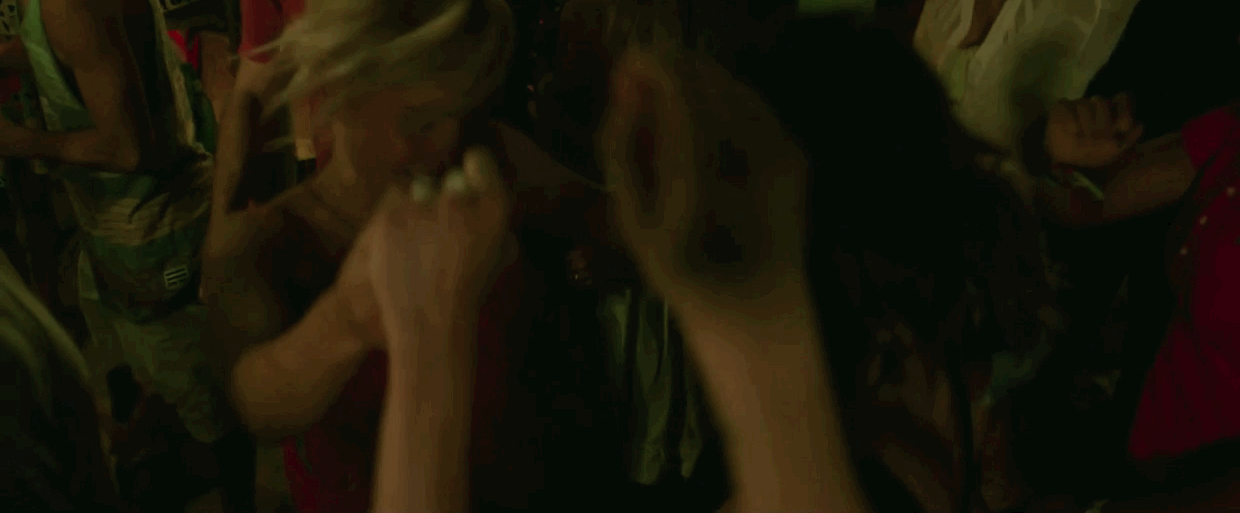 Well, when the sisters decide to try diving with the sharks, which is "totally safe" according to a dude in the trailer (sure, dude), things go from awesome to terrible pretty quickly. But just look at how cool it looks–almost makes us want to try it out. *Almost*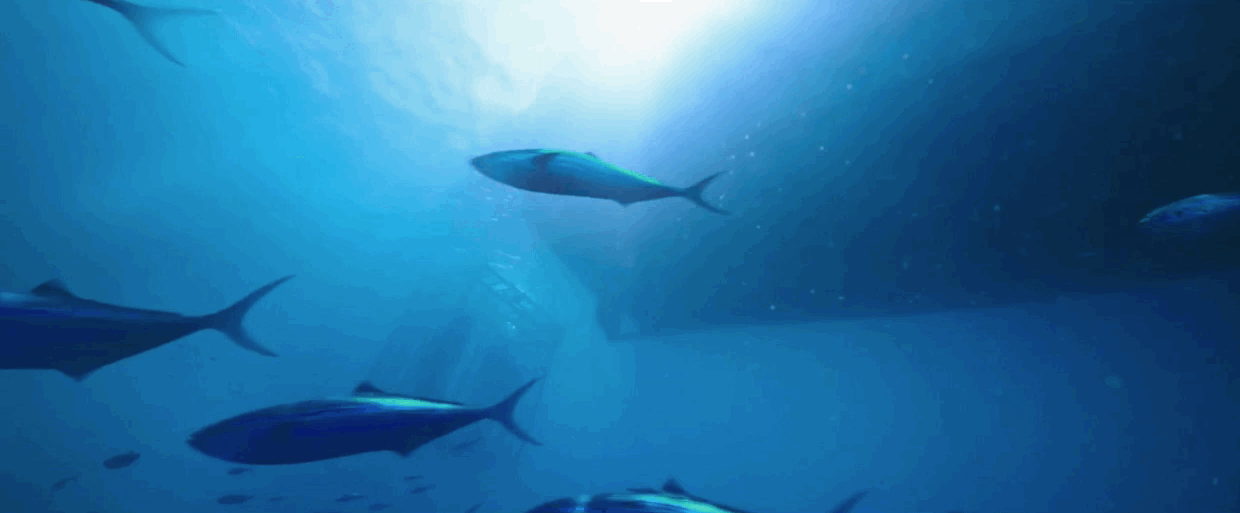 But soon after they're in the cage, the rope breaks and the sisters are in big trouble. Mandy Moore and Claire Holt star as the two sisters who find themselves in basically our nightmare situation. Will they run out of air? Or get eaten by a shark? And just how much scarier can the movie get than the trailer?!
You can watch the full trailer here but beware, you might never want to get into the ocean again:
https://www.youtube.com/watch?v=lM7sDJE7w6U?feature=oembed
Wow, doesn't that just get you in the mood for summer fun?! 47 Meters Down hits theaters June 16th — just in time for your next beach vacation! Stay safe out there.