Mandy Moore's latest red carpet look makes us want to cover ourselves in purple glitter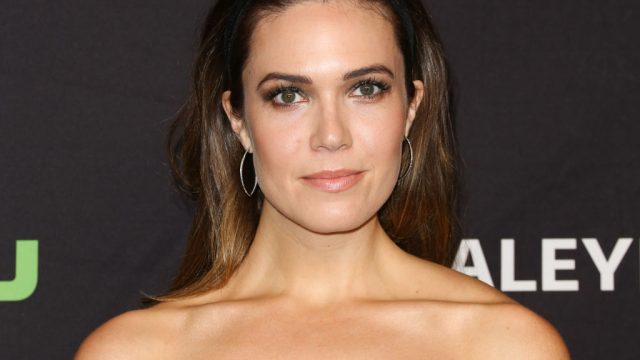 We're just going to be honest: we're totally salivating over Mandy Moore's latest red carpet look. At Marie Claire's Fresh Faces party, Mandy Moore rocked a dark purple, sequined Jeffrey Dodd dress that is the shiniest thing we've ever seen, and therefore is the dress of our DREAMS. Her look is super bold. And have we mentioned shiny? But the deep blue of the dress and the cut of it also makes her look incredibly classy.
And obviously, she accessorized like the superstar she is. We are in LOVE. And given how much we've been loving the actress in This is Us, we didn't think it was possible to love her anymore, and yet, here we are.
Mandy Moore's progression down this red carpet was, no doubt about it, a walk to remember.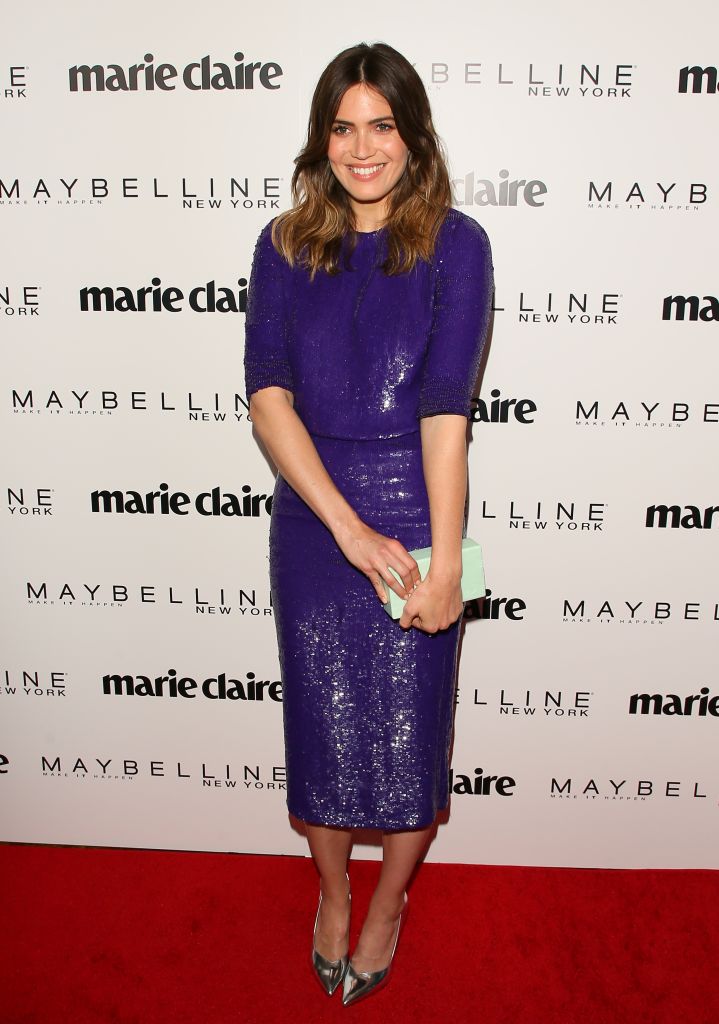 After we stared at her stunning dress for a while, we finally noticed her sleek, metallic shoes that make her look even more like a visiting space princess. SHE JUST LOOKS SO COOL.
She also rocked some unique, circular light blue earrings that match her equally unique clutch. We love the colors, and we also love how she balanced the glitz and glamor of the dress and metallic shine of the shoes with something a little more neutral.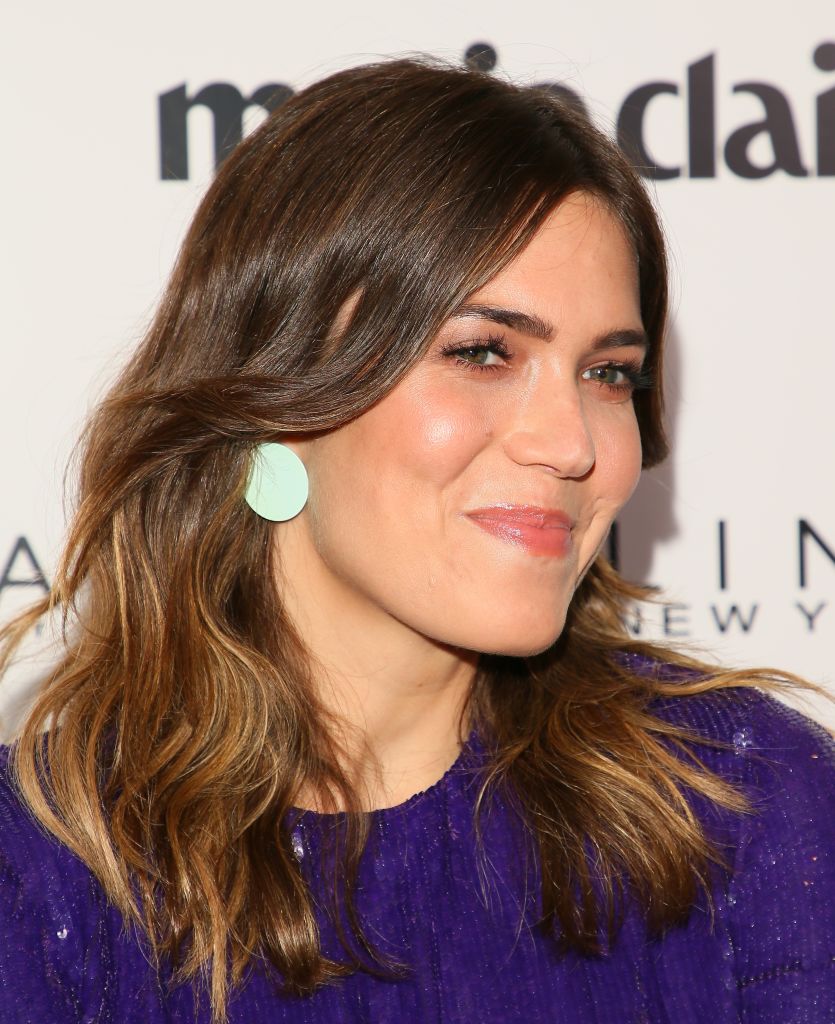 And let's revisit this clutch, because it's totally further evidence she's some kind of queen or superhero. We can barely keep from leaving every item that isn't physically attached from us behind every time we move, and she was confident enough to bring this strapless clutch that totally completes her outfit. #goals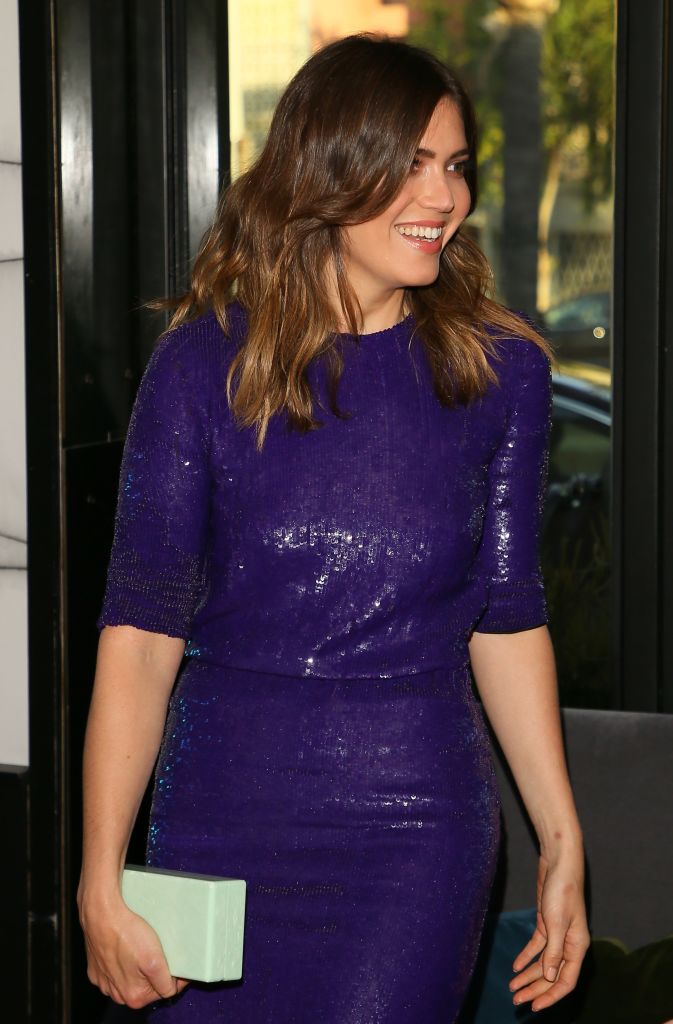 The whole look is so put together and still fun and unique, and yeah. We basically want to roll around in a kiddie pool full of purple glitter until we reach her level of awesome. That'll work, right?
Long live the queen.