Mandy Moore and six other women accuse Ryan Adams of psychological abuse and sexual misconduct
Mandy Moore has spoken out about the psychological abuse she endured while married to her ex-husband Ryan Adams. In an exposé published by the New York Times on February 13th, seven women, including Moore, accuse the musician of manipulative behavior and abuse. Moore, who wed Adams in 2009 and divorced him in 2016, detailed psychologically abusive and controlling behavior that impacted the early stages of her career. The This is Us star told the NYT, "Music was a point of control for him."
"He would always tell me, 'You're not a real musician because you don't play an instrument,' Moore said. "His controlling behavior essentially did block my ability to make new connections in the industry during a very pivotal and potentially lucrative time—my entire mid-to-late 20s.
She added, "What you experience with him—the treatment, the destructive, manic sort of back and forth behavior—feels so exclusive. You feel like there's no way other people have been treated like this."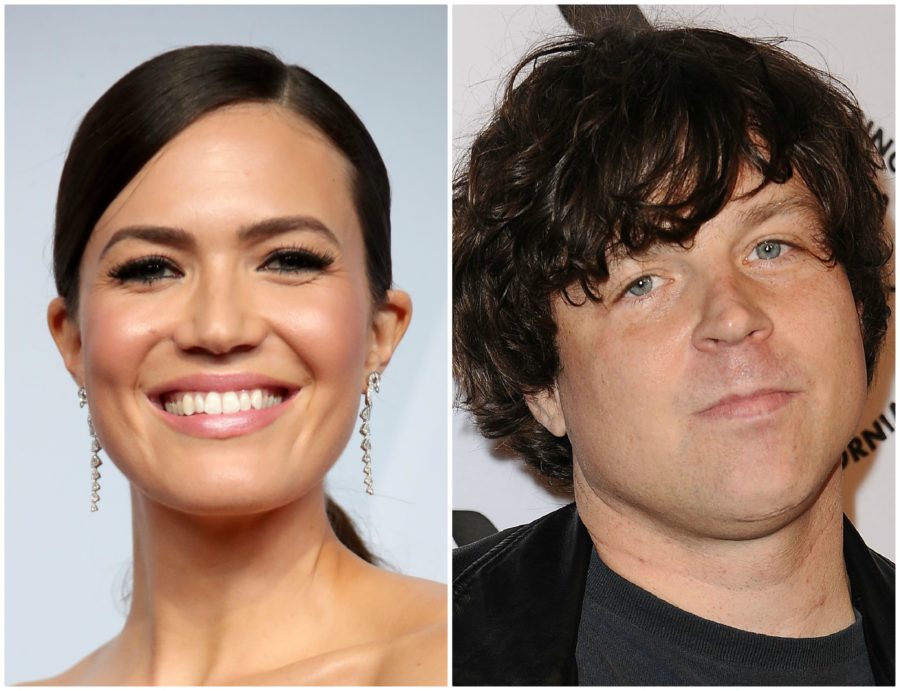 Among the other disturbing allegations is that Adams has "dangled career opportunities while simultaneously pursuing female artists for sex." Adams is accused of beginning an online relationship with a budding musician and bass player, identified as Ava, when she was 14. Adams reportedly exposed himself during Skype calls to the teen, and sent messages such as "i would get in trouble if someone knew we talked like this" and "If people knew they would say I was like R Kelley lol" following explicit text exchanges.
Musician Phoebe Bridgers also spoke at length about the "bait and switch in which professional opportunities would be commingled with sexual come-ons." Bridgers described "obsessive and emotionally abusive" behavior at the hands of Adams, who "became evasive about releasing the music they had recorded together" after she ended their relationship. In the exposé, artist Courtney Jaye, as well as two additional unnamed female musicians, detail similar allegations corroborated by associates, family, and friends.
Adams has denied all allegations. In a Twitter thread, the musician wrote, "[T]he picture that this article paints is upsettingly inaccurate. Some of its details are misrepresented; some are exaggerated; some are outright false. I would never have inappropriate interactions with someone I thought was underage. Period."
Read the NYT piece in full here.