Mandy Moore's Poindexter polo is smart-chic, and we're searching for it on the cheap
It's pretty much a fact that if you feel good, you look good. And honestly, we're in the same camp about feeling smart! Sometimes all you need to ace your day (or exam) is a pair of your favorite glasses and a cool polo. Whether you're going for a classic Ralph Lauren polo or something more "sweater vest chic," looking sharp is the first step in feeling sharp (or something like that!).
Thankfully, Many Moore's Poindexter polo is proving the look smart-feel smart point for us. The mint chocolate chip-looking shirt is both dressed up and playful, and oh so smart.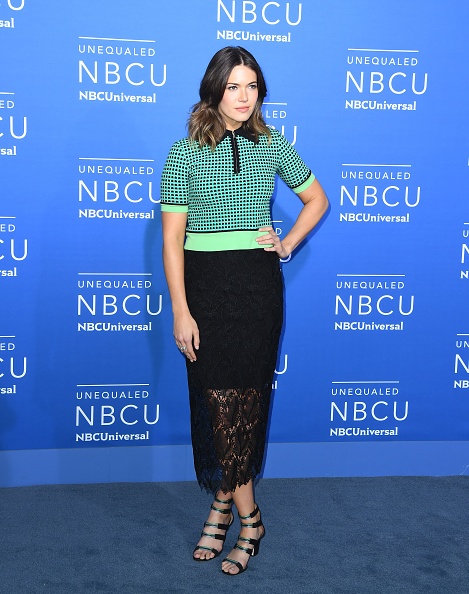 Mandy's cropped, zip-up polo is a more modern take on the garment and we are here for it. The actress paired the checkered shirt with a midi-length lace skirt and some strappy heels. Comfortable, cool, and the perfect amount of nerdy — what more could we want?!
The This is Us star looks like she's ready to hit the books or the dance floor, and that's the kind of versatility we like to see. We think this shirt would look perfect with a pair of dark wash jeans or a black pencil skirt. The options are endless, but if you need this top, don't worry. Here are a few of our favorite polos.
Nordstrom Rack JoFit "Tipsy Polo Tank"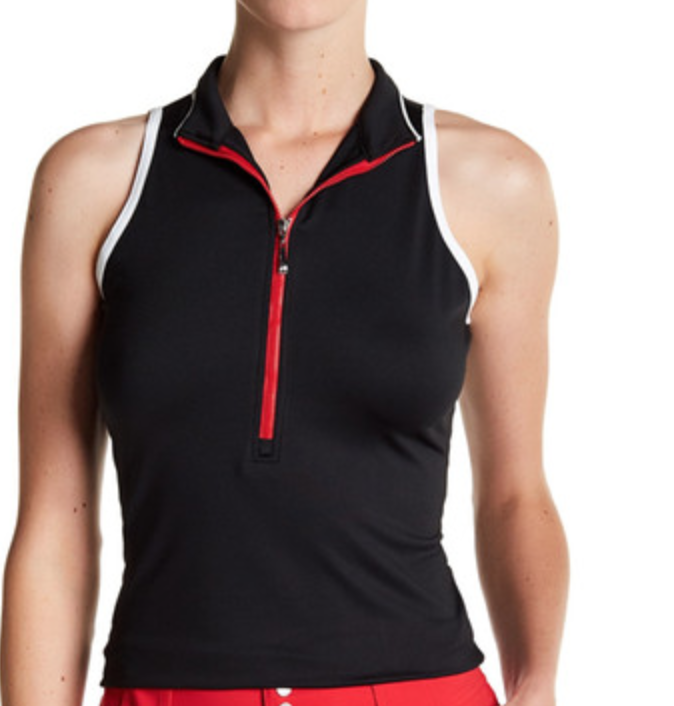 Buy here for $36.97. 
Dolls Kill "Sphynx Crop Top"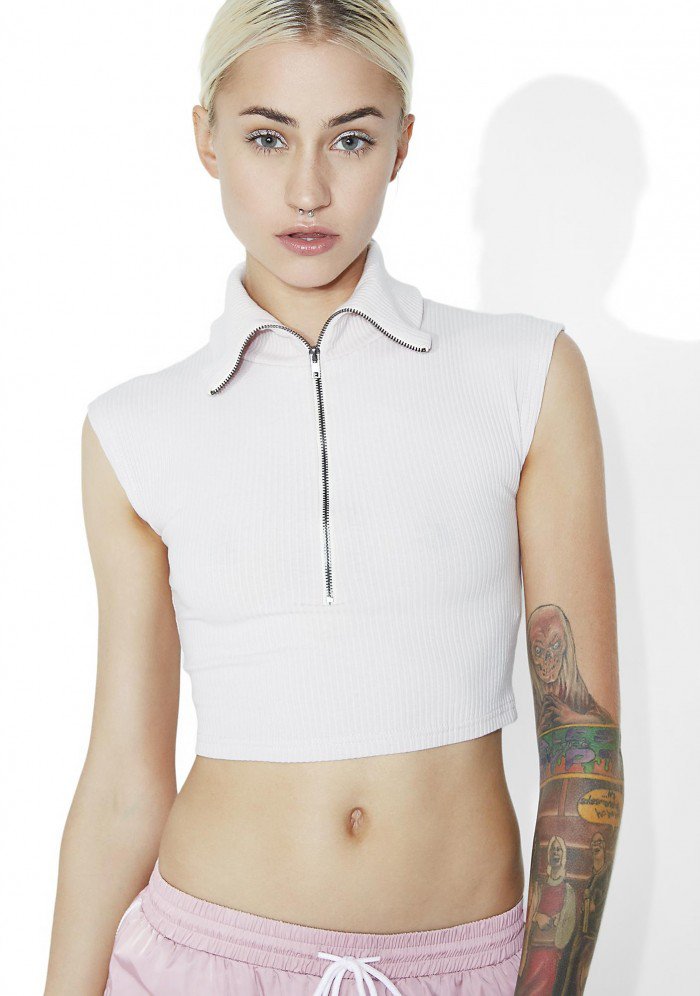 Buy here for $35. 
Farfetch T by Alexander Wang "Polo Shirt"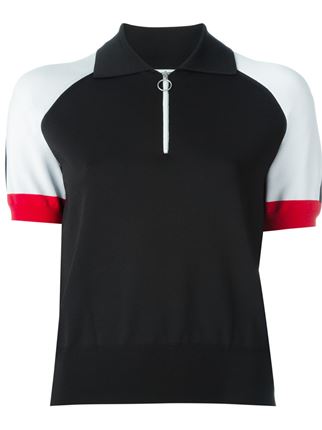 Buy here for $215.