Mandy Moore's makeup looked stunning at the 2018 Golden Globes, thanks to this un-released Charlotte Tilbury product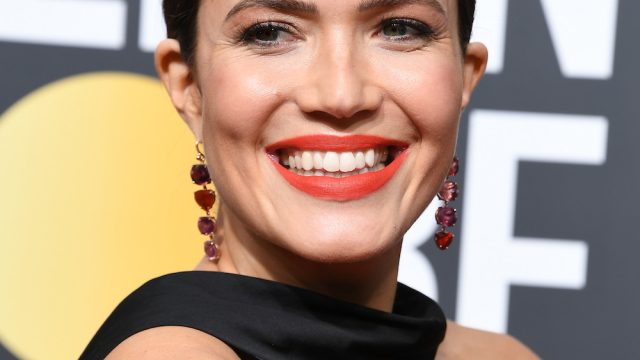 We're still scrolling through social media taking in all our favorite looks from the 2018 Golden Globes show. One of last night's stand-outs was our beloved Mandy Moore, who rocked new Charlotte Tilbury makeup, which tied together her chic, glamorous look beautifully.
Mandy got first dibs on the Charlotte Tilbury Hollywood Flawless Filter that's headed our way this spring, and if it's any indication of what's to come, we can't wait to get our hands on it. She looked positively radiant.
Before putting on her foundation, Mandy's makeup artist, Matin, used the Brightening Youth Glow, then applied the new Hollywood Flawless Filter in Shade 5 to Mandy's cheekbones, high points of the face, shoulders, and back.
This youthful glow elixir, inspired by light-play and social media filters, created an instant filter for her skin, giving her a lit-from-within superstar glow.
And can we talk about that lipstick for a second? Matin used Charlotte Tilbury's Hollywood Lips Matte Liquid Lipstick in Walk of Fame for that perfect orangey-red lip that perfectly complimented the sash on Mandy's lovely black gown.
If you're into this look, you can get the new Charlotte Tilbury Hollywood Flawless Filter this coming March.
And then you can re-create Mandy's glow yourself.
Our interest is definitely piqued when it comes to this revolutionary new product. Any time we can add a new glow-inducing makeup product to our lineup, we're thrilled.
And now we must wait patiently 'til spring.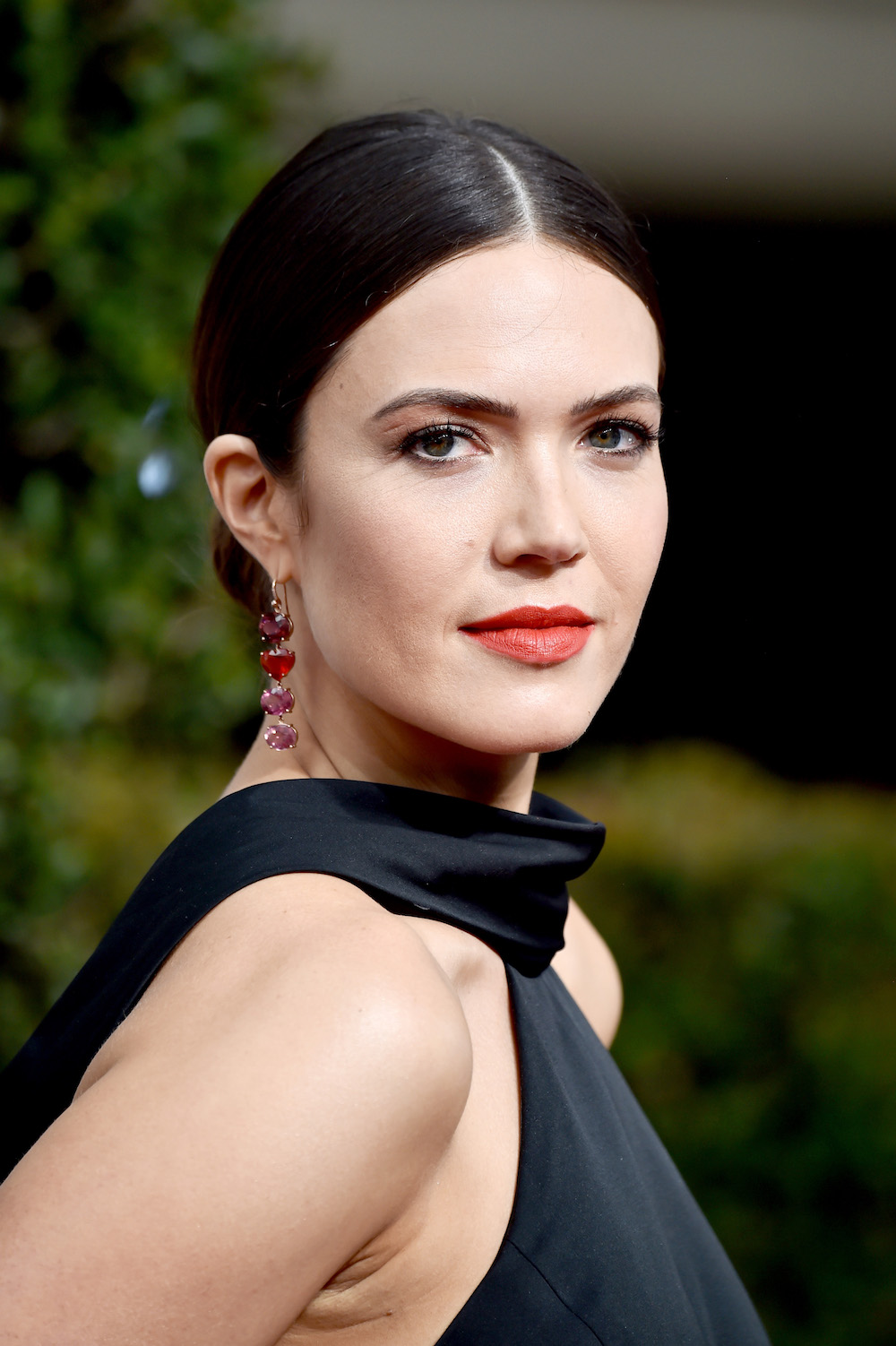 In the meantime, we can pick up this lipstick to channel the Golden Globes. Mandy truly stood out among a crowd of lovely, powerful women last night. It was a special evening, indeed.