Mandy Moore is giving us serious Kate Middleton vibes in this pale pink number
For as long as the Duchess of Cambridge (and the former Kate Middleton) has been on the scene, we've been fans of her elegant fashion choices and that one accessory she pulls off so effortlessly. And it's easy to see why—her looks are pretty timeless without being frumpy.
And celebrities are taking note.
Yesterday, Mandy Moore stepped out to the Hollywood Foreign Press Association's Grants Banquet looking like a real-life pop princess (which, conveniently, she is!)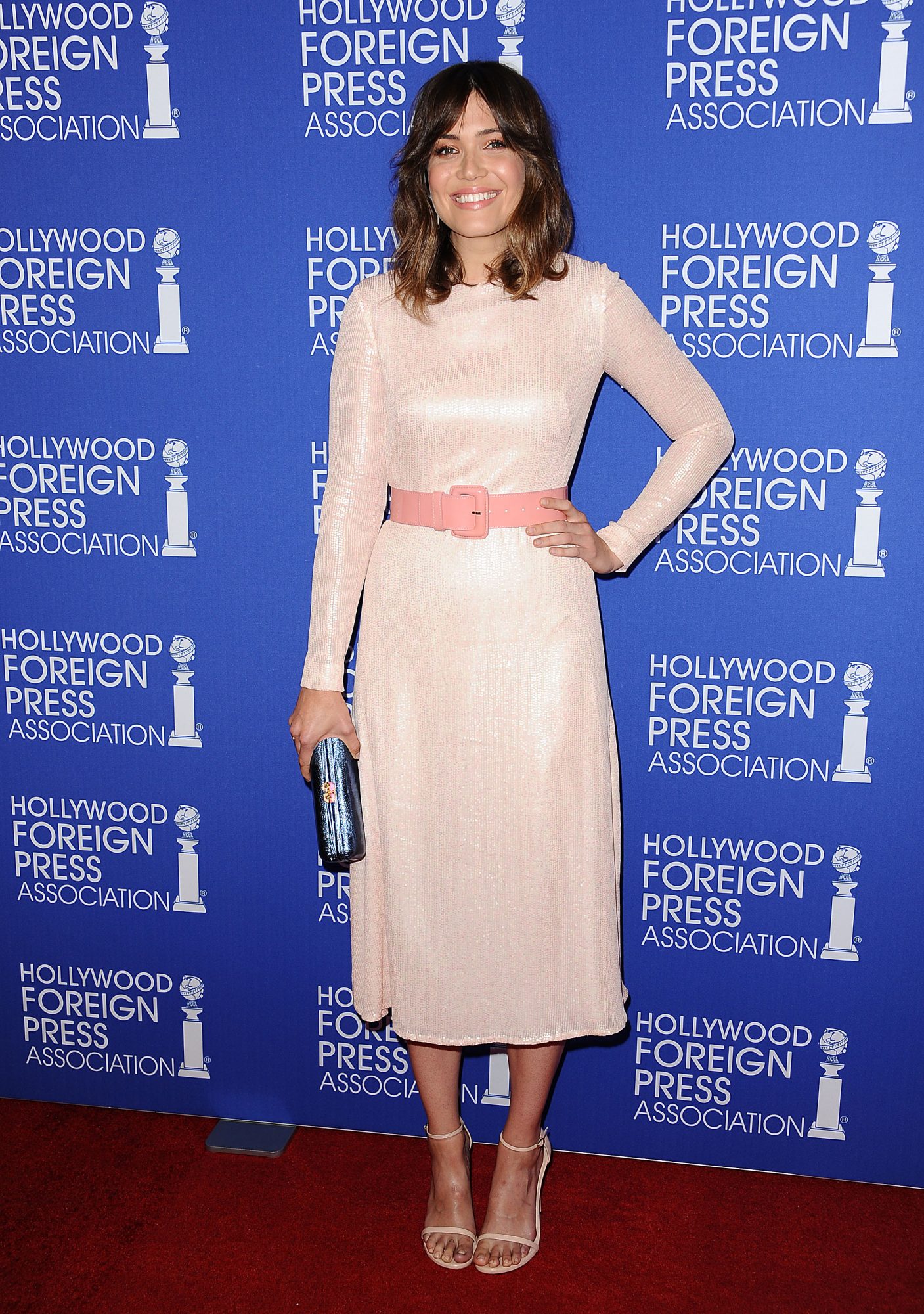 We love the blush pink color of the dress and open-toed shoes, and let's talk about the sequins, shall we? One part Golden Girls, three parts Kate Middleton. And the rich brunette hair color with just a hint of sombre is just. So. Good.
Which reminds us of another famous brunette who favors below-the-knee hemlines, delicate clutches, and a lil' bit of fringe.
The look is one part this: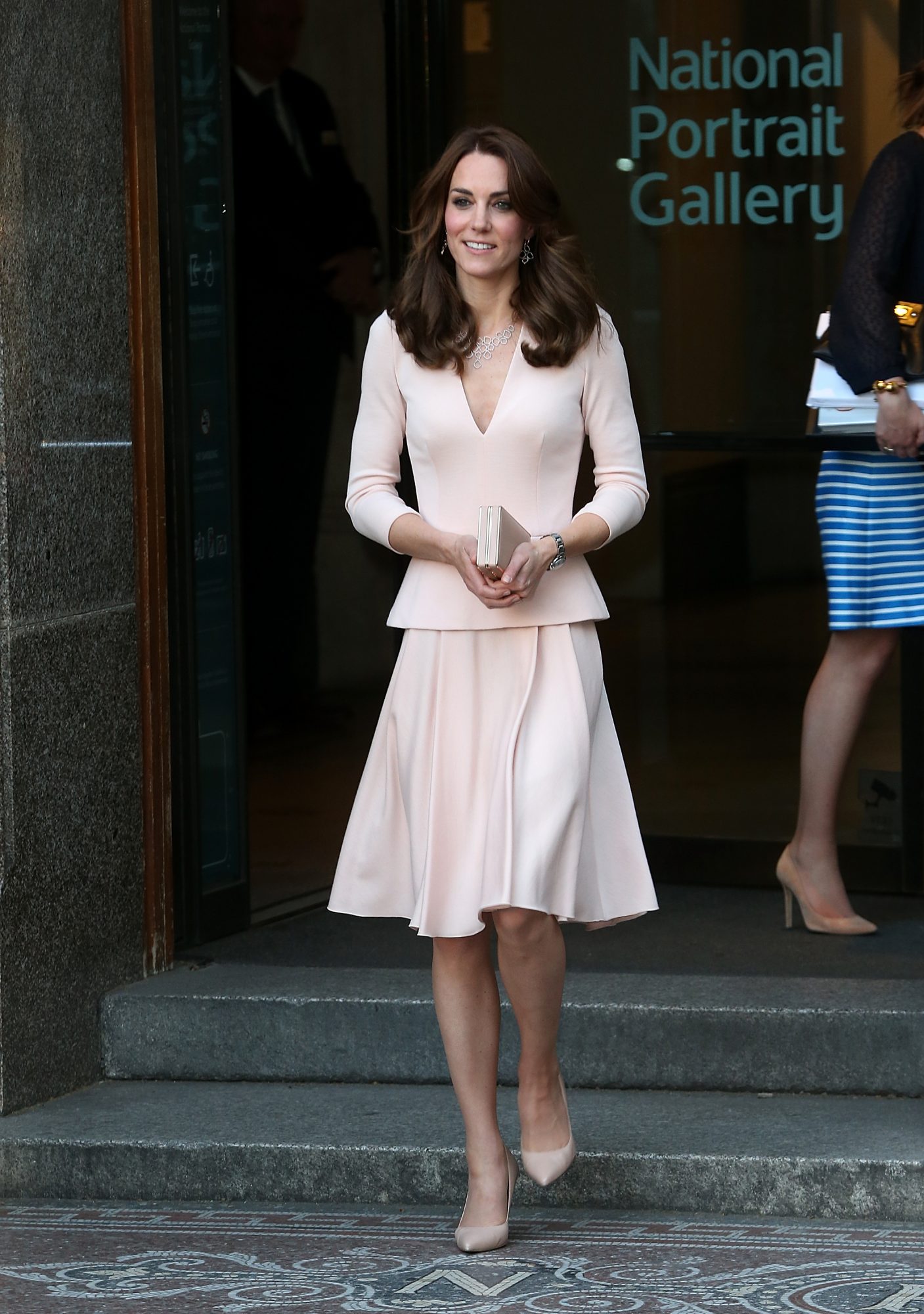 With a twist of this: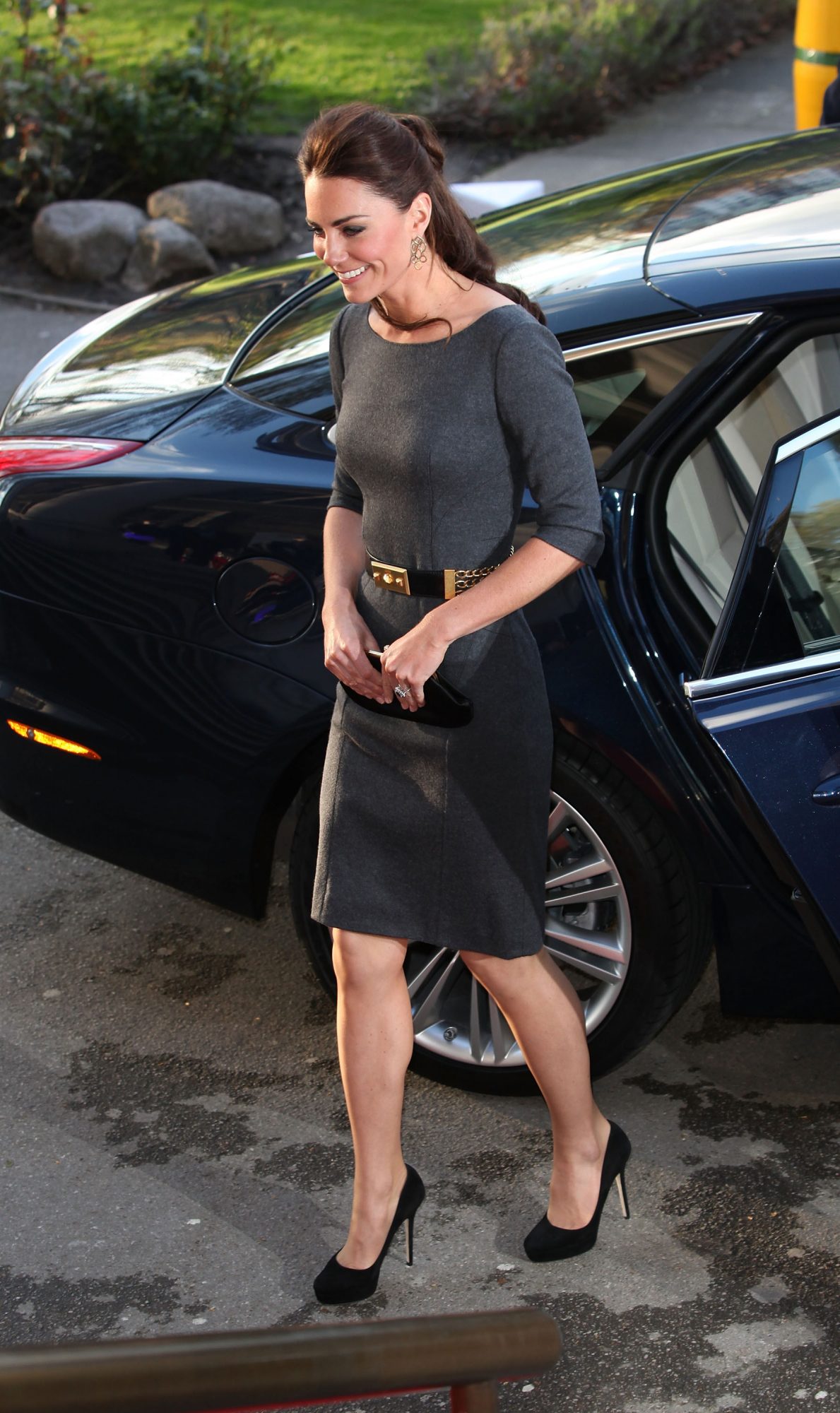 Mandy, who just confirmed that her divorce with Ryan Adams is finalized, told People recently that she's focusing more on herself.
"I think I spent a good portion of the last years of my life really pouring all of my energy into my life and relationship, and now that that's sort of not part of my life any more," she said.
"It's just not a coincidence to me that things sort of opened back up, and I'm able to focus back on myself again."
We're glad that includes taking fashion cues from our favorite duchess, and looking so happy and healthy on top of that. Brava!