Mandy Moore has brought the perm back into our lives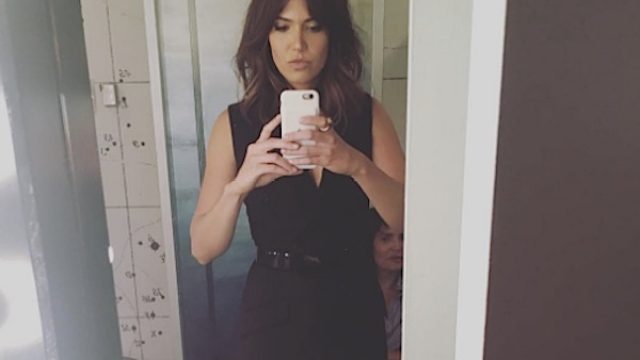 The early aughts pop queen and actressMandy Moore is bringing back the perm, and if anyone can do it, it's her. On Tuesday night, the 32-year-old actress appeared as a guest on Watch What Happens Live on Bravo, where she chatted with the host Andy Cohen about everything from ex-boyfriends to her next career moves. While we love a good chat from the eternal pop star and current actress on the NBC tear-jerker This Is Us, we couldn't help but notice the curls Moore was rocking at her interview. She makes the perm look like it never went away to begin with!
Seriously though, our tousled hot mess perms NEVER looked that chic.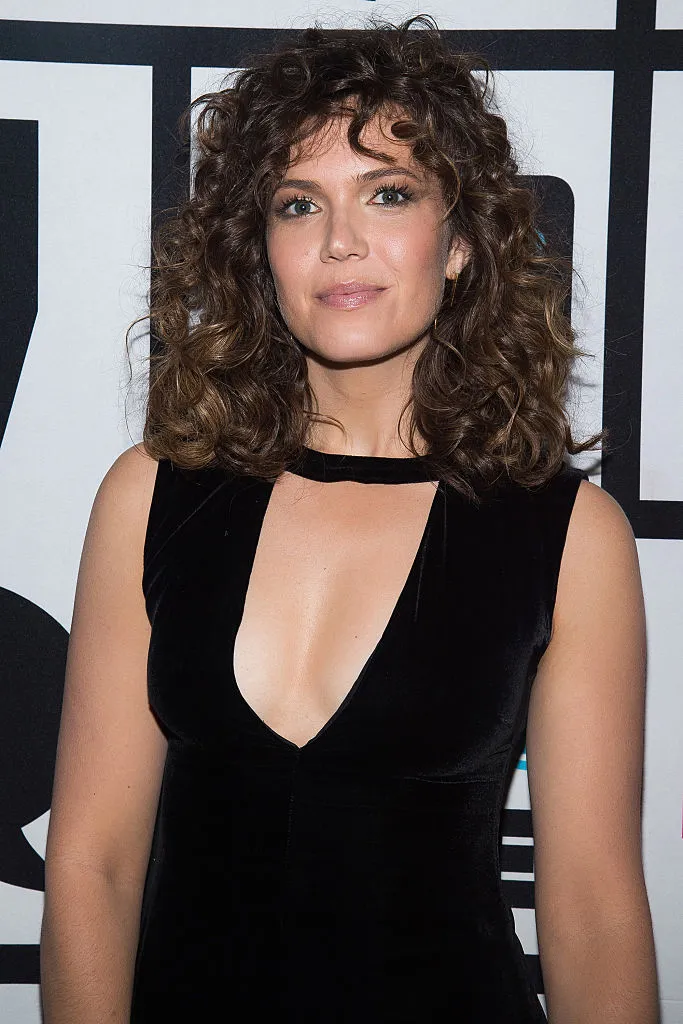 Obviously, we're 100% here for a good perm revival, and based on her all-knowing smile, Moore knows she's killing the hair game.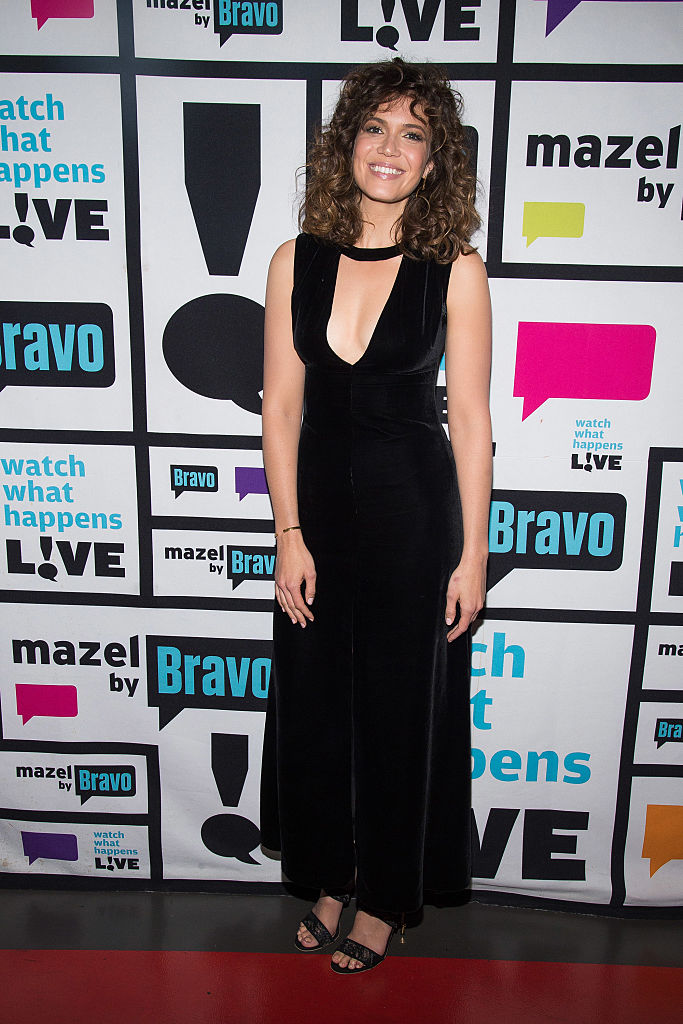 Not going to lie, it's a little hard to trust anyone who looks that good with permed bangs.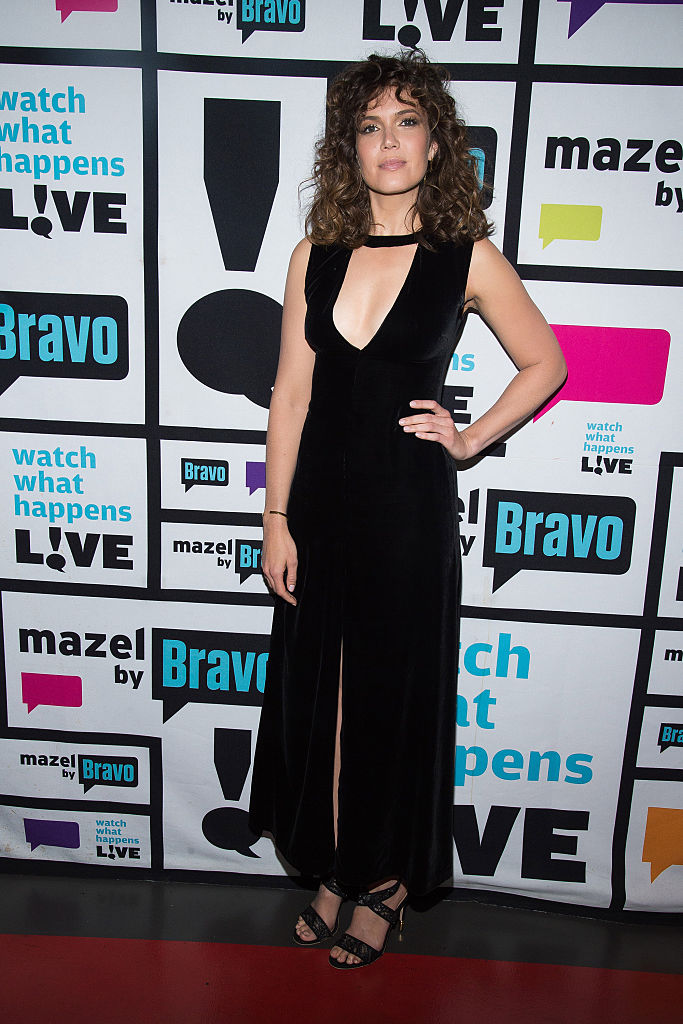 Then again, Moore can't help but channel glam sweetheart vibes in any hairstyle.
Based on these photos, it looks like Moore is not only bringing back the perm, but she's feeling jazzed about it.
What do you think — are you feeling brave enough to revisit the perm trend?