Rest easy, Mandy Moore cries a lot over "This Is Us" just like we do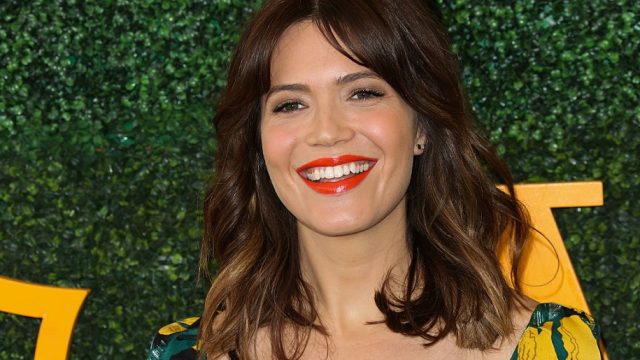 Without a doubt, This Is Us — starring the lovely Mandy Moore and Milo Ventimiglia — is definitely the top hit of the season. It seems like new information about the show pops up every day, which is pretty exciting. And, the reason it's so popular might be because the show is incredibly clever. It seems like every episode holds a brand new surprise that the viewers can't even predict.
The good news is, Moore seems open to chat about the show whenever she can. In fact, she had the opportunity to chat with Erin Lim from E! News, and revealed quite a bit. For one, her musical talent (we all remember she started as a singer, right?) will come out in future episodes.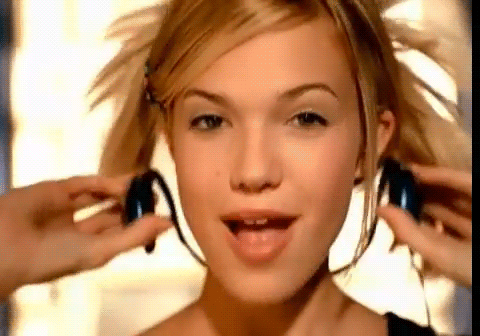 Second? The most recent episode she screened made her cry a little. And by "cry a little," we really mean "bawl like a baby."
"I feel like the fifth episode is going to destroy people," Moore said. "Milo and I watched it the other day and I was—I was beside myself. I got to my car 20 minutes later and just started bawling by myself after I had cried right after. It's a lot to take in."
So, she acted in it, knew what was going to happen, and still cried about it? Get out your tissues, you guys. This one sounds harsh.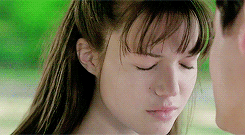 Last night's episode was "The Pool", and episode five — you know, the one that'll cause a breakdown or two — will be airing next week, on October 25th. It's titled "The Game Plan."
No matter what, crying over television means that you feel a deep connection with it. Not only can we appreciate Mandy Moore feeling so in touch with her show, but we can dig the fact that she's pretty much just like us when it comes to dramas.