It looks like Mandy Moore rocked a modern version of Princess Belle's dress on the red carpet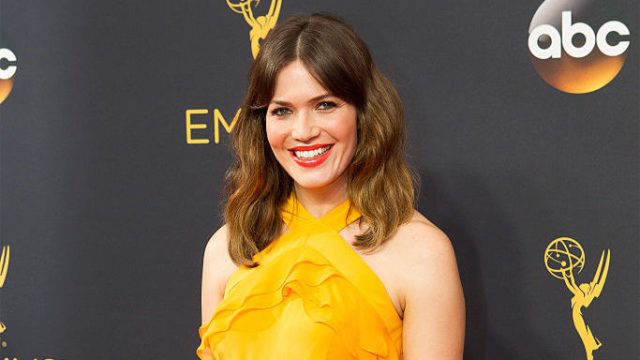 We love the Emmys for a lot of reasons, but not the least of which is the DRESSES. There are so many dresses. And so many of them are so, so good. Like, even when people don't win awards, at least they look fabulous? Obviously there are many other amazing aspects to the Emmys, but yeah. The dresses. Specifically, Mandy Moore's dress. SHE LOOKS LIKE BELLE, GUYS.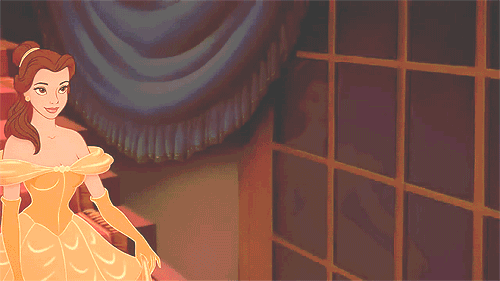 BEHOLD, the Beauty and the Beast dress of your DREAMS.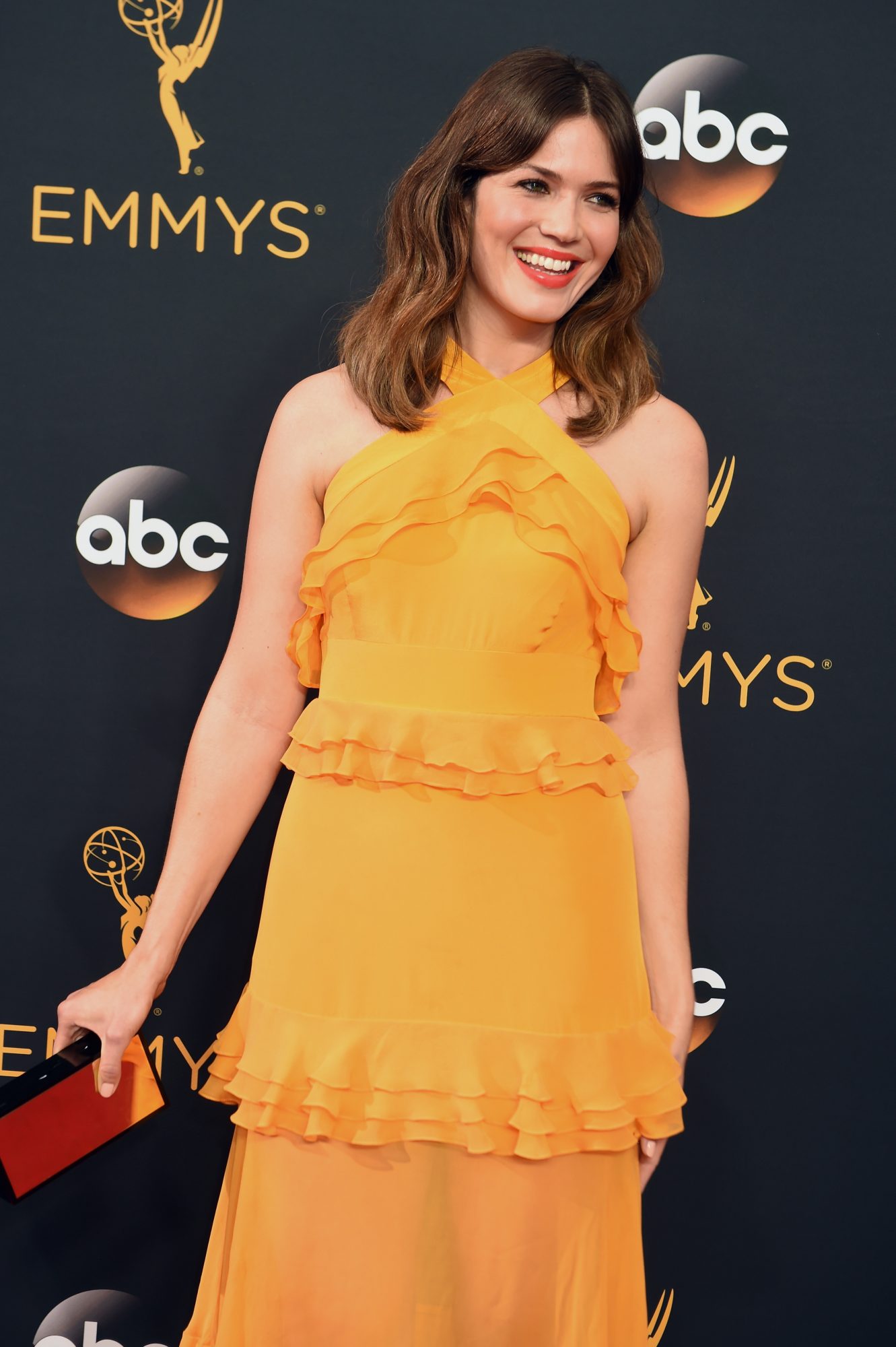 Ugh. UGH. Disney had better open up their princess pantheon to Mandy Moore. (I mean, she did voice Rapunzel, but she should be an IRL Disney princess by now, right?)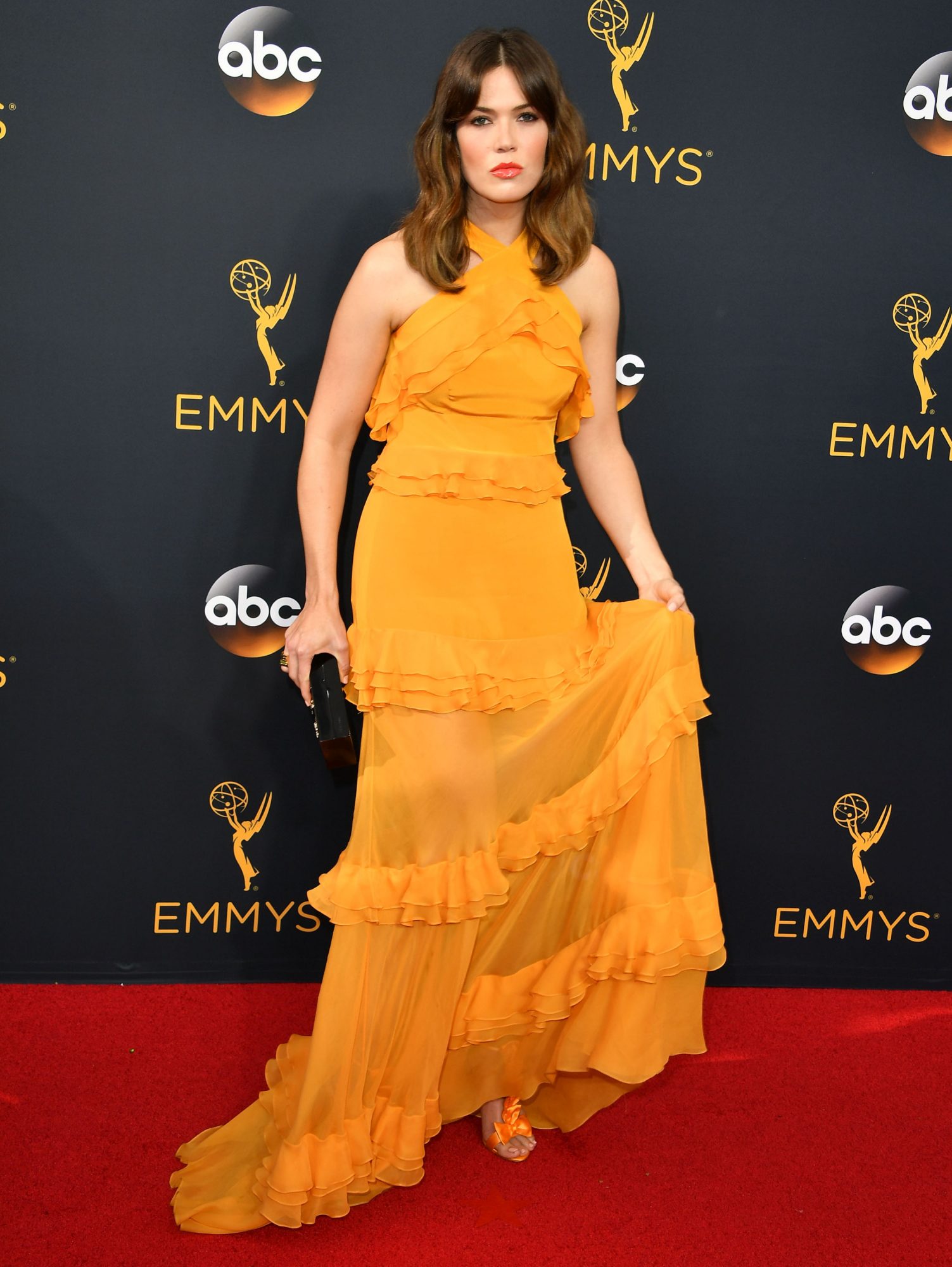 Mandy looks EXACTLY like this GIF, down to the way she held her dress while gliding down the red carpet. Also, we 100% respect her serious expression (and those fun orange heels!). #stopaskingwomentosmile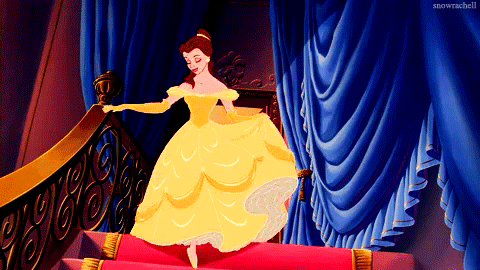 We really hope that she found somebody to dance with at one of the after parties, just because we feel like this dress NEEDS to be swirling across a dance floor.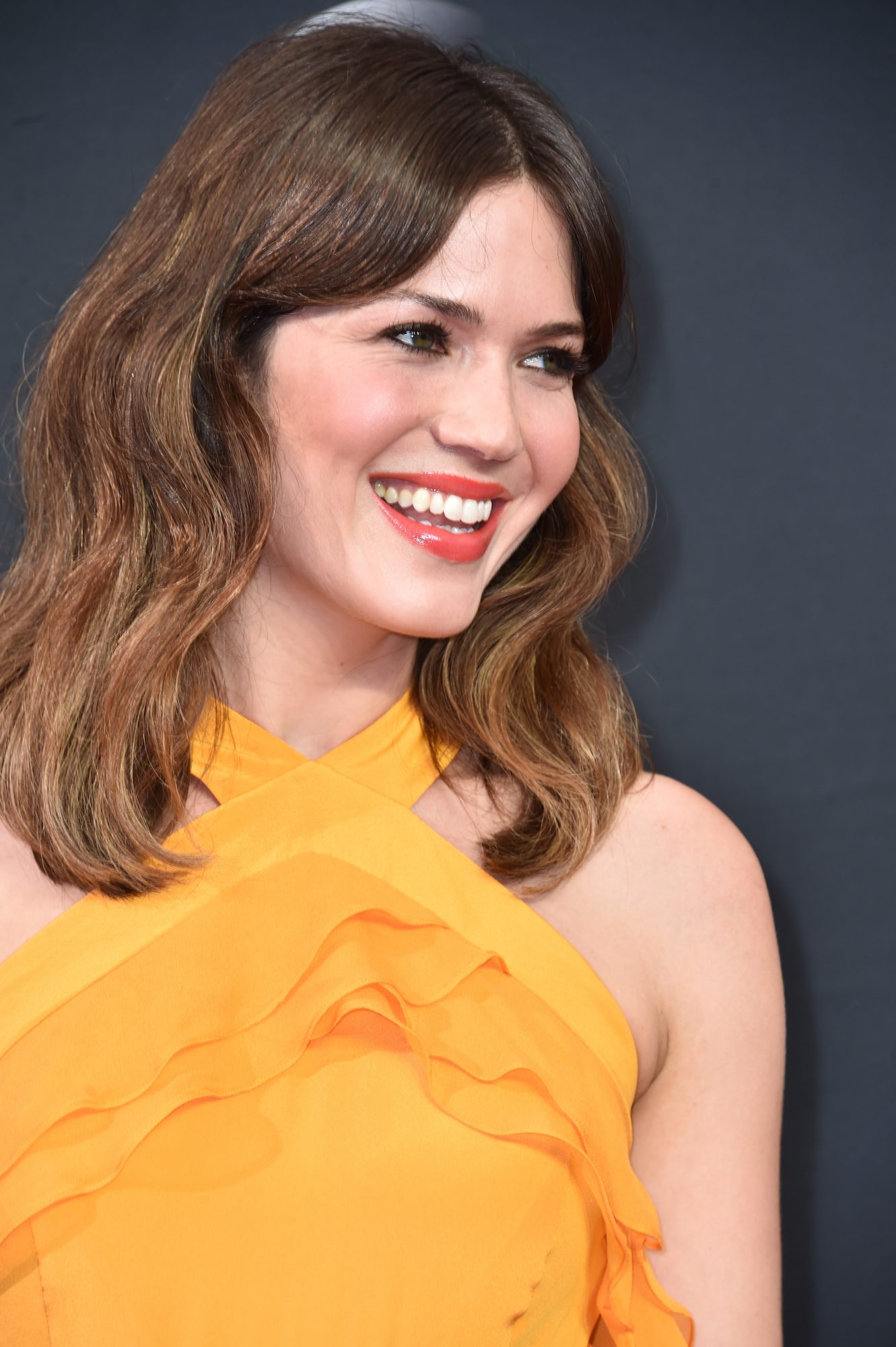 Seriously, we are obsessed with this perfect look. We love the beautiful ruffles and the halter top, along with the sleek silhouette. The details definitely update this style from Disney costume to amaaaazing designer gown that just makes us think of one of our favorite Disney movies, and also makes us want to scream because it's SO GOOD.