People can't handle this male model who looks like a long lost Weasley
People are obsessing over a male runway model who has a very familiar face. The red-haired, chiseled model walked the catwalk at London Collections Men looking like a long lost brother of the Weasley brothers, if not an identical (OK, maybe fraternal) twin to Ron himself — just with higher cheek bones.
The Model-Who-Must-Not-Be-Named (JK we just don't actually know his name) made a huge impact at the TOPMAN Design Show, but not because of the burnt orange leisure suit he donned, that Seventeen pointed out is very reminiscent of Fred and George Weasley's love of elaborate suits that "clash magnificently" with their bright red hair. It's because his leisure suit and his entire self look so similar to the Harry Potter characters.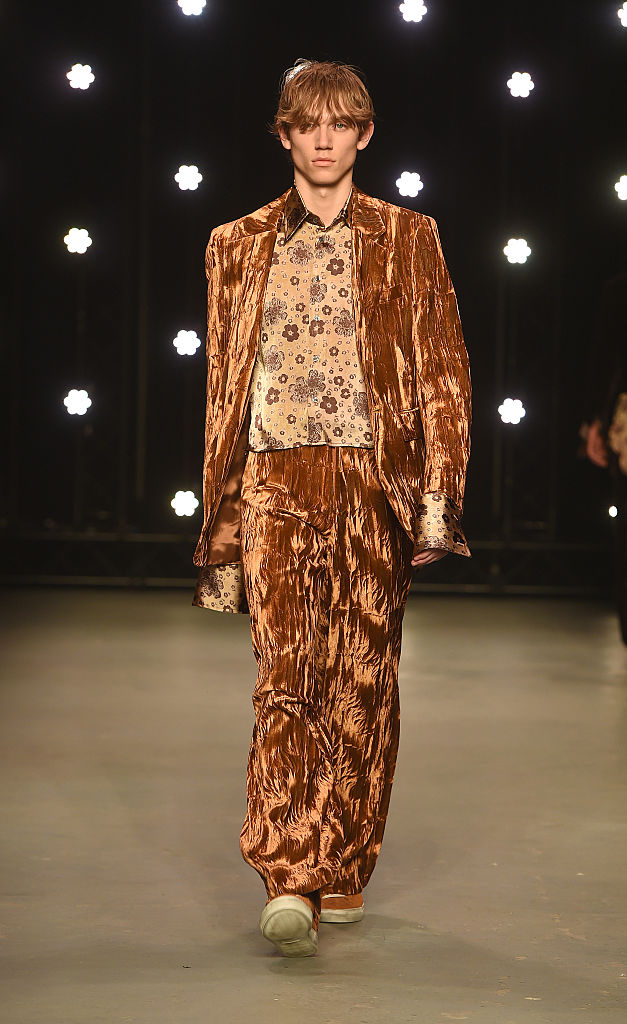 Since men's fashion week is taking place in London, it's very possible the model is a brother or cousin of the Weasleys! Or you know, at least in our minds.
See the similarities?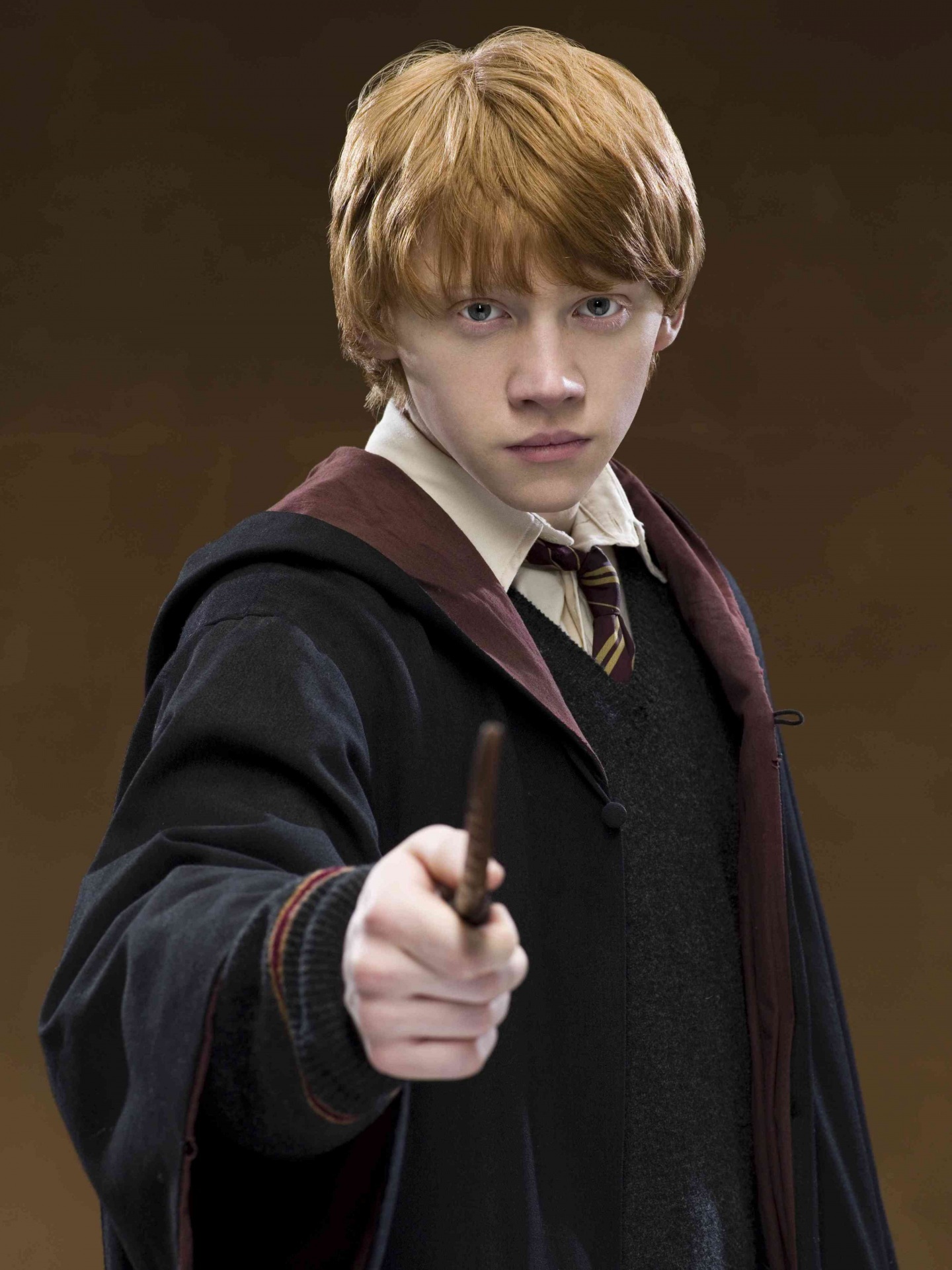 And even more so with the twins?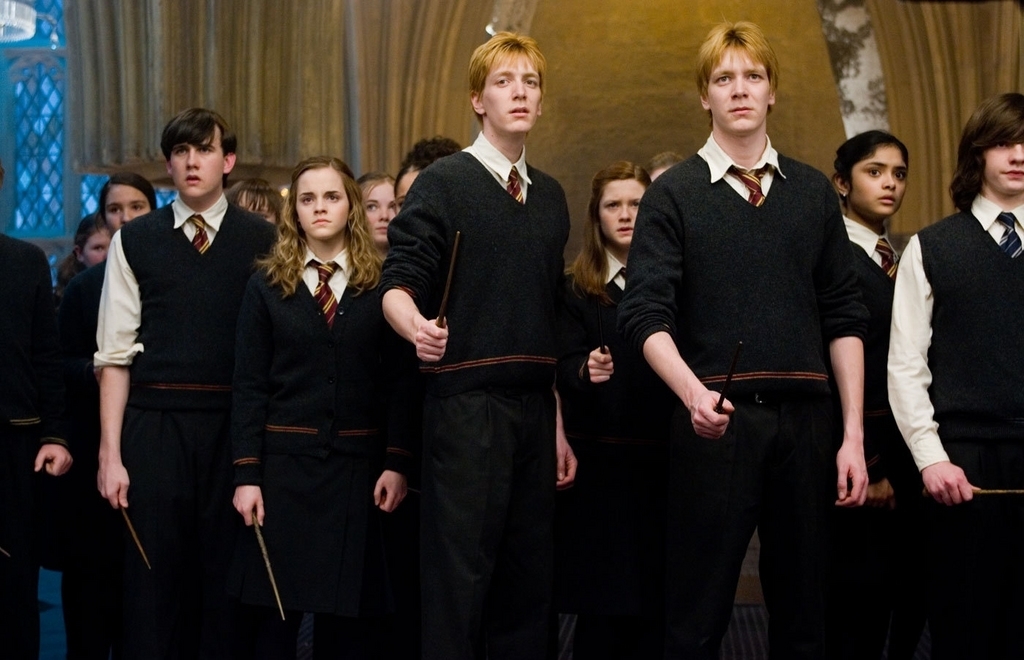 Or maybe it's just the hair?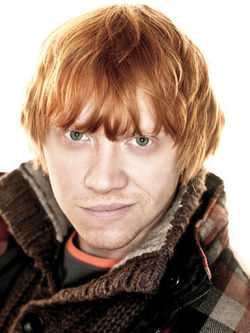 It's very clear a reunion needs to happen with the Weasleys and their long lost brother/cousin. Maybe even worthy of a 9th Harry Potter installment?
(Images via Stuart C. Wilson / Stringer / Getty Images, Warner Bros., and Giphy.)