This "Making a Murderer" reporter reveals disturbing details that weren't included in the docuseries
If you paid close (very close) attention while binge-watching Making a Murderer, then the name Aaron Keller may sound familiar. Then again, you may have also seen the countless tweets devoted to the attractive NBC26 reporter on Twitter:
Since covering the case surrounding Steven Avery, Keller actually went on to get his law degree and become a university professor. It turns out that he was inspired by Dean Strang and Jerry Buting, Avery's defense attorneys! And while he's one of the only Netflix users who hasn't watched all 10 episodes of the series just yet – because of his busy schedule – Keller has some important questions about the trial. Questions that weren't answered in the docuseries.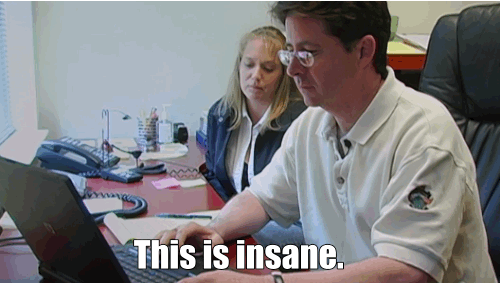 After being asked by Rolling Stone if there are some questions that still haunt Keller even after his reporting days came to a close, he reveals,
Answer: A thunderstorm did occur in Manitowoc, Wisconsin two days after Teresa Halbach was reported missing and six days before Steven Avery's arrest (November 5, 2005) – according to Weather Underground. There was also another storm the day after Avery was taken into custody (with the storm occurring on November 12, 2005).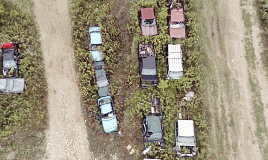 Keller was then asked about the aftermath following news of Teresa's disappearance. What he says next raises some questions: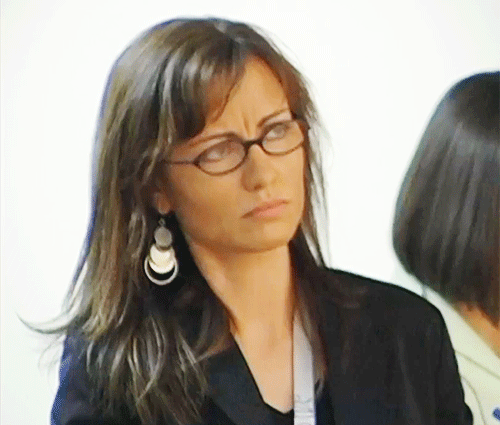 According to Keller, it's important to know the source of WBAY-TV's information because it could provide  us with an idea of what was going on at the time (in terms of the actual trial and in terms of what the Manitowoc community was actually like). Keller explains,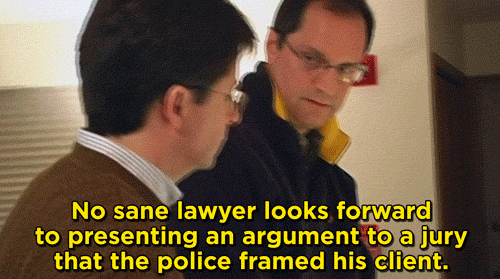 Keller makes a great point. If Avery told the outlet that he was the last person to see Teresa, that's a major red flag. But, if the Green Bay station got their info from the police department, then who's to say that it's true? Who's to say that the close, insider relationship between the news station and the officers didn't affect the accuracy of the information that was being transmitted to the public?
It would be awesome if someone could find out exactly where this breaking news came from, but in the meantime, all we have to say is: Interesting… Very interesting…
(Images via Twitter; Netflix/Imgur; Netflix/Tumblr; Netflix/Tumblr; Netflix/Tumblr)