"Making a Murderer" directors respond to Steven Avery's ex's horrifying allegations
As multitudes flock to Netflix to see what all the Making a Murderer fuss is about, the plot continues to thicken and thicken and thicken. And if you have no idea what we're talking about – or you haven't yet finished the docuseries – then stop reading now because SPOILERS.
If you've already watched all ten episodes, the name Jodi Stachowski probably rings a bell because she was Steven Avery's ex-fiancée. In a recent, exclusive interview with reporter Natisha Lance, Stachowski asserted that Avery had abused her, threatened to kill her, caused her to eat two boxes of rat poison so she could go to the hospital and get away from him, and demanded that she pretend to be happy during the filming of the documentary. Moreover, Stachowski maintained that she asked directors Moira Demos and Laura Ricciardi to cut her out of the film, since it "was all lies" and "all an act." Or was it?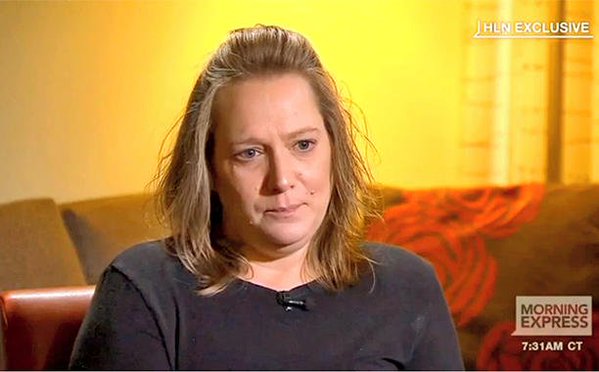 At present, Stachowski believes Avery to be guilty. She tells Lance, "He told me once, excuse my language, 'All bitches owe him.' Because of the one [woman] who sent him to prison the first time. We all owed him. And he could do whatever he wanted."
Now, the filmmakers have addressed these allegations along with questions regarding why Stachowski's assertions weren't included in their documentary.
"I can't say why Jodi Stachowski is saying what she is in the media today," stated director Moira Demos. "What I can say is when we filmed with her nine years ago, this is what she was saying to us. And what's in the series is an accurate portrayal of what she was saying and feeling at the time."
Director Laura Ricciardi also confronted critics who say that they're biased and aimed to portray Steven Avery in a positive light.
"We showed Steven Avery, warts and all," Ricciardi explained. "We showed all of his priors, and we included information to the extent we could accurately fact-check it and we had multiple sources for it. Just because someone is coming forward now with a narrative, their interpretation of something doesn't make it factual, doesn't make it true."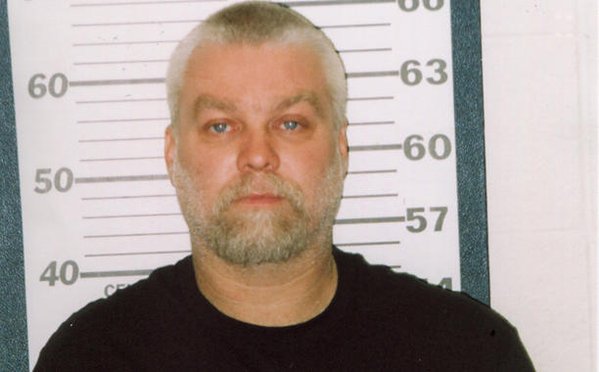 Overall, both Ricciardi and Demos want to remind audiences that their main goal in creating Making a Murderer was to examine the American judicial system.
"When we set out to make this series, we chose Steven Avery to be our main subject. And the reason we chose him was his unique status as an American who had been failed by the system in 1985 and repeatedly failed for another 18 years," said Ricciardi. "What we were interested in was finding out how someone who had been wrongly imprisoned for 18 years and proclaimed his innocence that entire time could find himself back in the system two years later, charged in a new crime."
In terms of their own beliefs on whether or not Avery is innocent, Demos added, "I think there are so many questions about the reliability of this prosecution, that it's hard to rely on these verdicts."
With all of this in mind, it's clear that there needs to be a Making a Murderer Season 2. ASAP.
(Images via YouTube, Netflix)