I Have Hooded Eyes, and These Foolproof Tips Help My Makeup Stay Put All Day
Follow these makeup artist-approved tips if you have hooded eyes.
As an Asian American woman, nothing could intimidate me more than eye makeup when it comes to beauty. Growing up, there wasn't a lot of monolid representation, so I never got the information I needed to learn how to apply makeup to my eyes. While that caused me to feel disconnected from my eyes, nothing allured me quite as much as eyeliner and eyeshadow palettes. To learn how to apply eye makeup to hooded eyes, I asked Philadelphia-based makeup artist Kortnie Figura to give me tips on how to apply eyeliner and eyeshadow to hooded eyes. Here's what she said.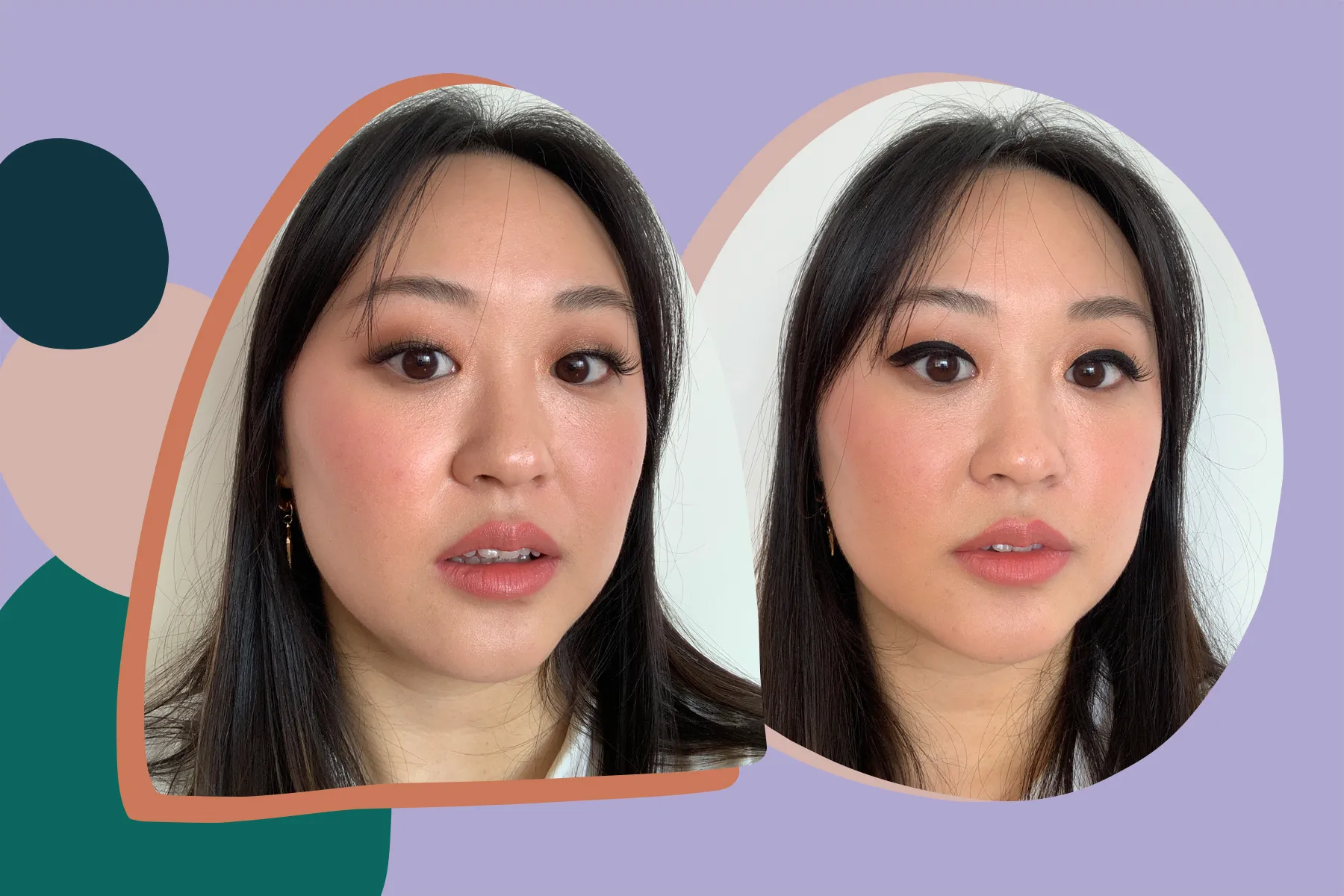 Use a fluffy brush to apply eyeshadow. "I prefer fluffy brushes since they don't place a lot of pigment in just one place. Instead, they tend to work easily all around," says Figura.
Apply eyeliner close to the lash line. "It's super important for monolids [to have] eyeliner closest to the lash line, so always fill in the gaps between the lashes."
Curl your lashes for 20 to 30 seconds. This is Figura's technique for creating a lash curl that holds. Pro tip: Use your blowdryer to slightly heat up your eyelash curler to make the curl last even longer.
Apply mascara to just the tips of your lashes. To keep lashes curled, it's best to only apply mascara to the tips to prevent the curl from falling due to weight.
Use an eyelid primer. Figura explains that it's important to use an eyeshadow primer before applying eye makeup since monolids have that epicanthic fold that can smudge makeup off. She recommends Urban Decay's Primer Potion.
Invest in a good waterproof mascara. "The epicanthic fold pushes down lashes, and many people with monolids also tend to have straight lashes," says Figura. Because of this, she recommends using a waterproof mascara since these tend to have a firmer hold and withstand smudging.
Got it? Great! Now that you have the tools to create expert-level makeup, here are a few eye makeup looks that work great for people with hooded eyes.
Look 1: Quick and natural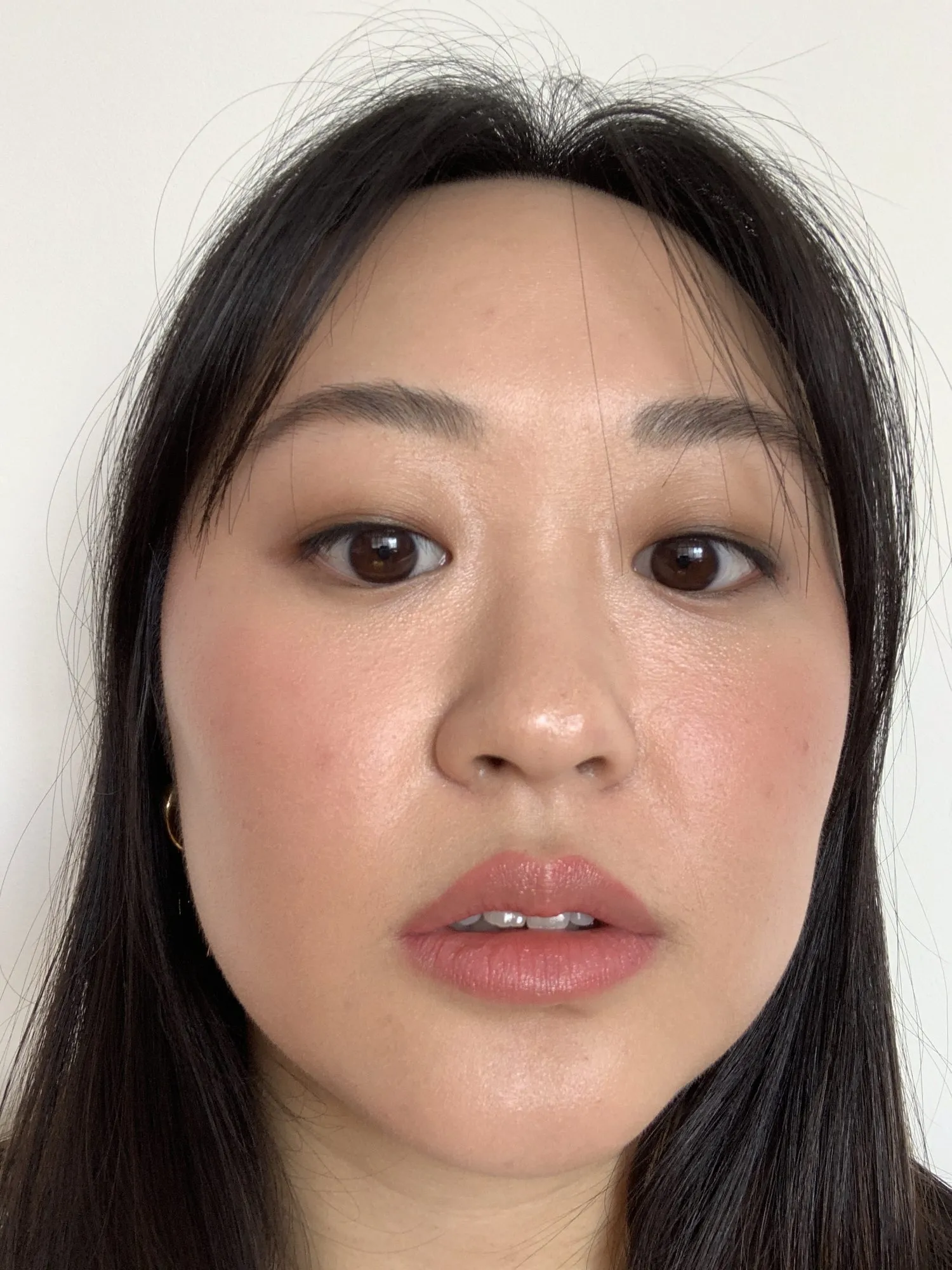 For a quick and easy eye makeup look, take a little bit of eyeliner and tightline across the upper lashes. "You're going to go into the waterline," says Figura. "I take a black or brown liner and go into the upper waterline, then work the eyeliner between the lashes—you want to gently push it in. This helps the product get in between each lash so you don't end up with gaps." For added impact, you can take an eyeshadow similar to your skin tone, buffer it up against the eyeliner, and blend it in.
Look 2: Mile-high lashes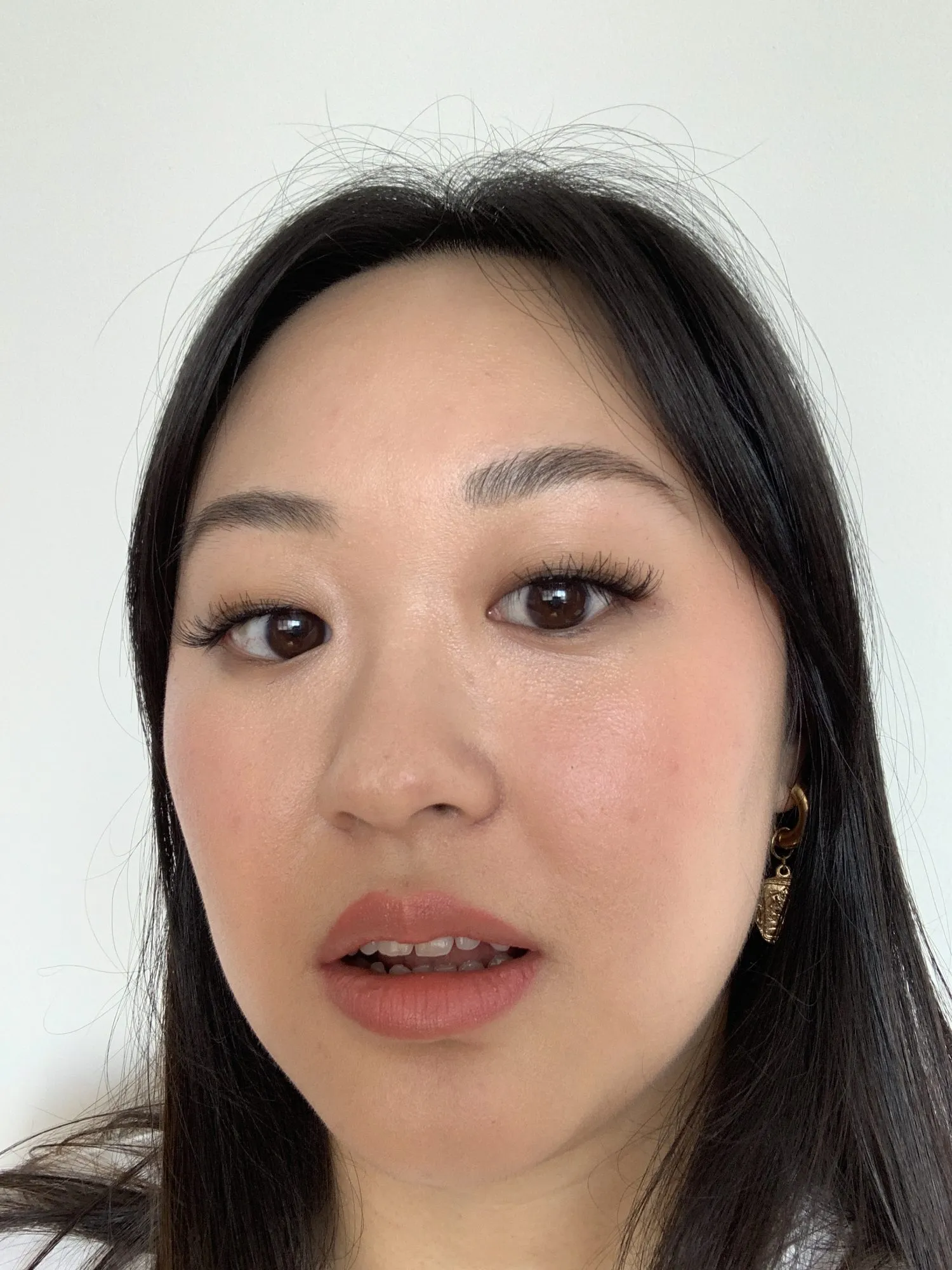 Bump up a natural look with a pair of falsies. "You want to get lashes that are longer in the center, rather than winging on the outer corner, since the goal is to open up the eye in the middle," says Figura, who recommends using strips over singles since they're easier to apply.
Look 3: Smokeshow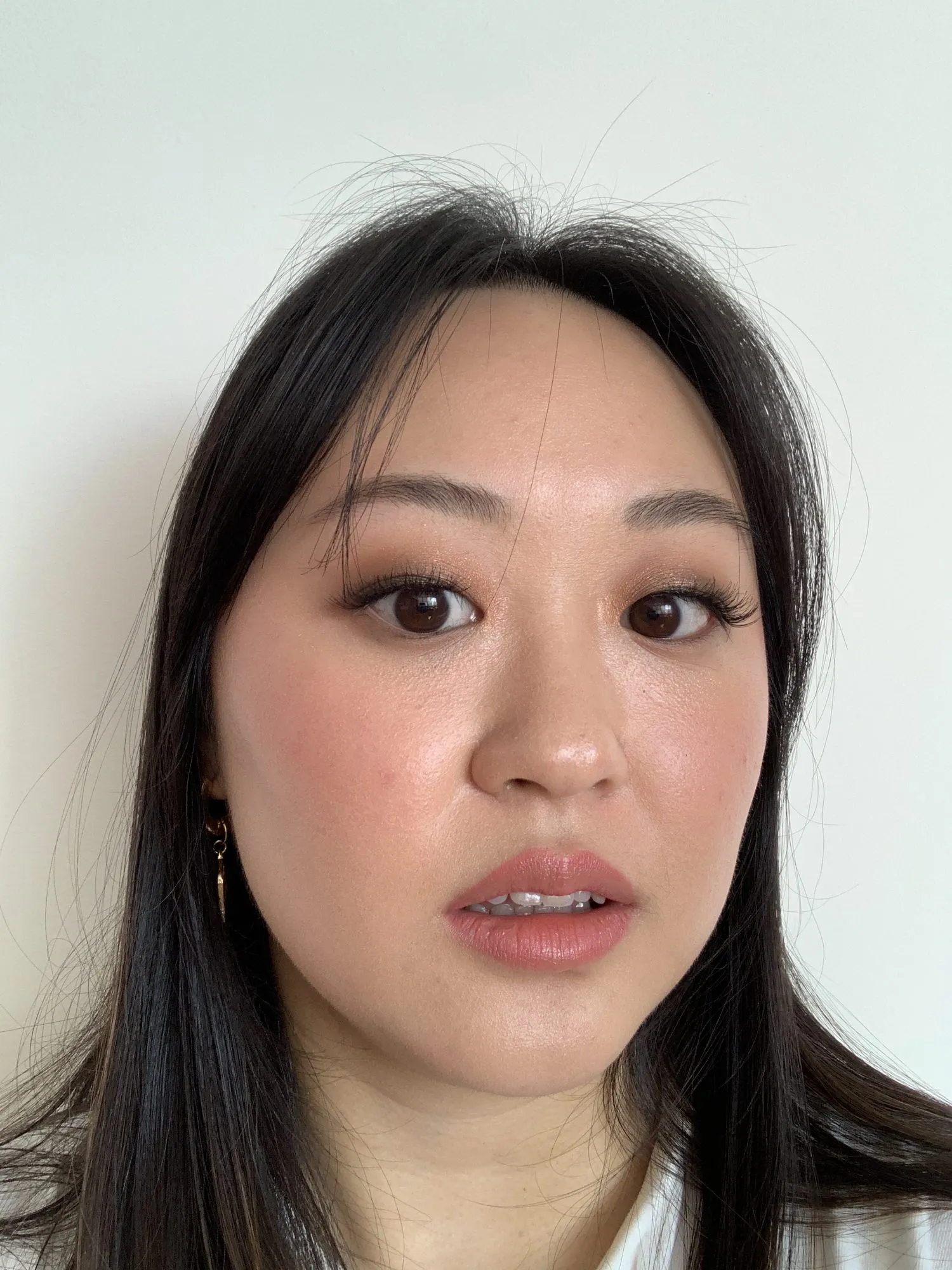 For a wearable, sultry smokey eye, keep the focus on the center of your eyes. "Keep the darkest colors at the lash line and then work your way up," says Figura. "Stop at about halfway up your eye, otherwise you'll draw attention away from it."
Look 4: Bold and beautiful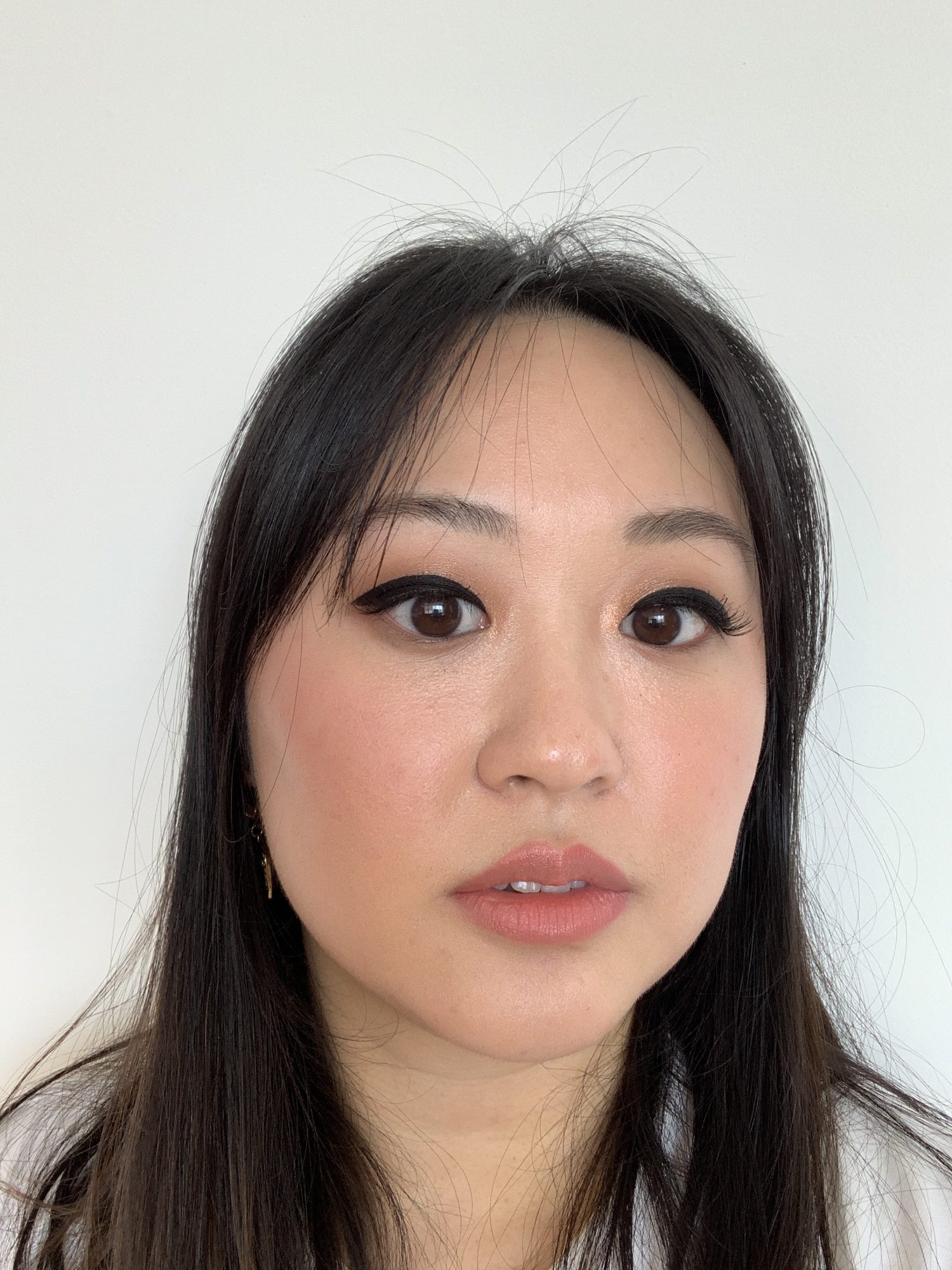 "When your eye shuts, the liner is going to look really thick, but when your eyes [are] open it'll look like a mini wing," she says. To start, Figura suggests outlining where you want to place the eyeliner above the crease. To get a full view of your lids, slightly close your eyes. Once you have your desired outline, draw over it with your favorite eyeliner. Voilà!