Vlogger Shayla Mitchell talks to us about her ColourPop collab, and how "women of color have a voice" in the beauty world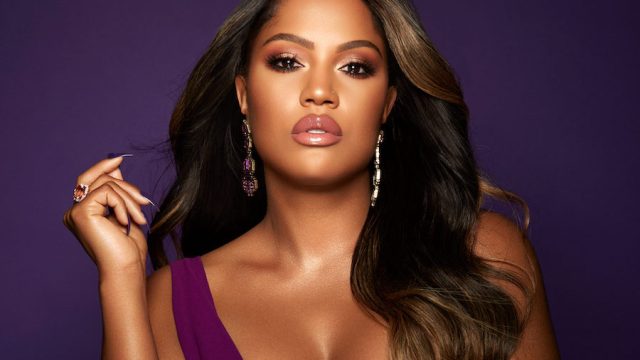 ColourPop has been killing it with its makeup collaborations lately. Not only are its products unique and affordable, but the brand has made it a point to be inclusive with its celebrity and influencer collaborations. ColourPop's latest collection is with beauty guru Shayla Mitchell (aka MakeupShayla), and it's an exciting one.
The ColourPop x Shayla makeup collection features an electrifying eyeshadow palette, three lipsticks, two Luster Dusters, and a gloss. From the palette to the lipsticks, the collection is filled with vibrant shades as well as neutrals. There's a little something for everyone, and Shayla made sure to keep that in mind when creating this collection.
At the ColourPop launch event, Shayla spoke with HelloGiggles about her new collab, what makes it so unique compared to collections already on the market, and what this collab means to her as a woman of color.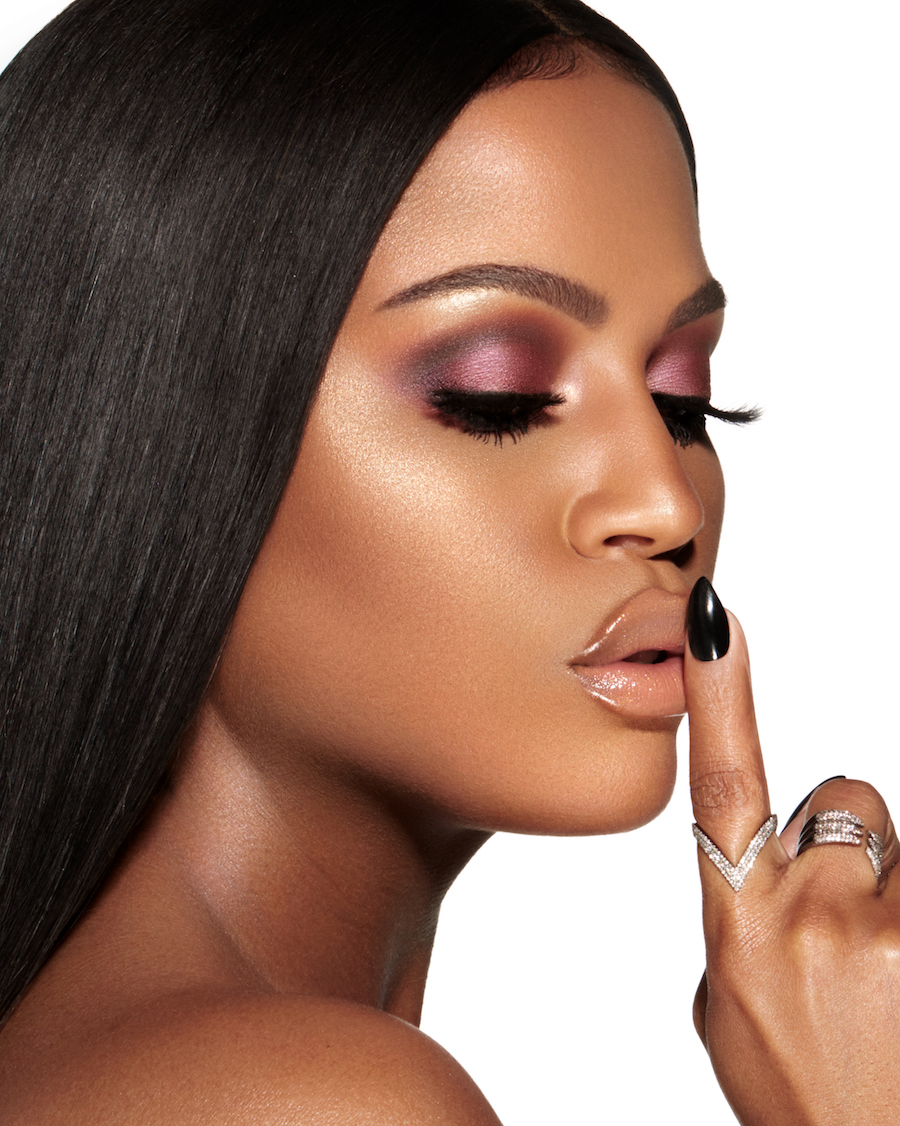 HelloGiggles (HG): The shades are so unique in this collection. How did you go about selecting what the colors for your collab were?
Shayla Mitchell (SM): I wasn't thinking about what anyone else has done. I was thinking about what everybody would need if they traveled on a day-to-day basis, from day-to-night. I had everyone in mind as far as what's necessary. I feel like this palette has every color you would need. There's a lot of monochromatic looks and neutral browns, and it was important to me to separate myself and do what was necessary.
HG: I'm so glad you threw in a purple, green, and orange into one palette.
SM: Those are colors I honestly wear all the time, especially at night. If I'm wearing a green dress, I like wearing earthy greens on my eyes. It was really important for me to put that in the palette.
HG: Did ColourPop give you free rein on selecting the shades?
SM: ColourPop was like, "This is your collab, what do you want?" All they did was say yes to my vision, my passion, and they really just let me be as creative as I wanted to be.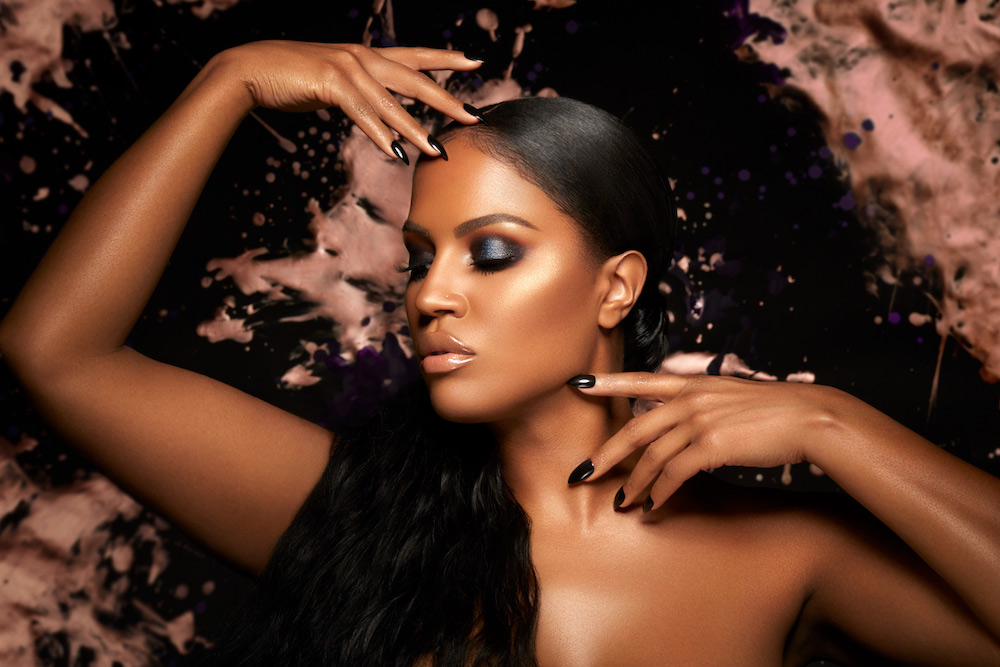 HG: With beauty brands becoming more inclusive, what does it mean to you to collaborate with Colourpop, which has also been diverse with its collabs?
SM: It means a lot. ColourPop collaborating with me just shows that women of color have a voice, they have a say in the beauty community, and our voices are to be heard. It's a step in the right direction.
HG: Who are some of your beauty icons?
SM: I used to work for a makeup brand, and I remember emailing Pat McGrath and writing, "Give me some advice." Looking back, I'm like, that was such a stupid email. She probably saw it, and if she did, she was probably like, "What?" But I really look up to her. She's such a boss, and a mother of the makeup community. I got a chance to work with her, which was great, and she's so humble.
Check out some of our fave products from the collection!
1Perception Eyeshadow Palette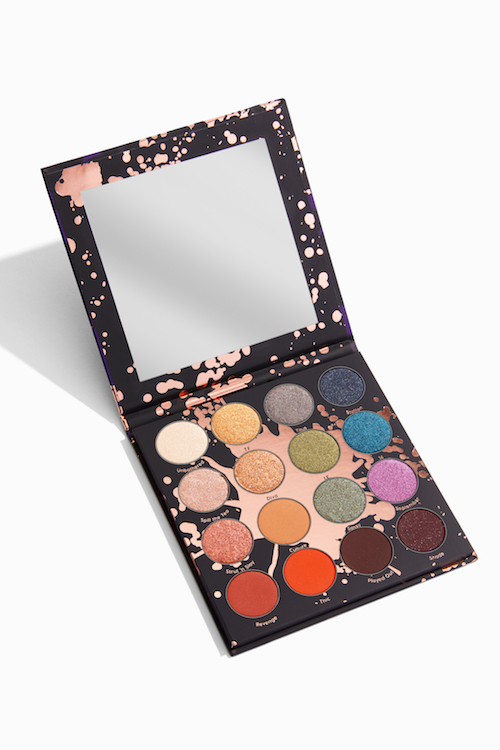 2C'Mon Sis Lux Lipstick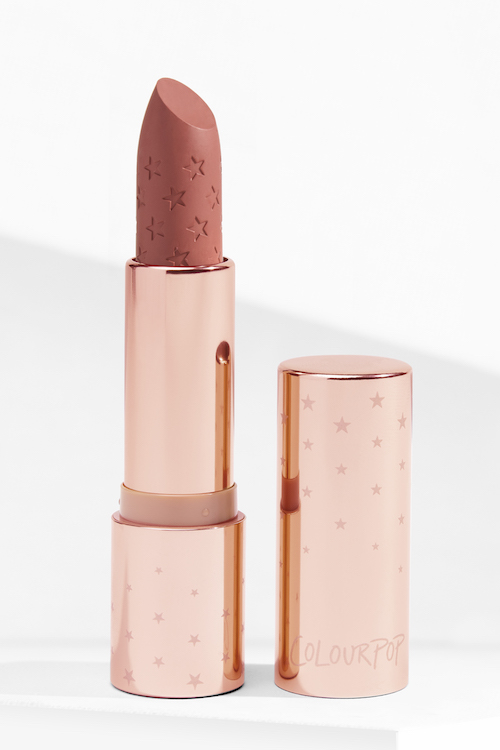 3Boomin' Luster Dust Loose Highlighter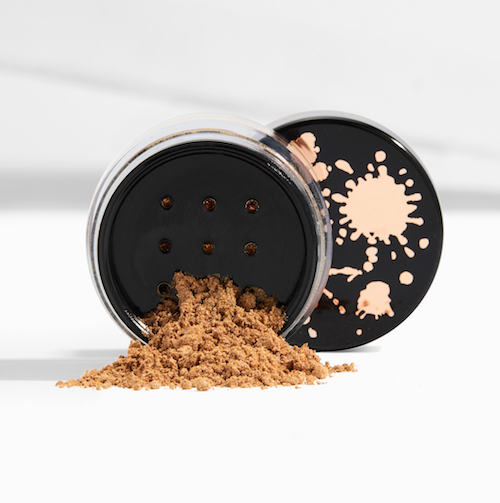 4Neat Freak Ultra Glossy Lip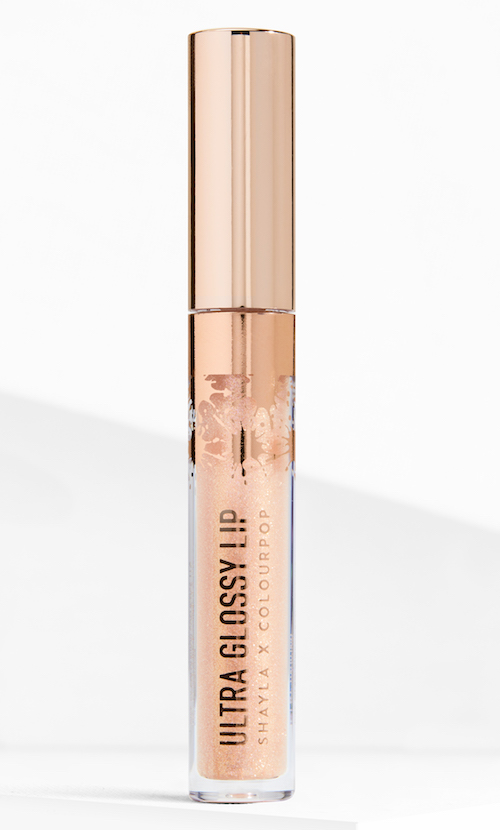 You can check out the full collection on ColourPop's site.