9 makeup primers that will keep your skin dewy, not oily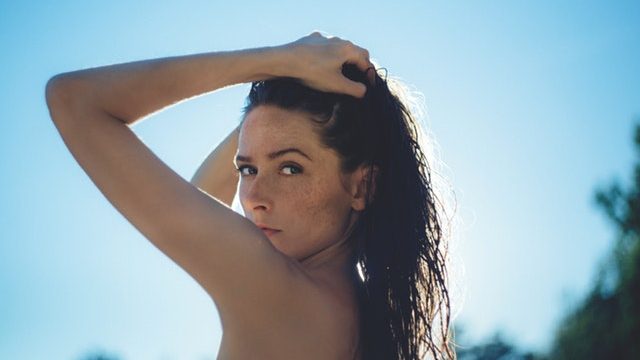 If you're seeing fewer and fewer full-face makeup looks on Instagram lately, that's because dewy, fresh, all-natural looks are en vogue this summer. But while we all wake up #flawless, it's possible to help our skin look even more healthy and hydrated by way of moisturizers and primers.
But when it comes to selecting a makeup primer, not all are created equal. Some mattify your skin too much, removing that much-desired natural, healthy glow. Others, on the other hand, make the skin look and feel slick and oily, shiny but not in a good way.
Here's our go-to list of makeup primers to keep skin dewy but not oily.
1Evelyn Iona Natural and Organic Green Tea Primer, $29.50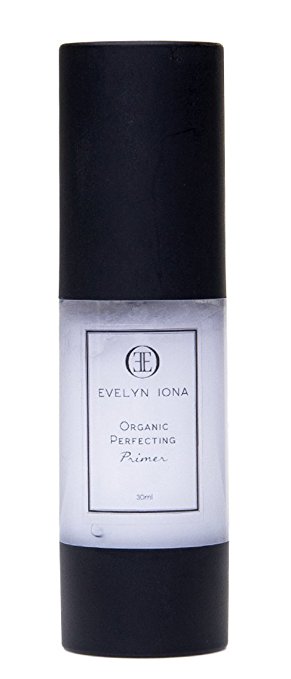 Two keywords to love in a primer: Antioxidant-rich and hydrating.
2Rimmel London Stay Matte Primer, $6.99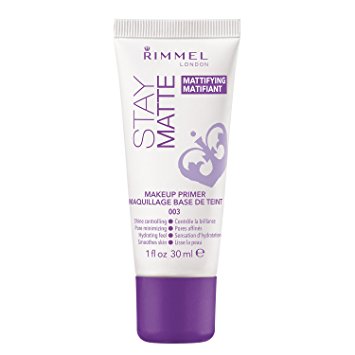 This primer can actually be worn on its own, over moisturizer, or under makeup.
3Givenchy Mister Mat Primer, $37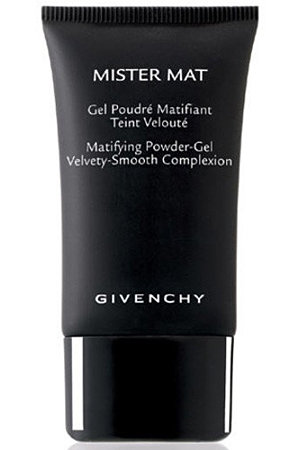 While this formula mattifies the skin of oil or grease, it also contains subtle pearlescent shimmers to keep you looking dewy and vibrant.
4Korres Pomegranate Mattifying Primer, $33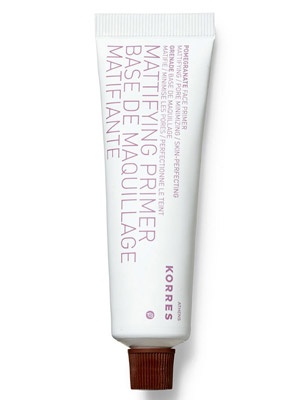 Antioxidant-rich pomegranate brightens and tightens, Witch Hazel tones, and the water-based formula helps skin look fresh and hydrated.
5NYX Shine Killer, $13.99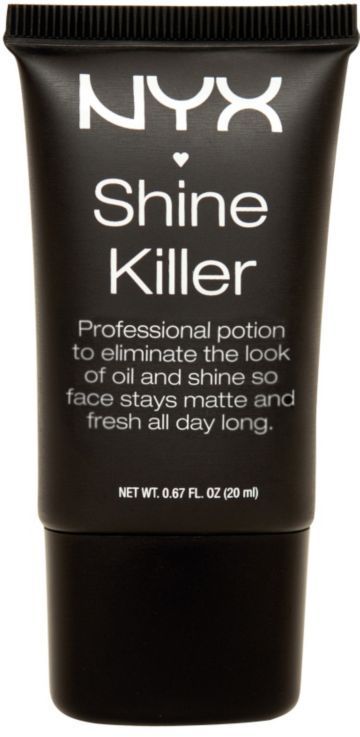 The cruelty-free formula targets grease, so you don't need to worry about unwanted shine.
6E.l.f Hydrating Primer, $6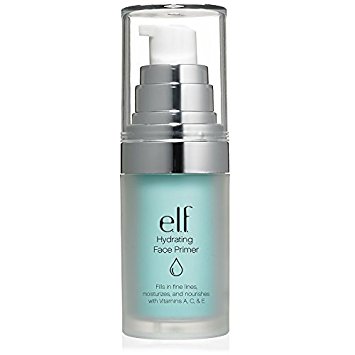 Who says budget is bad? This hydrating primer goes on smooth and reduces the look of pores and lines.
7J.Cat Beauty H20 Fresh Dewy Formula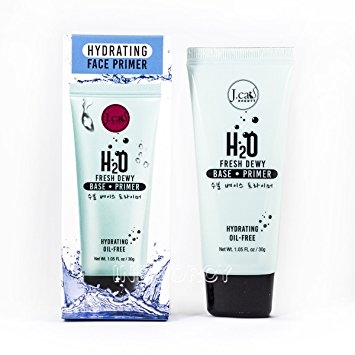 Infused with chamomile, green tea and ginseng to awaken and hydrate.
8Smashbox Photo Finish Hydrating Primer, $42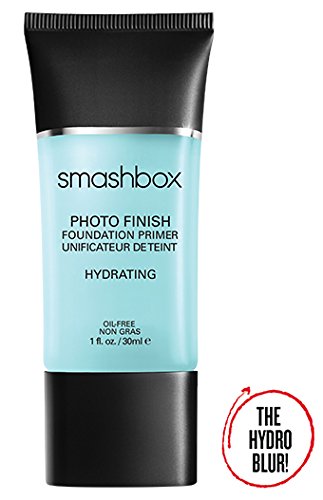 This formula contains Hydraplex, "an extract from desert plants that allows skin to retain moisture for hours."
9Mineral Fusion Hydrating Primer, $25
Aloe and lavender soothe the skin for a dewy, healthy looking glow.
Happy summer!