The one makeup look Kim Kardashian swears she will never wear again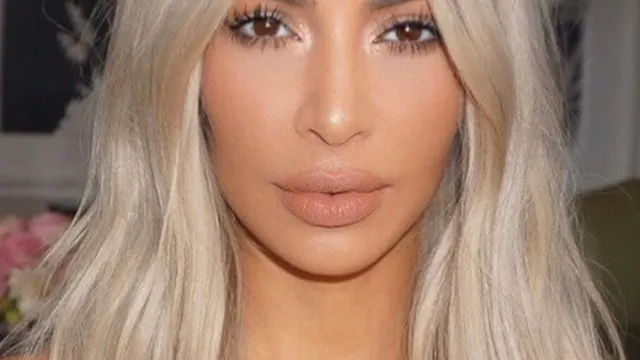 It's no secret that Kim Kardashian West isn't afraid to try new things when it comes to beauty. She's traded her signature black wavy hair for a blond 'do, she's more than earned her reputation as the queen of the contour, and she's not afraid to experiment with new looks.
Kim wrote up a post on her app all about beauty. She shared the lessons she's learned, the advice she'll pass on to her daughters, the product she can't live without, and more. And now, she's getting real about the one look from her past she swears she'll never wear again.
The makeup look Kim will never do again, you might ask? She says, "the super white under-eye." She's talking about the makeup look where you use a concealer a few shades lighter than your skin tone and apply it to under your eye area. If done correctly, the look can brighten up your under-eye area and make you look awake. If done wrong? Well, it can get real awkward, real fast.
While the mom of three never ventured into awkward territory (at least not in our eyes, no pun intended!), she probably won't be stepping out with the look anytime soon.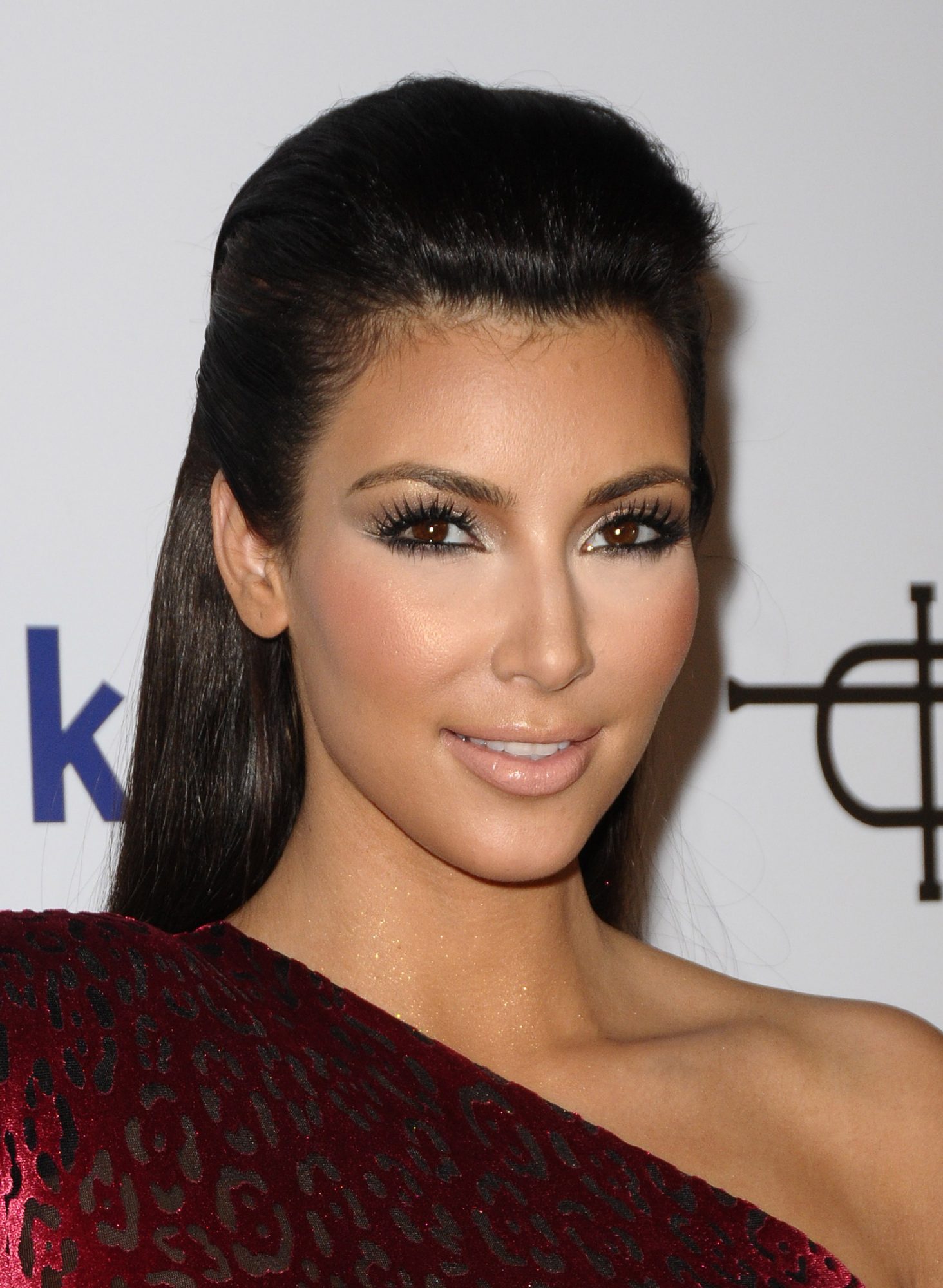 Combating the "super white under-eye" is super simple: It's just a matter of investing in a concealer shade that's closer to your skin tone.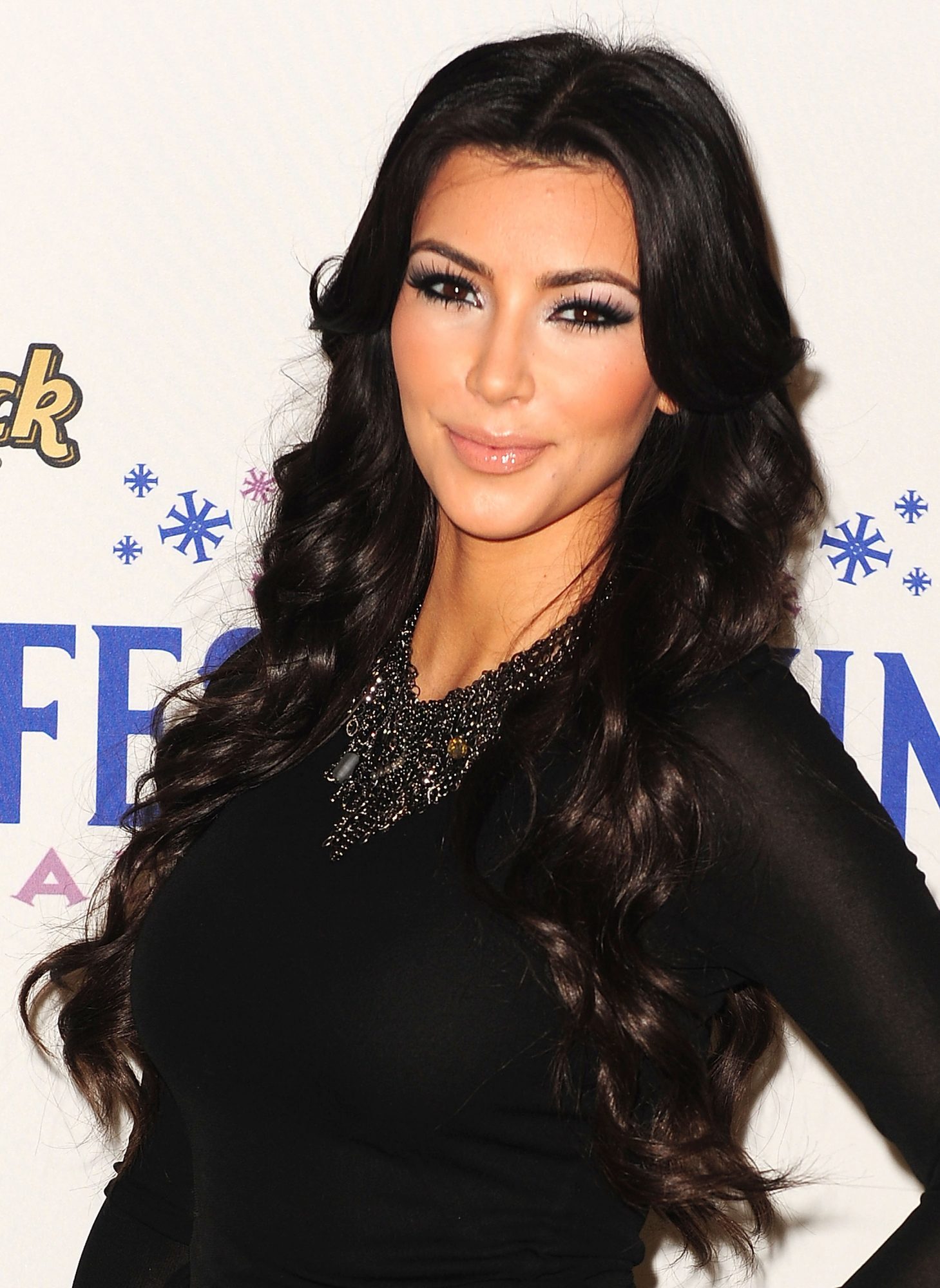 While the beauty mogul is over this particular look, she shared that she's something of a concealer wizard. When prompted to share the makeup move she's mastered, she wrote: "Concealer. I do three or four steps and I've finally perfected it."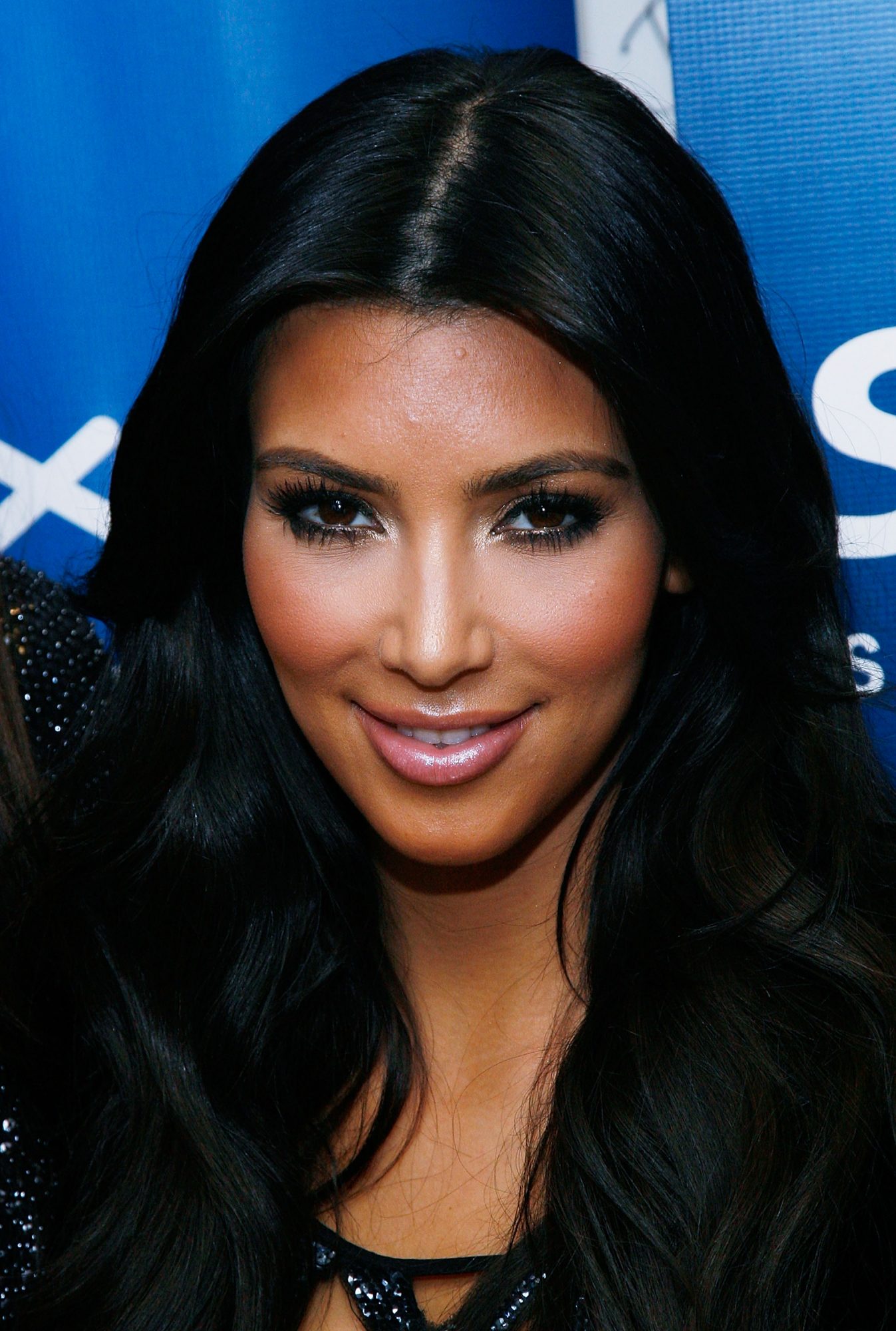 So while Kim probably won't be rockin' this look anytime soon, don't expect her to step away from the concealer completely. It appears the product ranks somewhere behind Kim's own cream contour and highlight sticks (which she refers to as the "beauty product she can't live without") as must-haves in her regimen. Plus, she's launching concealers sometime this year for her KKW Beauty line.
Where do you stand on the concealer trend?