Makeup Geek is launching three different bronzers according to skin tone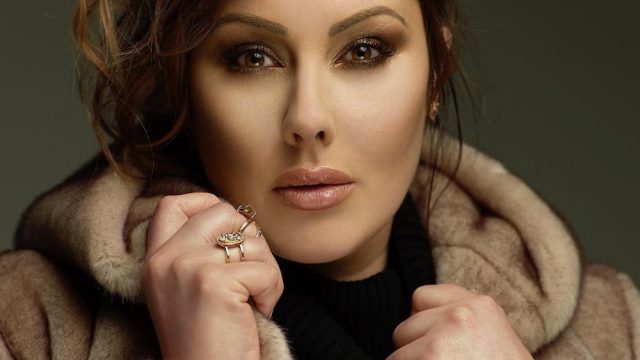 Even the palest among us are ready to embrace the bronze goddess lewk for summer! Luckily for us, Makeup Geek is coming out with 3 new bronzers to get you summer ready. The bronzers will come in three different shades, Light, Medium, and Deep. In a Makeup Geek beauty tutorial, MG founder Marlena shows off the medium shade of bronzer.
Marlena mentioned that the new products have a light sheen to it, so we're glad that it's totally buildable. The packaging isn't complete yet, but we love that fans and followers got a sneak peek of this upcoming item! Any bronzer that can double as a light contour is a total plus.
The slightly matte quality of the Makeup Geek bronzer makes it a perfect multi-tasker.
Even though the formula is complete, we can't wait to see the packaging once it's finished!
Marlena says the look is perfect for a night of heavy makeup, or a natural makeup look for summer.
https://www.youtube.com/watch?v=1bi0ght8m6o?feature=oembed
With all of these chestnut shades, we are hoping that Makeup Geek has a whole collection in store!
We love all of these golden brown hues on Marlena.
Keep your eyes peeled because Marlena also announced a mysterious new product is going to drop on June 9th.
The three Makeup Geek bronzers will be available soon, so get your angled contour brushes ready.