A makeup artist's false eyelash hack is going viral because it makes your cheap $1 falsies look like $20 ones
If you're someone who prefers to use cheap false eyelashes (hey, it adds up!), you're in luck. Makeup artist Paloma Garcia just shared an incredible falsie hack that will make your $1 false eyelashes look like $20 high-end ones.
The eyelash game has been strong the past few years, thanks to celebs like the Kardashians, who popularized extra long, luscious lashes. Your local drugstore will definitely have an array of lashes to pick from, but it can be annoying when you don't want to drop cash on the more natural, fluffier ones.
Here's where Paloma Garcia's genius hack comes in handy. She took some regular, cheap falsies and fluffed them up using a clean spoolie brush. It effectively softens and separates the lashes to the point where they look like individuals. You'll never go back to un-fluffed falsies again. In Paloma's now viral video, you can immediately see the difference in the fluffed lash compared to the original one. This is a game-changer, lash lovers.
Once you try Paloma Garcia's false lash hack, there's no going back.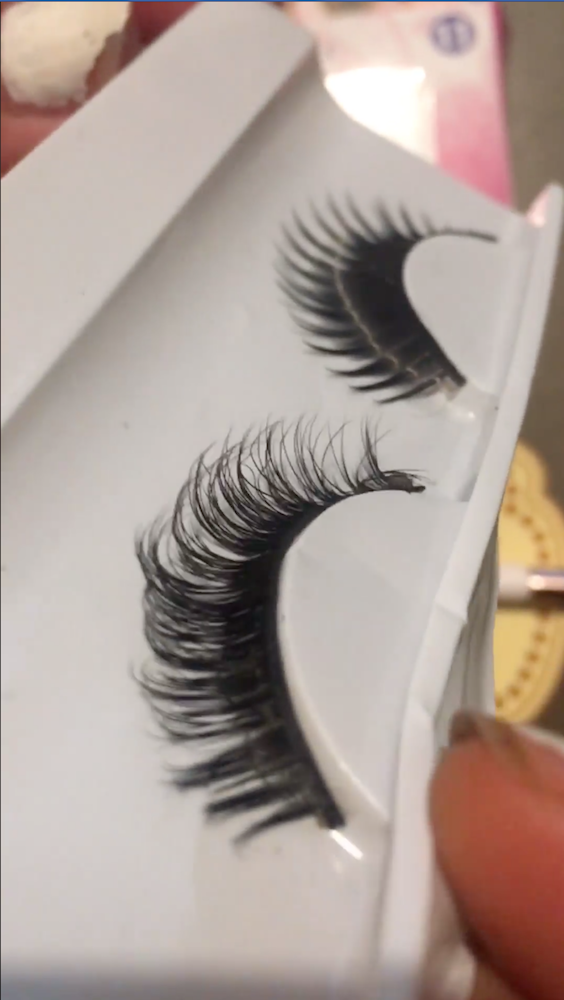 How incredible is that?
Paloma's followers were stunned, and we don't blame them.[/subheaeder]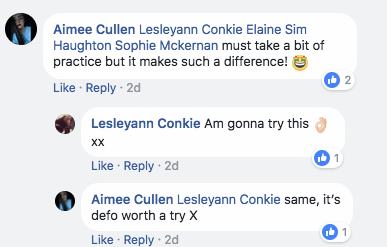 Those who have tried it can vouch for the results.
Makeup artist Promise Tamang promptly got on board and tried the false lash hack herself, and was just as thrilled with the results as we are.
We're never going back to expensive falsies again!
Check out Paloma's video to see what the results were like.
Next time you get an opportunity to rock some false lashes, give it a shot and let us know how it goes. This is definitely a trick worth trying.