21 faces all makeup addicts will recognize, no QUESTION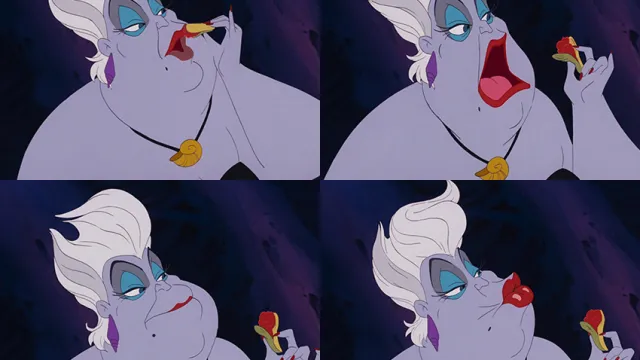 Sometimes, putting on makeup feels so good, we assume the process looks mega glamorous like this: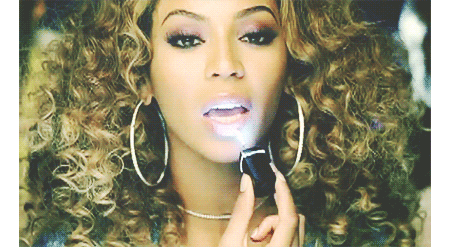 In reality, slathering tons of pigmented goo onto our faces involves being a little more, erm, expressive.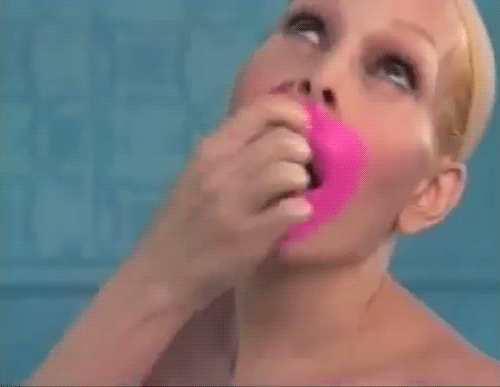 Combing on mascara means opening your eyes as wide as humanly possible to avoid any accidents.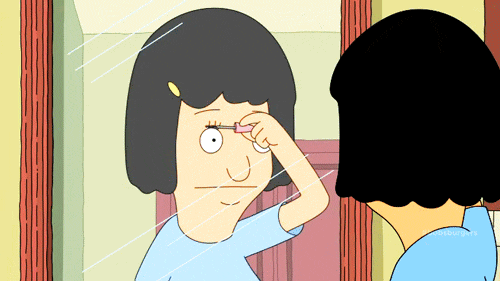 And getting lipstick even is a dance of puckering and involuntarily keeping your mouth in "scream" position.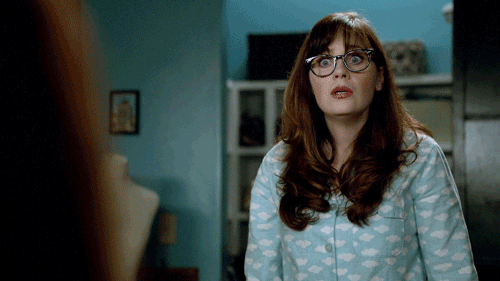 Then there's the face you make when you're admiring the finished work of art, like, "Who is that?"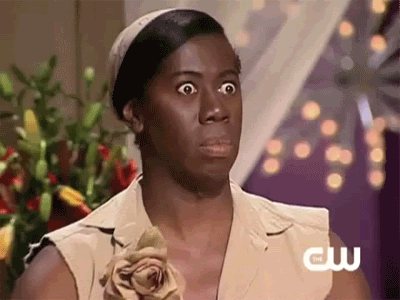 Do any of these look familiar?
Check out our original video about the many (MANY) facial expressions all makeup addicts see in the mirror daily.
[tempo-video id="5035915009001″ account="4607804089001″]