You can make your own Facebook emojis, and here's how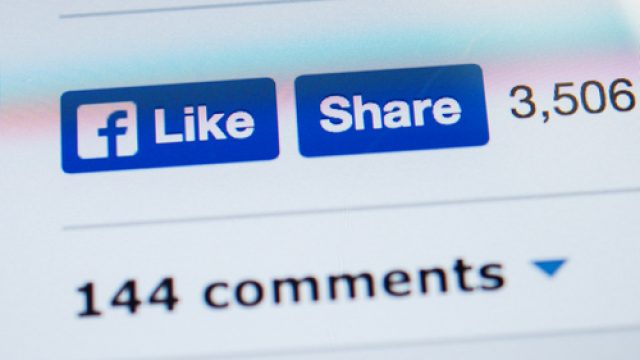 Ever feel like the emojis you've got on your Facebook don't quite do it for you? Well, you're about to get some brand spankin' new ones.
About a week ago a little something called Facebook Reactions went live, and it's been a huge hit so far. It's an extension for Chrome or Firefox that offers you a set of emoji faces of pretty much anything you want. There are a few pretty hilarious pre-made ones that you can already choose from if you're not in the mood to get that creative.
Take this Donald Trump one, for example.

Anime and Pokemon characters are quickly becoming among the most popular too.
Want to know how to do it? It's simple.
1. Start by downloading the Facebook Reactions plugin.
2. Then go to the website where you can choose which pack suits you the best by clicking on "Use this Pack." If you don't like what's available to you, take your Facebook fate into your own hands!
3. Go to the button "Publish a Pack" at the bottom of the page and follow the directions to come up with your own brilliant arrangement.
4. After you've decided on which reaction pack you like best, just go to your Facebook page and hit the refresh button.
You'll see the magic appear under your Like button right away. Remember, sharing is caring. Tell all your friends how to make it happen.