Maisie Williams wore an unexpected eyeshadow color, totally blew us away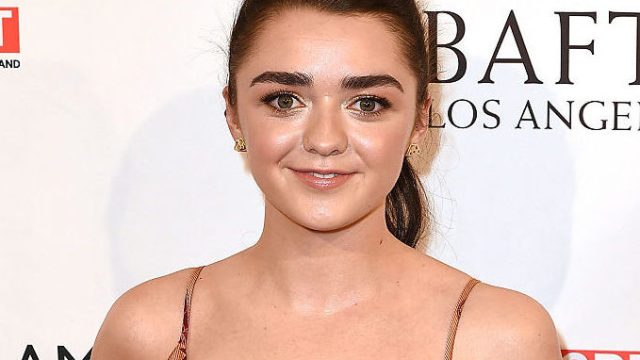 When Maisie Williams isn't KILLING it (pun intended) as Arya Stark on Game of Thrones, she's showcasing her awesome fashion sense and daring beauty looks on the red carpet and social media. This time though, Maisie wore an unexpected eyeshadow color and we may have to dig into our makeup bags to replicate it!
Williams posted a Boomerang on Instagram showcasing her flawless pink lids. This baby pink color is one of Pantone's Colors of the Year, which is no surprise because we have seen it everywhere. But after seeing the pink color on Maisie's lid, we definitely think this look could be wearable for the fall!
So you don't have to go hunting for the perfect pink shadow, we've got our top four favorite eyeshadows that will have you fluttering your way through Fall!
https://www.instagram.com/p/BMWfxN9h8rQ
L'Oreal Infallible Shadow Butterfly Collection, Always Pearly Pink – $3.99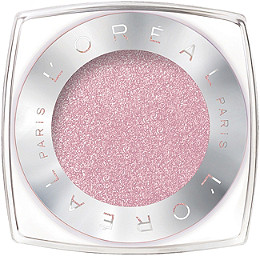 This eyeshadow is perfect for a night look! Since it is a waterproof eyeshadow formula, it will not smear, crease, or fade while you're showcasing all of your best dance moves on the dance floor. With a powder-cream texture, the pigmented color has a radiant glimmer. This shadow is perfect for the girl who was obsessed with glitter as a child, but doesn't want to look like a five-year-old wearing kiddie makeup.
MAC Eyeshadow, Passionate (Matte) – $16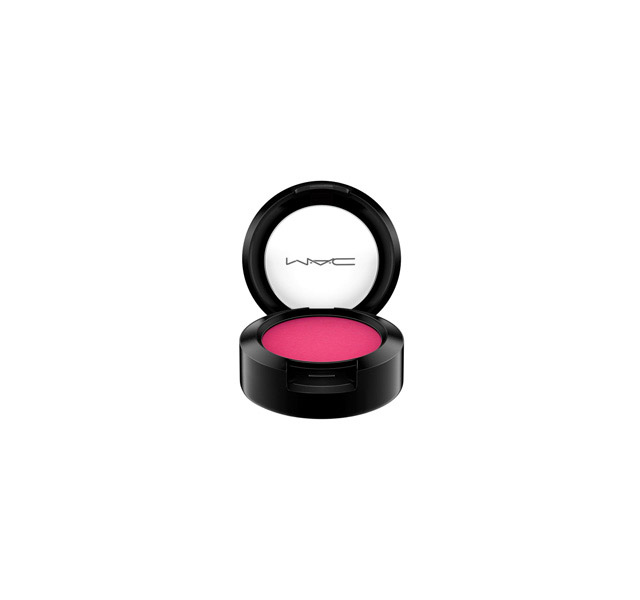 This eyeshadow looks the closest to what Williams is wearing! The matte shadow does not have any glitter in it, but it's still very bold. Although you may be a bit nervous to wear this eye hadow, if you pair it with a camel chunky knit sweater, dark jeans, and block-heeled ankle booties, the eyes will be the focus and make you stand out in the best way possible. Just don't forget to blend, blend, blend!
Estée Lauder Pure Color Envy Defining Eyeshadow, Nude Dare-Velvet – $25
We don't think Estée Lauder has one bad product, so we can't say enough about this shadow. The color is very pigmented, so a little goes a long way! But if you want an intense night out look, it is easily buildable. The velvet finish makes it a soft plush semi-matte.
Urban Decay Naked 3 Palette – $54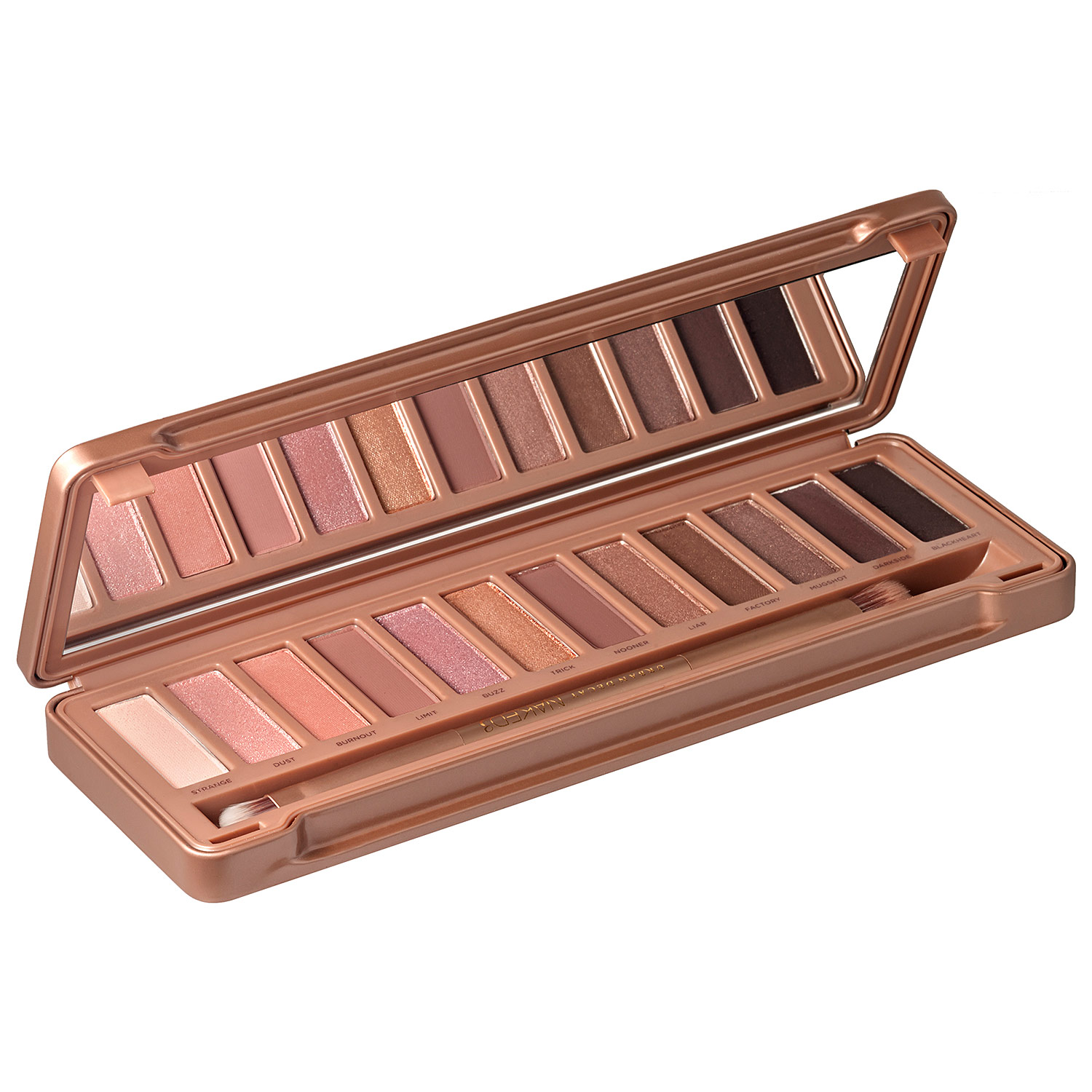 If you're a makeup novice, you may want to reach for the Naked 3 palette! This palette features 12 AMAZING rose-hued neutrals. Whether you're looking for a more matte shadow or sparkly one, you have every shade of pink you could ever need. Also, BONUS: This palette would look good on any skin tone, so if you're having a girls night you can all get ready together!
All right ladies, in the name of House Williams, let's get to work on the perfect eye look. Winter really is coming and we want you to stand out this holiday season!