Maisie Williams' #tbt photo is making us scream AWWWW (because it's that cute)
We've always known that Maisie Williams (aka Arya Stark) has one of the most adorable faces on TV. Watching her grow up on Game of Thrones has felt like watching our own little sister grow into an adorable teenage badass.
She went from this kickass young Stark girl: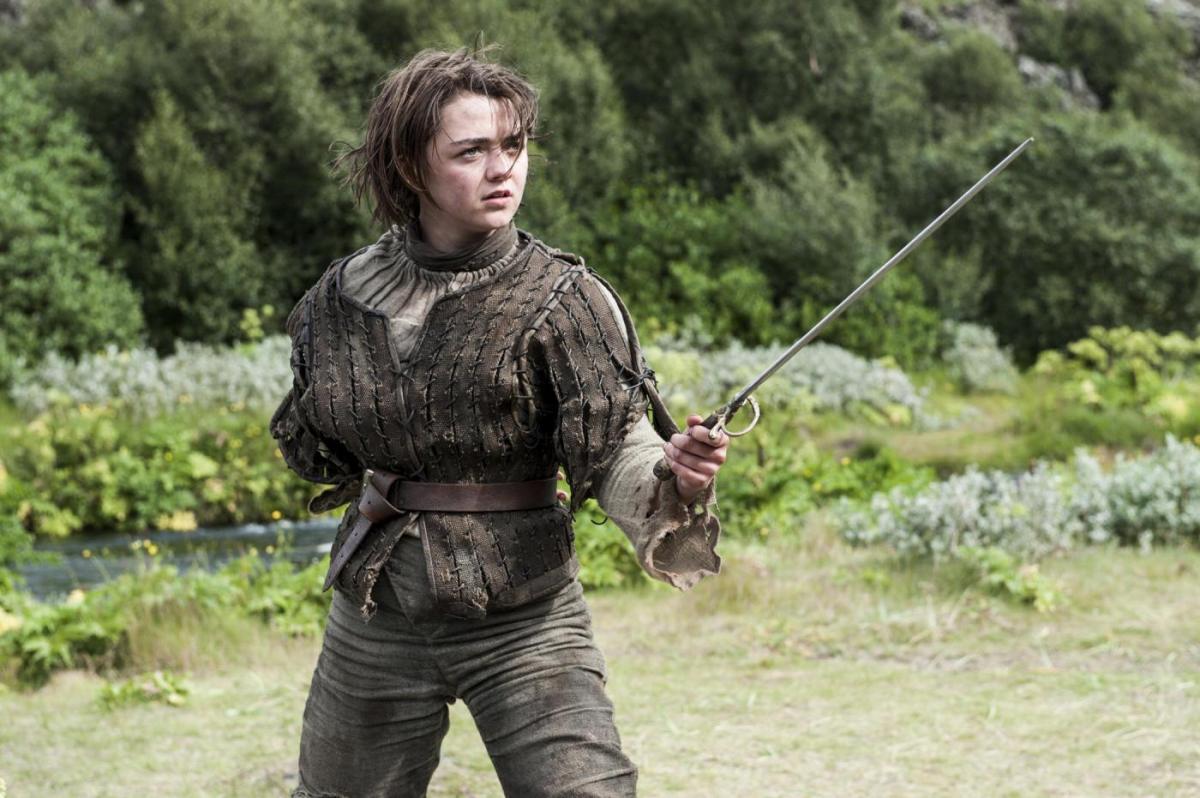 To this badass young Stark lady:
And IRL, she's just as awesome:
But nothing is as cute as baby Williams, as evidenced by the fact that Williams periodically posts adorable #tbt photos of herself as a young child.
https://www.instagram.com/p/1e0z24HqrC
And we're totally on board with this old-timey baller photo:
https://www.instagram.com/p/pB996HnqvR
Today, she posted another throwback of herself as a toddler happily sitting in a swing.
She captioned the #tbt photo, "Cardigan game through the roof update: the more I look at this, the more I think it looks nothing like me, wtf?." (We totally disagree! Just look at those signature Maisie cheeks!)
Is that not the same exact face we've watched grow up over the last five-and-a-half years?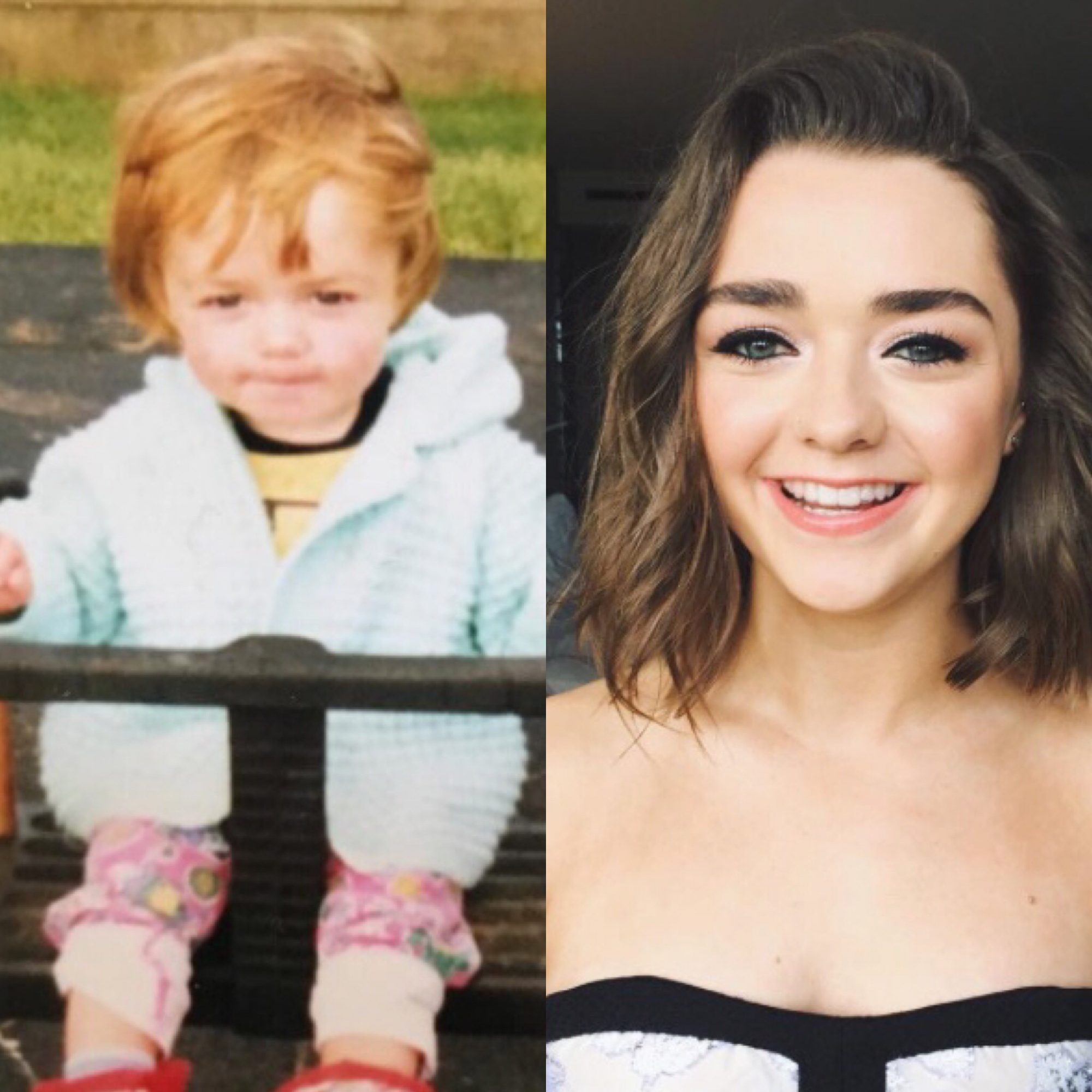 Yes, yes it is. See? She has barely changed!
Except now she's 19 years old, has brown hair, wears makeup, has her nose pierced, and is on one of the most successful TV shows of our time. But, you know, still the same Maisie Williams!