Maisie Williams and Sophie Turner were both embarrassed to act in front of each other again, and awwww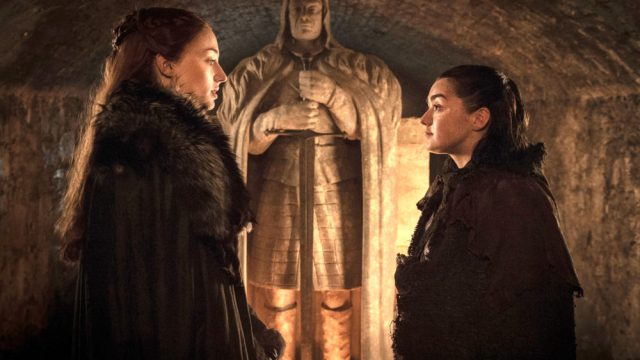 It finally happened! On the latest episode of Game of Thrones, sisters Arya and Sansa Stark finally reunited after years apart. And while it was tears of joy for Thrones fans, Maisie Williams and Sophie Turner were actually embarrassed to act together again.
We think this is adorable.
Season 7 of Game of Thrones has been full of reunions and finally seeing this duo together again in Winterfell warmed our hearts. And you know what else had that effect? It turns out real-life BFFs Maisie Williams and Sophie Turner were nervous to act with each other again because they're such great friends.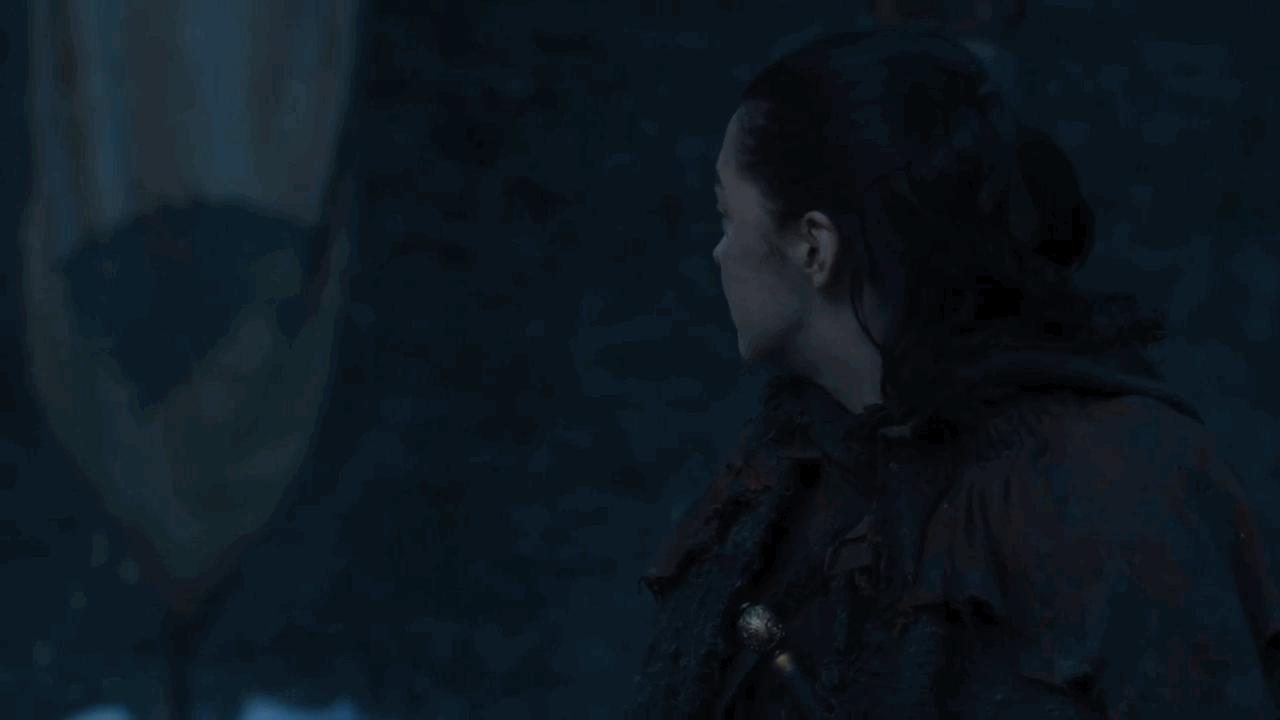 "It was the weirdest thing when we shot our first scene together. We were both embarrassed to do our thing in front of each other. It took a few hours for us to get serious and actually do it. Later it was fine on set and we could concentrate, but it was so hard to get into character with Sophie in front of me.
SO CUTE. And Turner felt the same way:
"We couldn't keep a straight face! Our relationship is so close, but it's only that fun side, never the business side. I was nervous. It just terrified me. It's like performing for your mom. When somebody is watching you don't do it quite as well.
Can you imagine how much fun these two must have on set?! It's hard to believe that the Stark sisters have only just now reunited. But of course, we're hoping they'll take down Cersei together.
Game of Thrones airs on Sundays on HBO.