Maisie Williams made hilarious "Game of Thrones" memes at the request of fans and they will make you LOL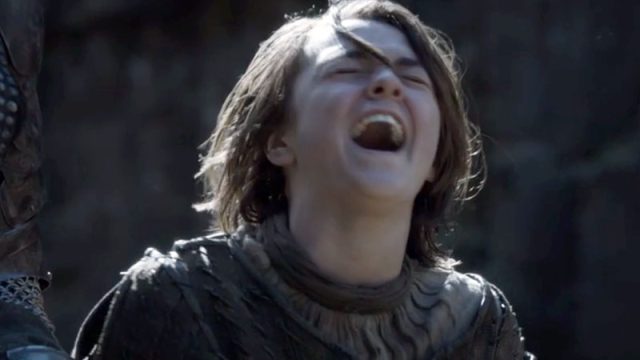 As one of our, and possibly THE most, favorite Game of Thrones stars, Maisie Williams constantly proves just how awesome she is both on the show as Arya Stark and off the set in real life. Whether she's taking the time to remind us about very serious matters or just sharing the most adorable photos of herself with some of our other fav Thrones cast members like Sophie Turner, we just can't get enough. But it's the times she interacts with the Thrones fandom when we love her most because, well, it's just THE BEST! Although, REALLY, Maisie could just walk down the street and we'd still be like, "OMG LOVE YOU!"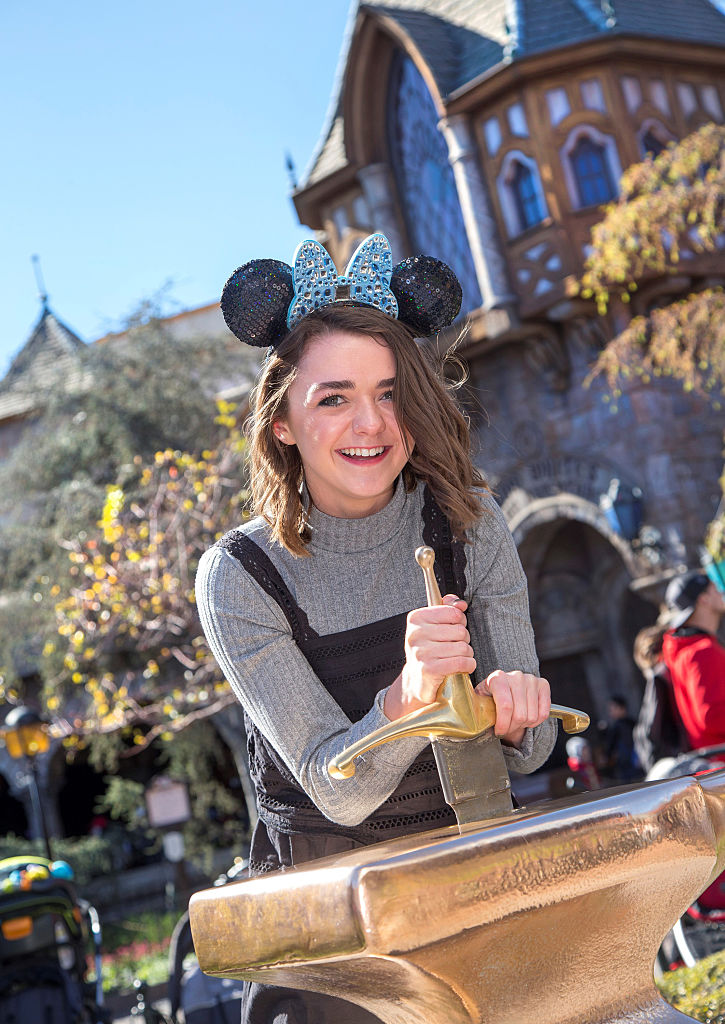 Most recently, Maisie created some original Game of Thrones memes at the request of fans and we can't stop LOLing.
Here's one involving her BFF and co-star Sophie Turner.
"When u sick at sword fighting but u know the army of the dead are coming and u got no dragonglass or valyrian steel."
One of Maisie's fans tweeted the image of Sophie at her with the ~command~ "Use this meme wisely and daily," and THAT she most certainly did. Quick to follow, another fan tweeted an image of show bro/cousin Kit Harington as Jon Snow, and well…
…another GEM at the hand of Ms. Williams.
"When u realise that u actually kno nothin."
He, he, he. We knew Arya has a lot of skills when it comes to fighting and making pies, but who knew Maisie was a serious comedian, too? Nah, in all seriousness, we've always loved her fun and goofy side and hopefully we'll be lucky enough to see some more Game of Thrones memes come our way. A girl clearly knows comedy.