Maisie Williams' Emmy after-party look was so beautifully retro it hurts
While Game of Thrones destroyed the competition winning their 38th Emmy (thus making it a record-breaking win!), the entire Thrones cast and crew slayed on the red carpet as well. And one of our favorite stars of Game of Thrones, Maisie Williams (aka Arya Stark), actually blessed us with not just one, but TWO killer looks.
For your reference, here's her BEAUTIFUL gown (complete with pockets!!) from the actual Emmy awards ceremony.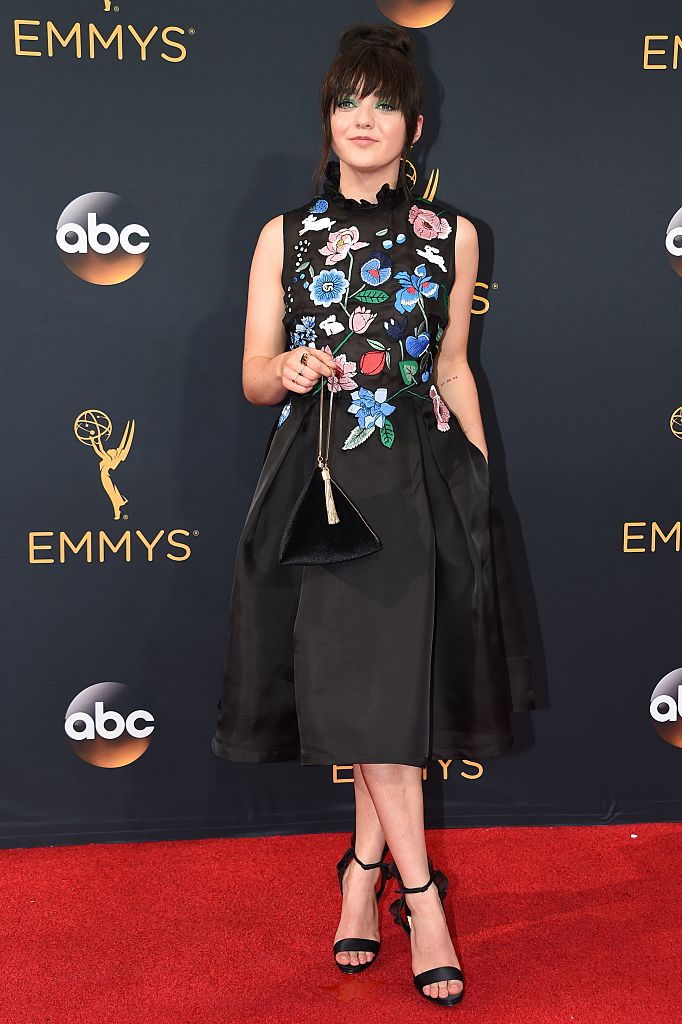 It's crazy chic and includes some gorgeous detailing like flowers and rabbits! She looks like a royal fucking badass.
And here's Maisie's second, after-party look, which is totally different, but still equally stunning, because duh… when in Rome Hollywood!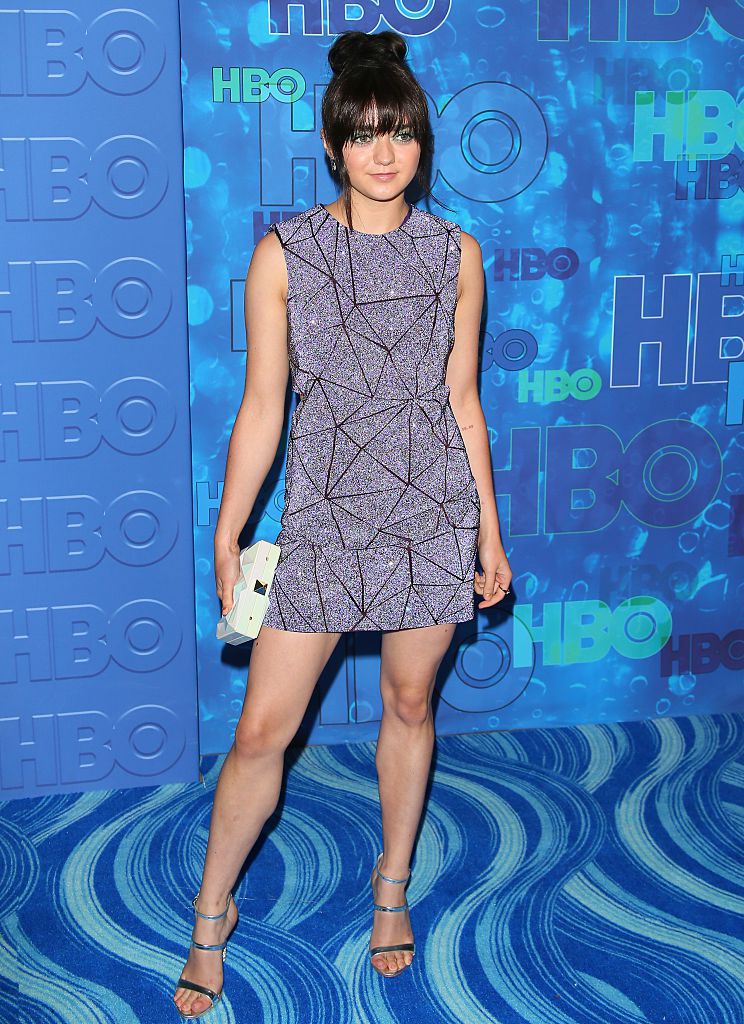 Maisie's sparkly geometric mini (with matching geo-shaped clutch) is like something out of a mod dream and it's just too freakin' cool.
Seriously, Maisie looks like she stepped off the pages of a '60s Vogue spread.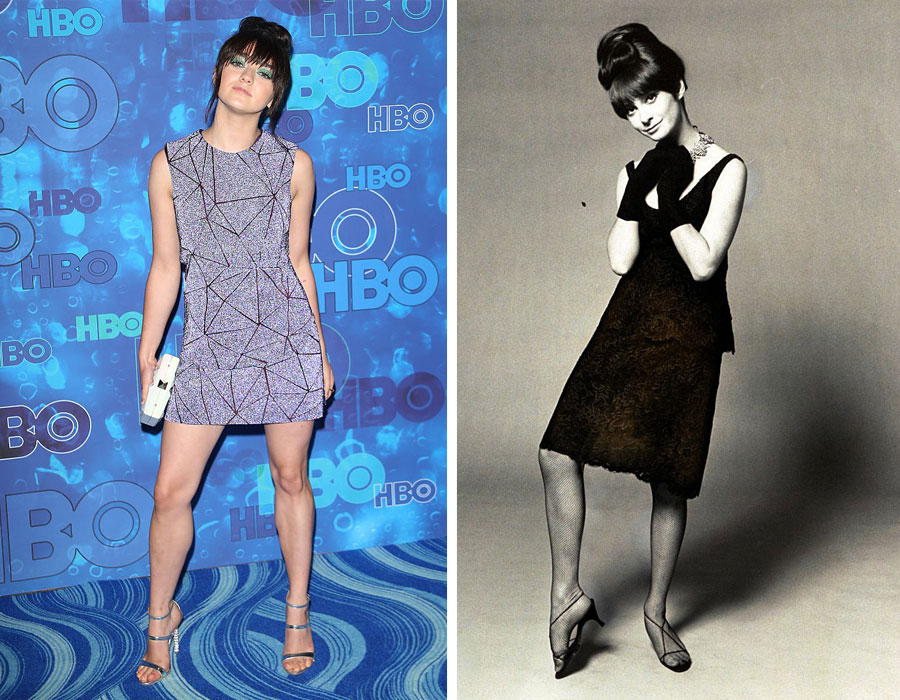 And obviously she knows how to strike the perfect post.
She could've even blended in with the fashionistas of ~swinging~ London.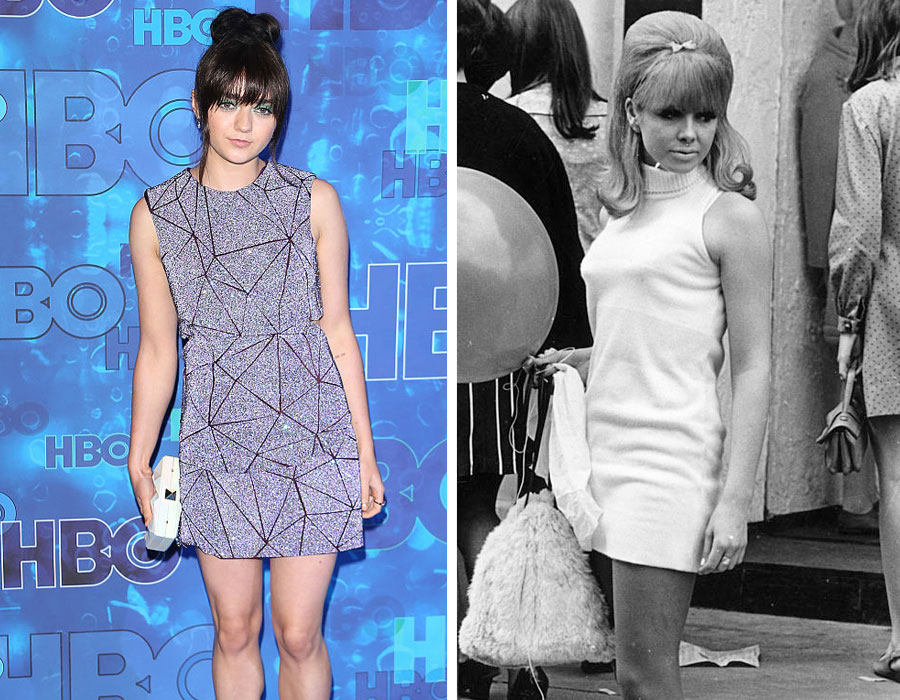 In fact, they probably would have completely envied her look.
A girl has some serious fashion game.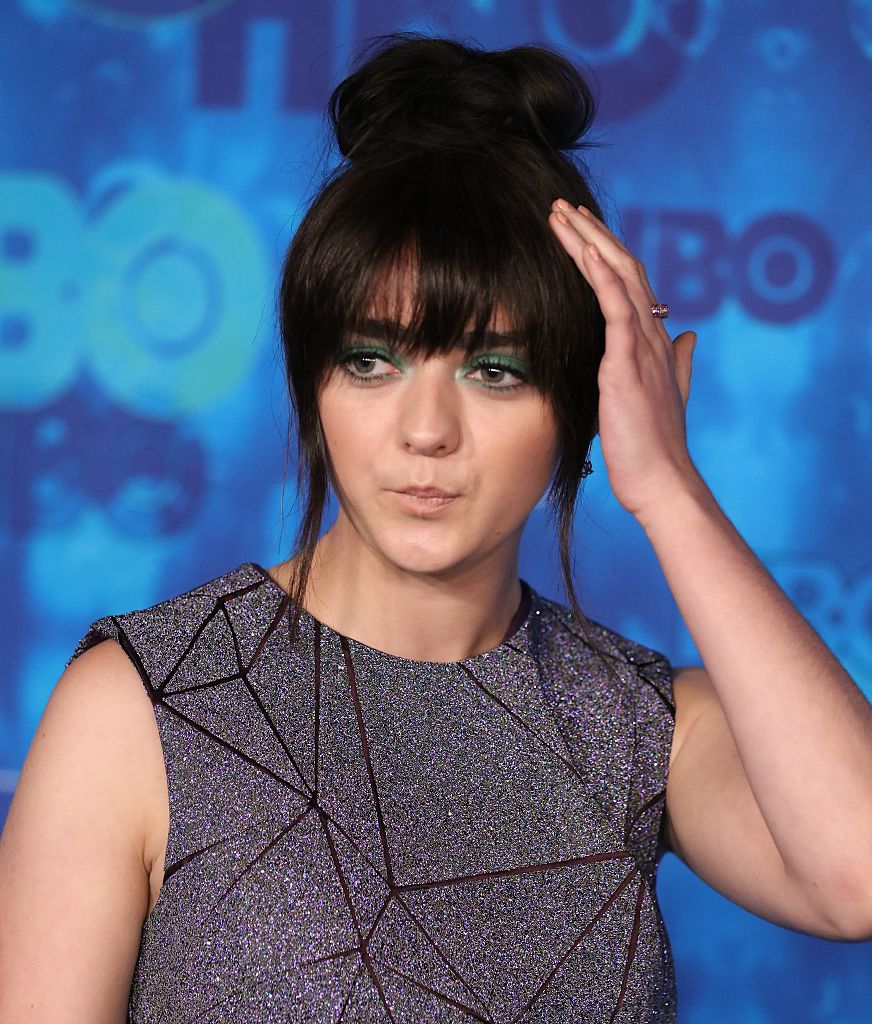 Amazing fashion aside, it looks like Maisie had the most incredible time at the Emmys and we loved every moment of it right along side her.
Congratulations on helping make history (and looking amazing while doing so), Maisie!
https://www.instagram.com/p/BKedKGjhWgb