Maisie Williams skipped the Golden Globes to dress up as Coraline, you know, as you do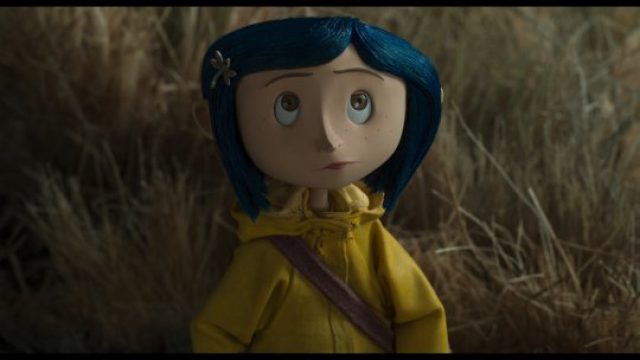 Other than presenters Kit Harington and Emilia Clarke, the Game of Thrones cast and creators were nowhere to be found at the 2018 Golden Globes. This year, the show only garnered one nomination (Best Drama: Television Series), which probably explains why our faves like Maisie Williams were missing. Turns out that Williams skipped the Golden Globes to dress up as Coraline. You know, as one does.
"I could not attend the golden globes this year. Instead, I took this weekend as an opportunity to fulfil all my hopes and dreams by dressing up as my idol, Coraline. Don't @ me," the actress wrote on Instagram.
Williams really does look like Coraline in her photo. To jog your memory, Coraline is a 2009 stop-motion dark fantasy film based on Neil Gaiman's 2002 novel. Still don't remember? Everyone had buttons for eyes and though it was marketed for children and teens, it creeped all of us adults out. Yeaah, THAT movie.
Williams is a dead ringer for the character with her blue hair and yellow raincoat. We have no idea why Maisie dressed like the literary icon over the weekend, but her boyfriend has skeleton gloves on in the photo, so we're guessing it was some early January costume party? Is that a thing?
https://www.instagram.com/p/BdsDS0cgSfJ
For comparison, here's the real deal: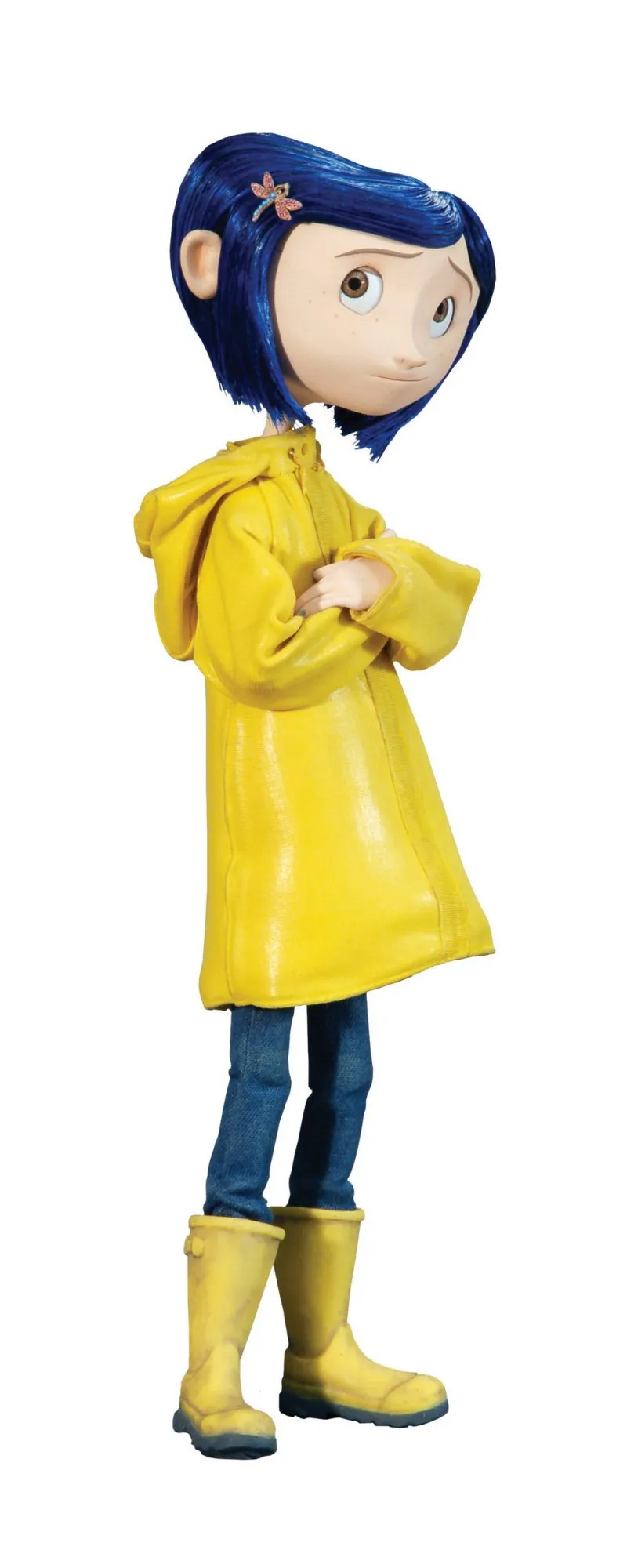 This isn't the first time that Williams has compared herself to a cartoon. She once shared a side-by-side photo of herself and Edna "E" Mode from The Incredibles, and we have to say, the resemblance was adorably uncanny.
https://www.instagram.com/p/BWJkuu8AhiE
Williams' Coraline cosplay is already giving us the best Halloween 2018 inspiration.