Maisie Williams thinks she looks like this Pixar character, and the resemblance is adorably uncanny
Maisie Williams is incredible for a number of reasons. She's smart, hilarious, and such a talented actor. And Arya from Game of Thrones is one of our favorite characters of all time.
But would we say that the incredible Maisie looks like one of The Incredibles? What? Mmm. Probably not. That is, until now.
The photo, which she shared earlier today, came with the caption, "shoot 4 tha stars ✨."
https://www.instagram.com/p/BWJkuu8AhiE
WOW. IT'S TOO MUCH. Also, Maisie is totally using a filter in this photo, so like, she doesn't ~really~ look like a Pixar creation.
But, really, the two do bear a slight resemblance to one another. Look at more photos of the two.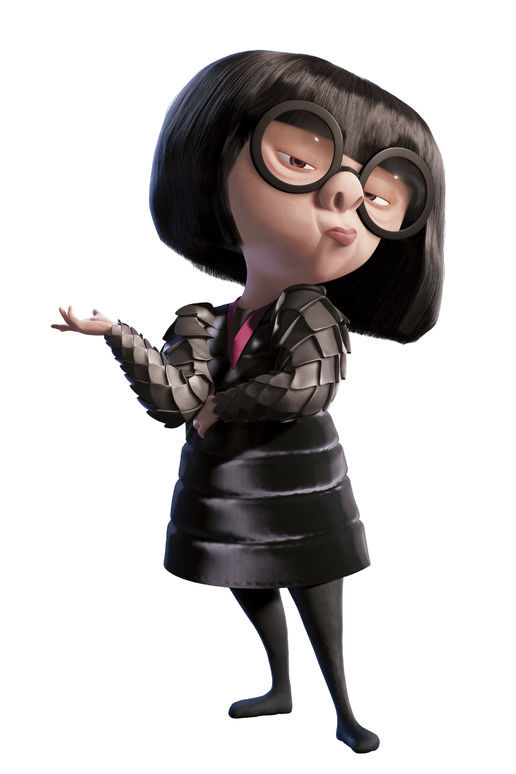 https://www.instagram.com/p/BUy0kZ1ANuC
We see it.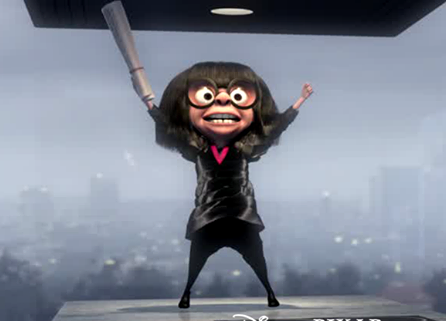 https://www.instagram.com/p/BRbE2m_AEh2
Just a little.
But, still, some fans are now itching to see Arya as Edna "E" Mode forreal. One commenter says, "Live action here we come…" Ahhhh.
We would love to watch Maisie in anything, but right now all we can think about is Thrones. The series comes back in ELEVEN DAYS.
Williams was on the cover of Entertainment Weekly in May, along with the remaining members of the Stark clan, where she talked about the new upcoming season.
https://www.instagram.com/p/BUmUbMNAa6y
https://www.instagram.com/p/BUmUPv_A3sf
According to Maisie, Arya's role will change a bit this season. She told EW that her character has "found her calling in life [as an assassin] and is very effective at what she does. She's more learning about the political game this year, which she hasn't had to play any role in before."
Interesting.
Maisie, we cannot wait to see more of you on July 18th on HBO, and maybe as Edna "E" Mode down the line? Time will tell.