Maisie Williams absolutely nailed the perfect day dress in this picnic-inspired look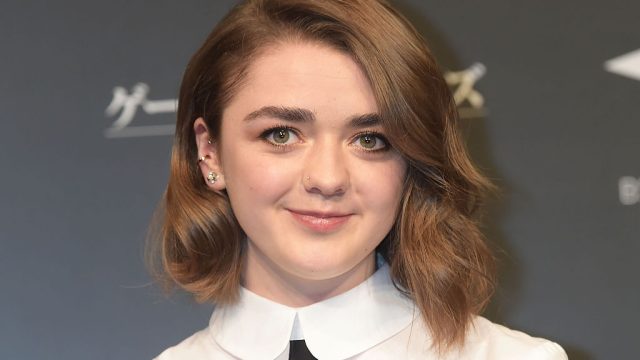 It's awards season, and all our favorite actors and actresses are flexing their fashion acumen. Game Of Thrones star Maisie Williams is no exception. At the BAFTA tea party, actress Maisie Williams nailed the perfect day dress. It seems when she's not busy teasing her Game of Thrones fans or filming the upcoming 7th season, she's busy looking absolutely fabulous. Seriously, Williams looks fantastic. Is she about to attend a picnic? She sure looks like it! And check out those details.
Maisie Williams is summer picnic ready.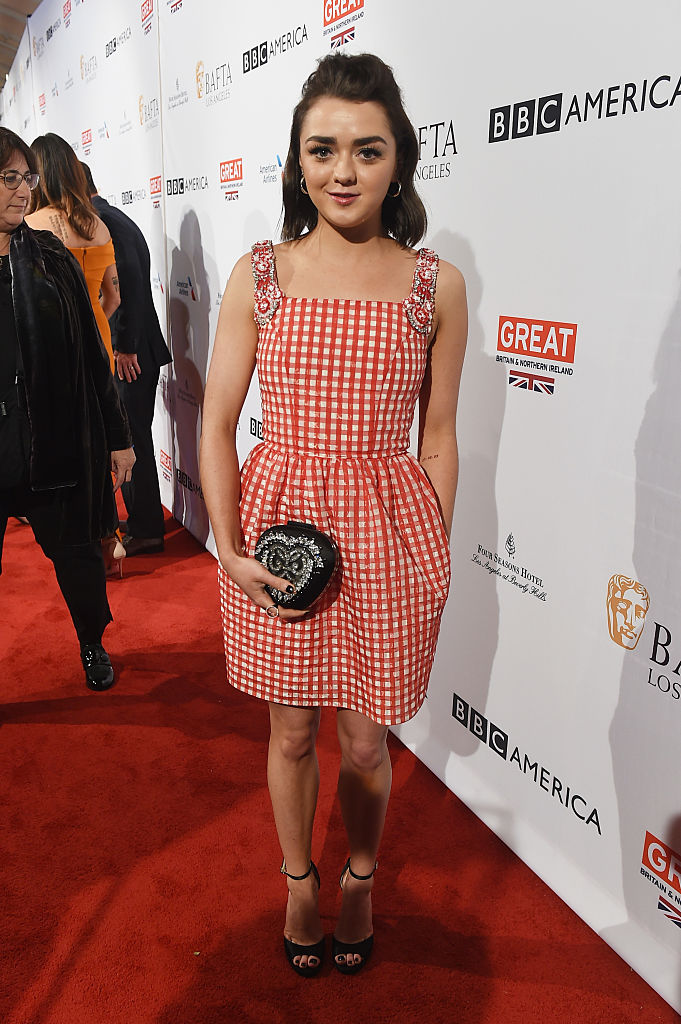 We love those strappy high-heeled sandals.
Check out the details on her purse!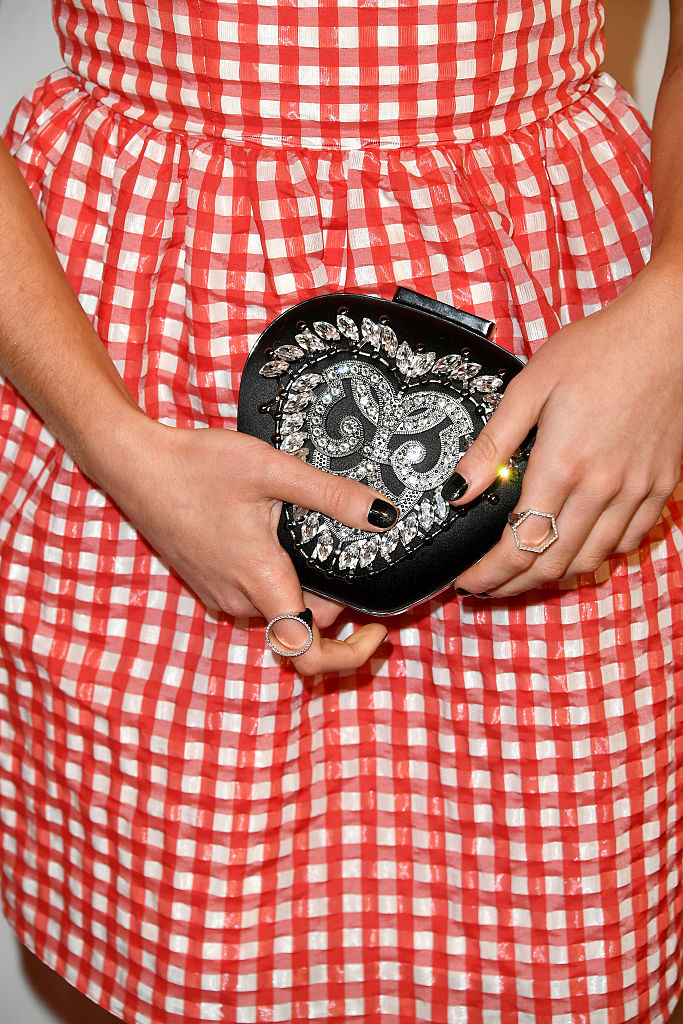 Are those real diamonds? Nice. And we love her geometric rings.
And let's take a closer look at Maisie's makeup and earrings.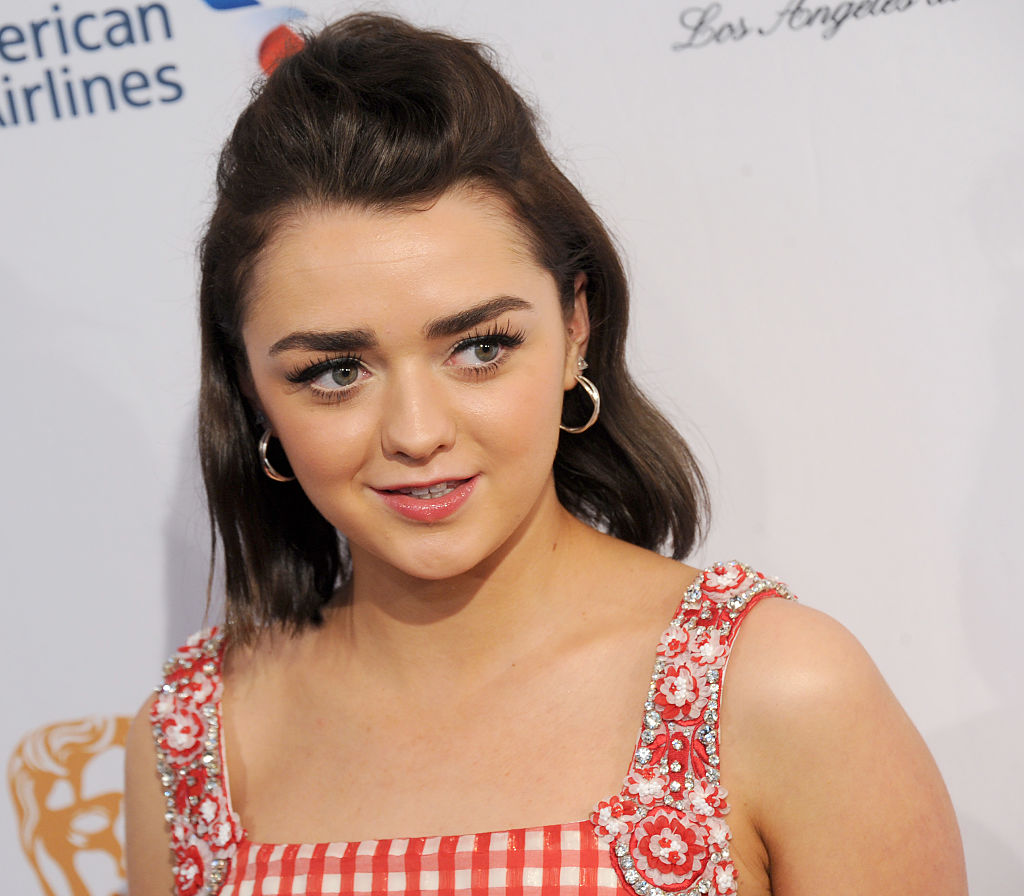 That eyeliner! Those lashes!
Maisie seems like she had fun on the red carpet, too.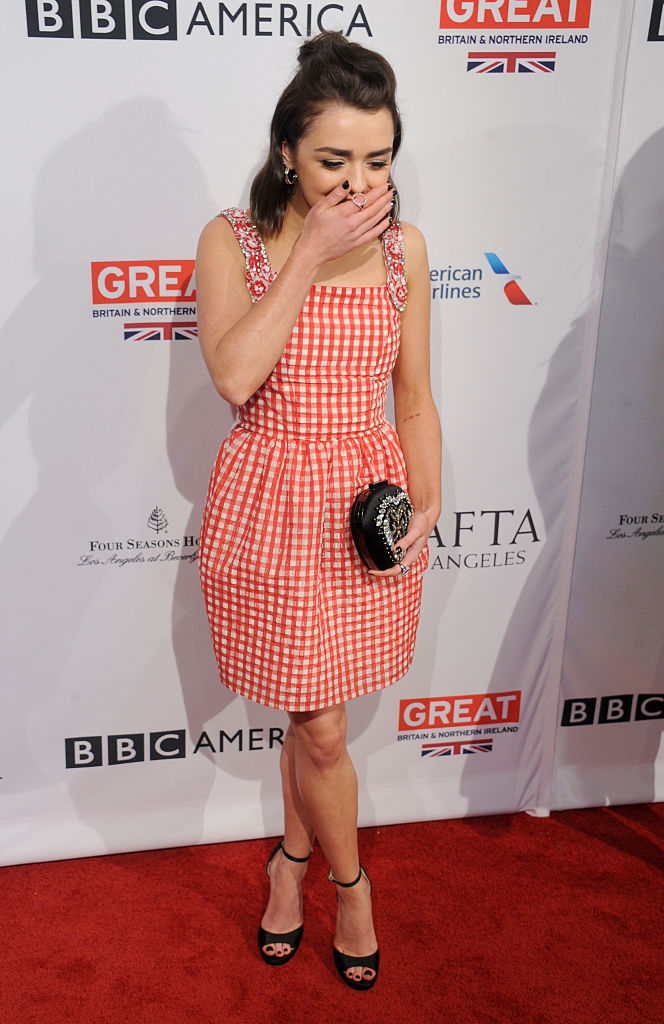 She also posed with her Game of Thrones co-star, Sophie Turner.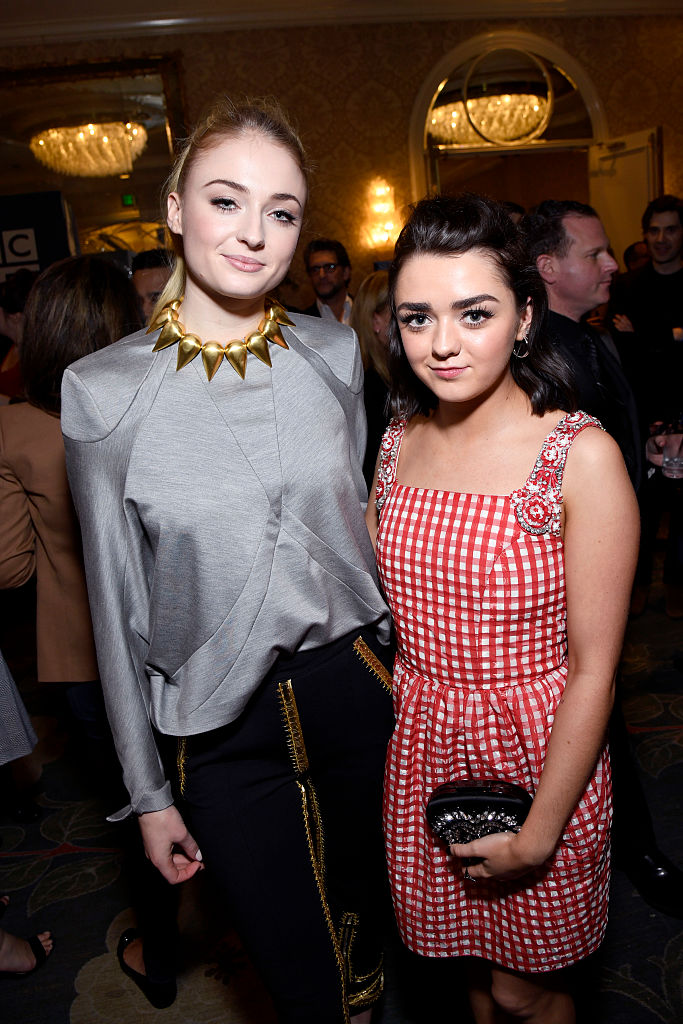 The Game of Thrones stars weren't the only ones at the BAFTA tea party.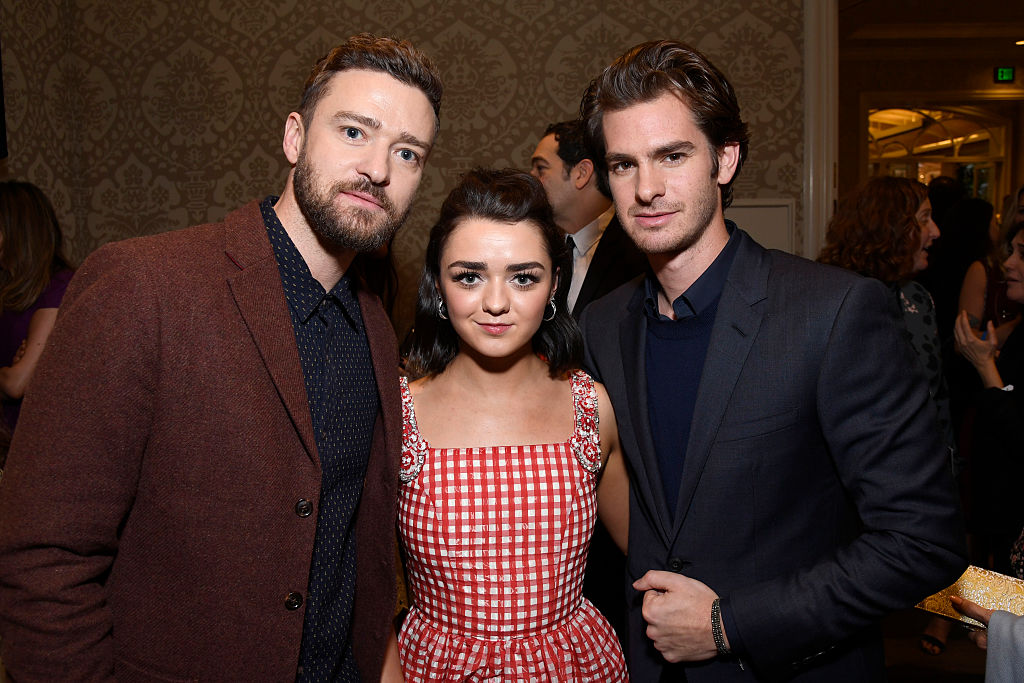 Well, they're an attractive bunch! We wonder if she told them how Game of Thrones would end?
Williams is more than aware that her looks aren't those of a "typical" starlet. As she told The Guardian,
"I might not be a classically beautiful leading lady, but that means I'll play a different sort of leading lady. Does it get to me? Sometimes, but honestly I'm very confident about the future."
We're confident of any future that has Maisie Williams in it!