Maisie Williams had an ankle tattoo this entire time and we never noticed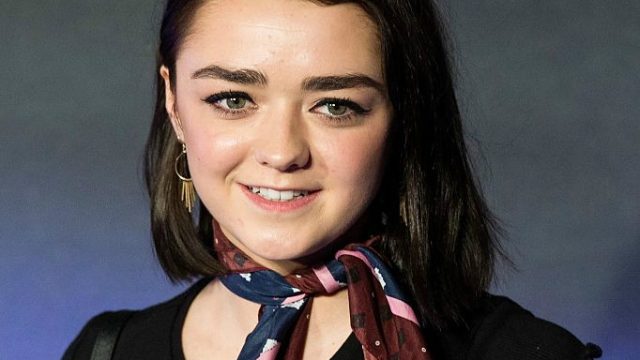 This has been quite the week for celebrity tattoos. Our most recent discovery is Maisie Williams' secret ankle tattoo (earlier this week we ALSO found out that both Drake and Cara Delevingne had gotten new ink from the same artist). What's making us scratch our heads most about Maisie's tattoo, though, isn't what it's of, but rather the fact that it's not new? Like, it's pretty much a given that if a celeb gets a new tattoo the internet knows about it in record time. The denizens of social media are good at spotting this kind of thing, on top of the fact that celebs usually announce new ink pretty swiftly.
Somehow, Maisie's Japanese kanji symbol tattoo, meaning "adventure" flew under the radar until she drew attention to it herself. We have to admit, we're kind of impressed.
false
We think the meaning of the tattoo is pretty straightforward and relatable — since tattoos often represent things people want to remind themselves of, or embody in their own lives, or simply honor, "adventure" seems like a good thing to keep close.
Especially considering Maisie's role of badass Arya Stark on Game of Thrones, we have to wonder if her work life hasn't inspired this ideal in her at least a liiiiiiittle bit.