I was never a falsies person until I tried these magnetic eyelashes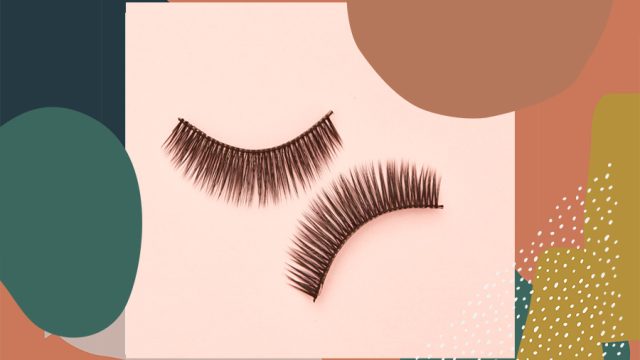 I'll be the first to admit, I have absolutely zero skills when it comes to applying false eyelashes. Because I've worked in the beauty industry for seven years, some would assume I'd be able to apply falsies, but I can't even cut the lash strip to make it fit my eye, let alone deal with the messiness of the eyelash glue. The only times I ever wore false lashes were when I attended a wedding or interviewed celebrities on the red carpet, and I had them applied by a makeup artist every time. However, it always felt like I had a heavy layer on my eyelids, and I've definitely been one to yank them off towards the end of the event. Needless to say, I never liked wearing falsies—until now. Enter magnetic lashes.
The ones I'm talking about use a black magnetic liquid eyeliner onto which you attach the lash strip. Each strip has three-to-four tiny magnets on it, and they adhere to the magnetic eyeliner upon contact. The first magnetic lashes to hit the market a few years ago were different from these—they had two layers (an upper lash layer and a lower lash layer) that each had magnets that would sandwich your natural lashes and clamp together, but I always thought they were a little scary and hard to apply. The new generation of magnetic lashes doesn't require clamping, and they're incredibly lightweight and easy to apply—I love them.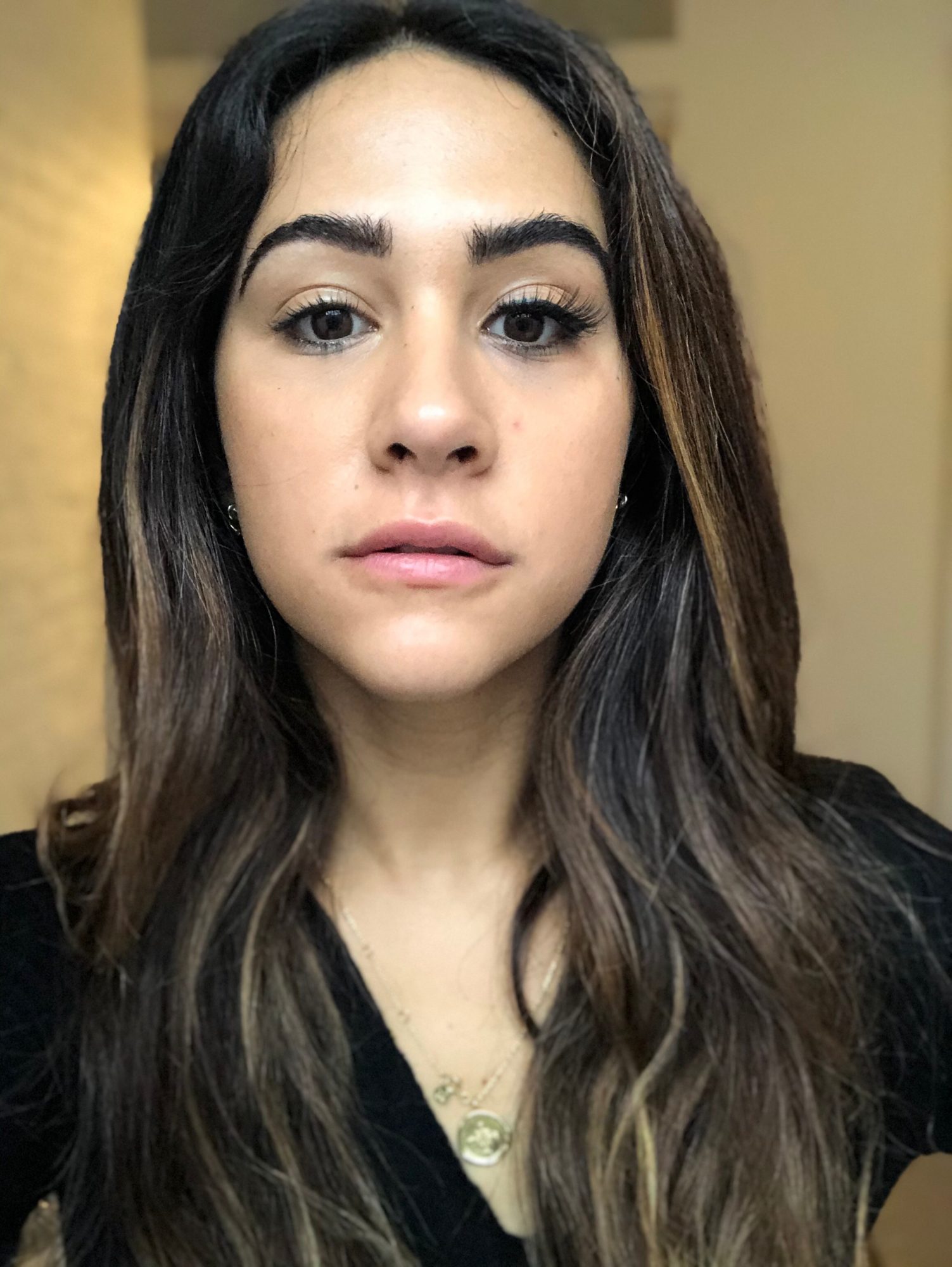 On the right side, I'm wearing falsies that give me beautiful, long, and natural-looking lashes, and for comparison, on the left you can see my natural lashes without mascara. The ones falsies used here are Eylure's ProMagnetic lashes that come in a shorter strip with three magnets (versus the full-size strip with four). They give my lashes an almost Instagram-filter-like effect while still looking wispy and natural. When I've used the full-length ones, I've noticed that the inner corners tend to lift off, which means I need to reapply the magnetic eyeliner, wait for it to dry, and then reattach, so I prefer the smaller ones that give my middle-to-outer lashes a lift. Plus, that means I don't even need to think about cutting them to fit my eye.
To remove, you simply peel off the strip and remove the eyeliner with your regular makeup remover (I suggest micellar water)—no need to fear the wrath of eyelash glue! Unlike with traditional falsies, this won't put your natural lashes at risk of accidentally being pulled off from the tugging of glue, and unlike the first generation of magnetic lashes, your eyelashes won't be pulled at (and potentially weakened) when removing the clamped lashes.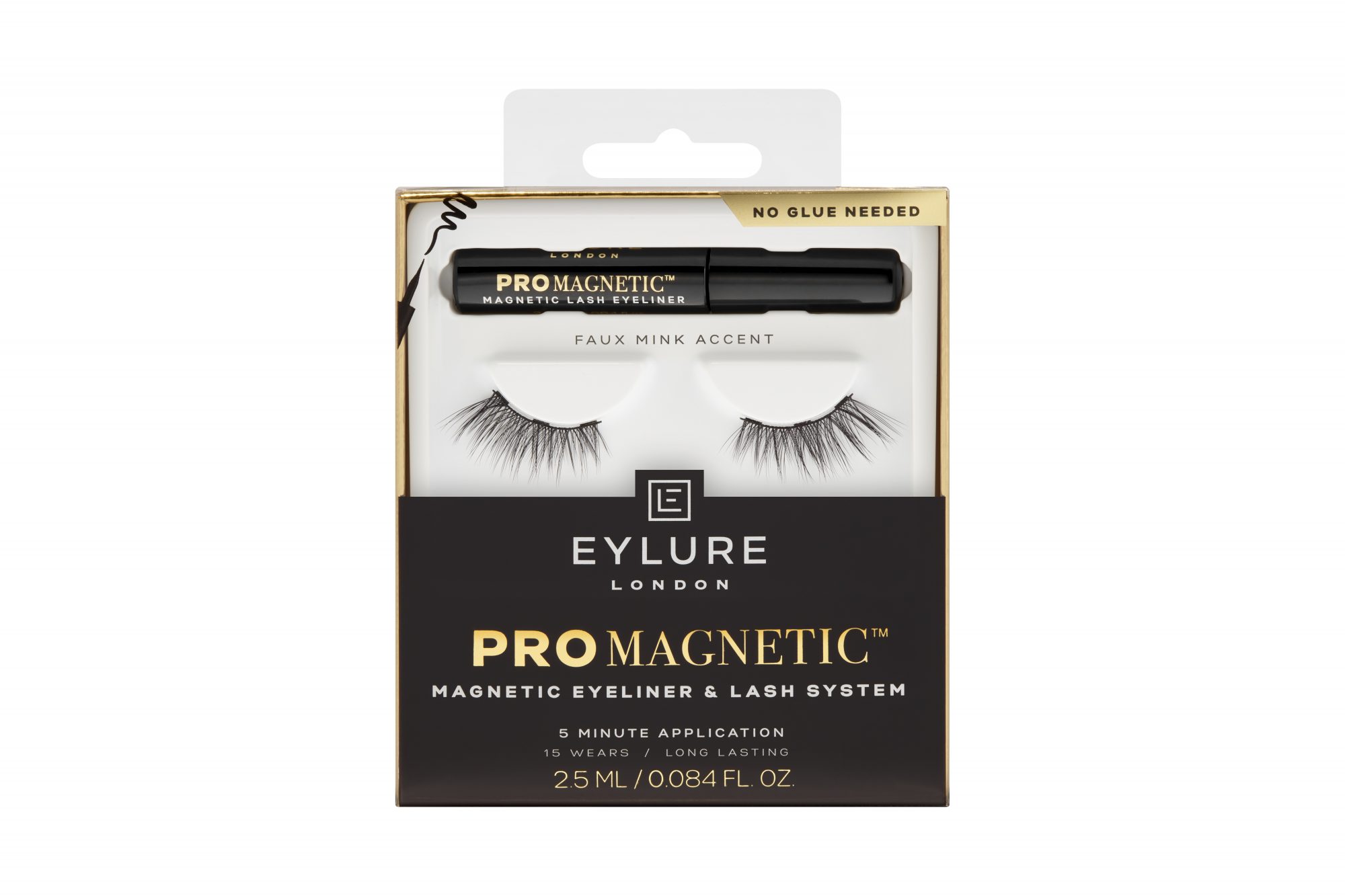 To use, apply three coats of the magnetic eyeliner to your upper lids, attach the lashes onto it, and voilà! You have to wait approximately three minutes in between each coat for the eyeliner to dry, which I admit can take some time, so I just apply the rest of my makeup and style my hair during the wait time to speed up the process as much as possible. After the magnetic eyelashes have been applied, I go over the magnetic liner with my regular eyeliner (or black eyeshadow) to disguise the strip.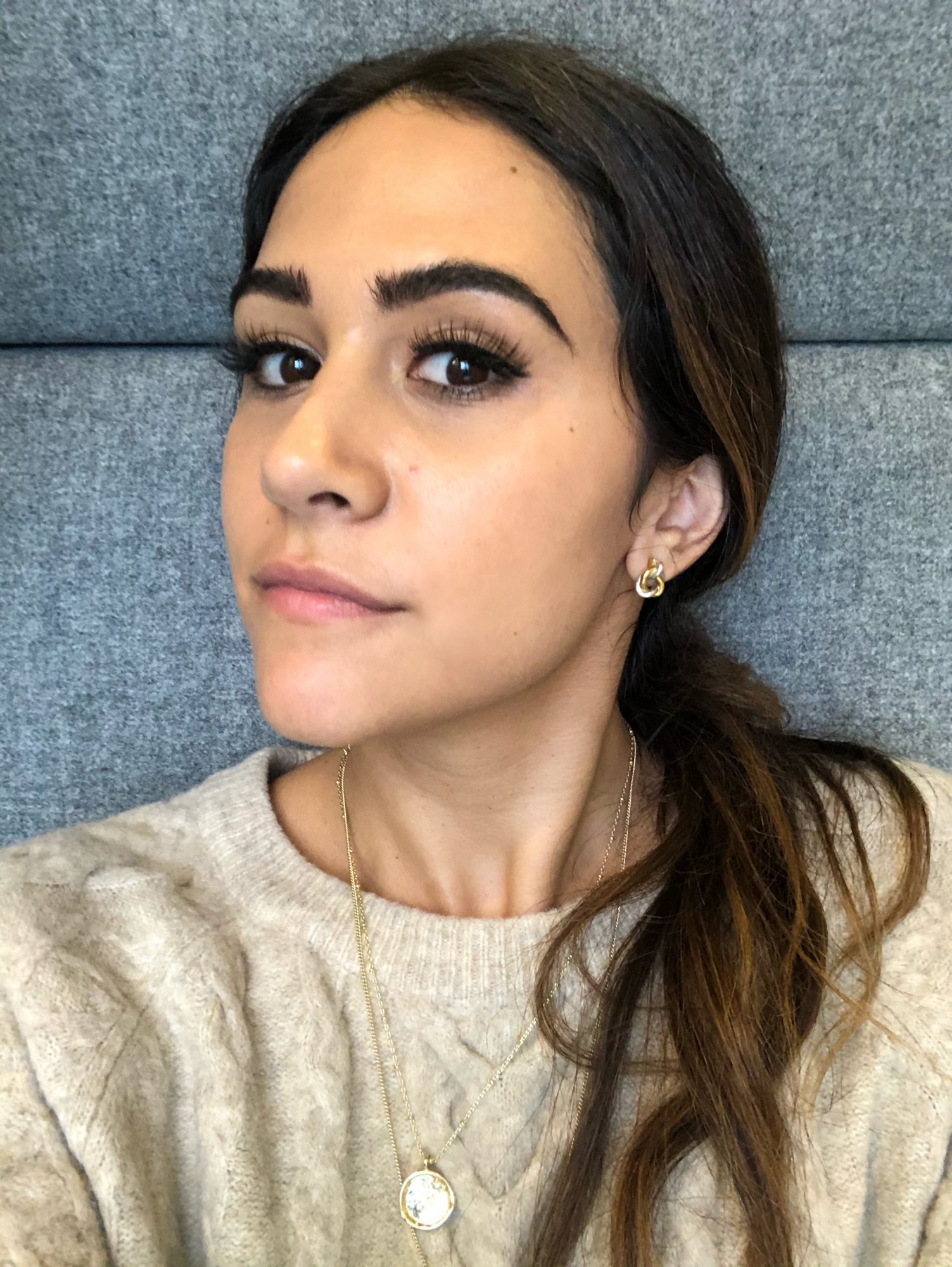 Other brands that sell this type of magnetic eyelashes are KISS ($8.99, CVS), Ardell ($15, Ulta), and Lash Liner ($55, lashliner.com). They offer them in a variety of styles, from wispy and natural to sky-high and full-on glam. In my humble opinion, these are perfect for people who want to up their lash game and either have the hand-eye coordination of a raccoon and need the guidance of a magnet (hi, it me) or want to try an alternative faux lash.