Everything you need to know about the crazy-looking magnet face mask trend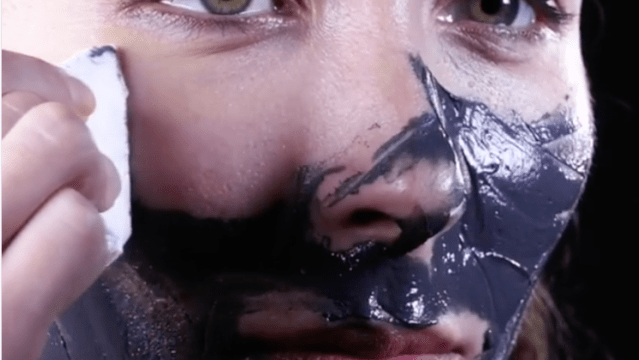 We all love indulging a good mask night, especially when wine, a comfy onesie, and a little bit of Netflix are involved. But while we definitely love to unwind with a good sheet or mud mask, it's always super exciting to take your mask game to new levels. If you haven't yet heard of magnet masking, prepare for your world to be rocked.
Unlike your standard face mask, magnet masking usually involves a concentrated mask jam-packed with iron or metal microspheres that attract the impurities on the surface of the skin. And usually removed with a magnetic bar or tool, these types of masks are ideal for all skin types, as they prove to be gentle on even the most sensitive of skin.
"Magnet masking is suitable for all skin types since it is safe and gentle enough to remove impurities from the surface without irritating the skin, celebrity facialist Ildi Pekar tells HelloGiggles. "These kind of products are ideal for skin types, as they soothe inflamed skin without any unwanted irritation.
Best used two to three times a month, magnet masks can definitely be a helpful part of your regimen, depending on how much buildup is on the skin. However, these products aren't always the most effective at removing deep-seated black and white heads lingering beneath the skin's surface, so it's important to keep up with good cleansing habits in between.
"A magnet mask is a great way to keep your skin from building up on dirt, sweat, pollution, and toxins, says Pekar. "However, for a deeper clean, I always recommend receiving a deep-cleansing facial from a skin care esthetician. Nothing gets those pores completely clean like safe and effective manual extractions.
If you are dying to try out the magnet masking trend yourself, here are five you can try without any unwanted irritation, from affordable drugstore versions to one that might cost as much as your rent.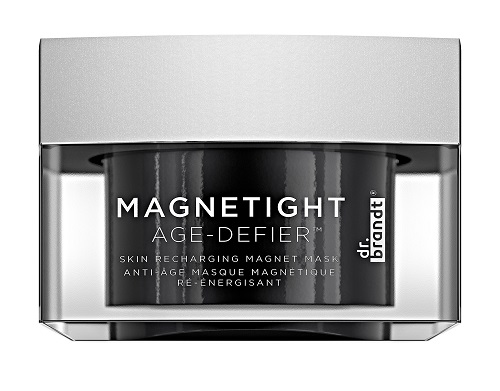 This is the mask you're most likely to have heard about, as Dr. Brandt is the jam when it comes to skin care.  If you're tired of unremovable gunk lurking beneath your pores, this game-changing mask works wonders for oily and acne-prone skin types. It uses special micromagnetic particles (black tourmaline) to remove unwanted toxins and deep-seated impurities from your complexion. As with other magnetic masks, using this product really isn't complicated. All you need to do is place a good amount of mask onto a clean face and proceed to use your handy tool after a good half hour.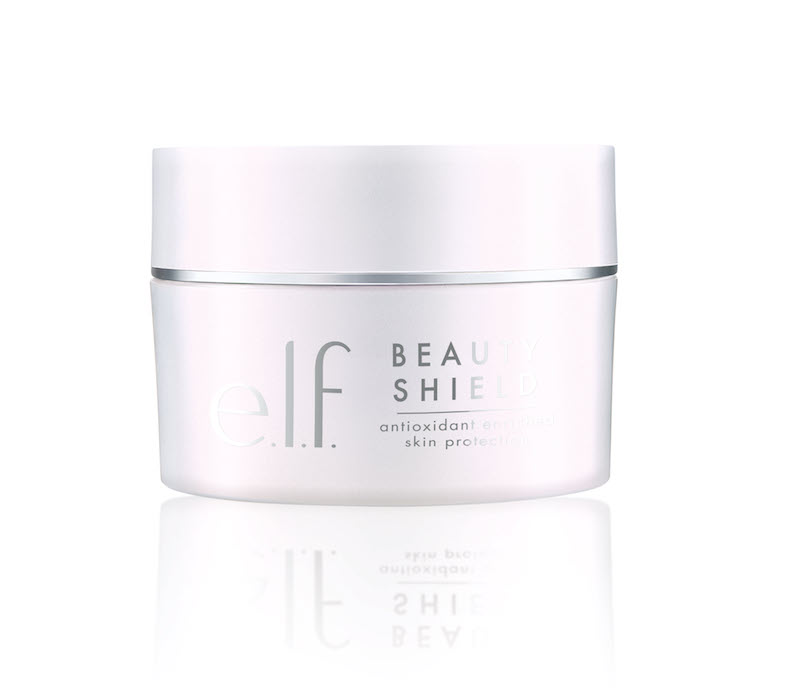 E.l.f. slays when it comes to cheap but good skin care, and their upcoming Beauty Shield collection is a release to look forward to. It features a magnetic mask set, so we're already in. And at just $24, it wins the award for most affordable! Only bad thing is, we're going to have to wait until July to get it.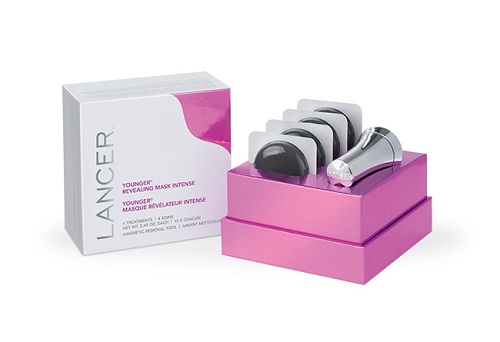 If you are tired of fine lines and wrinkles popping up too often in your selfies, trust this retinoid-rich magnet mask to help pump up skin firmness and elasticity in no time. To use this bad boy correctly, simply apply a good enough amount of product onto your face, and use the special interactive tool to remove your mask off after a good 20 to 30 minutes.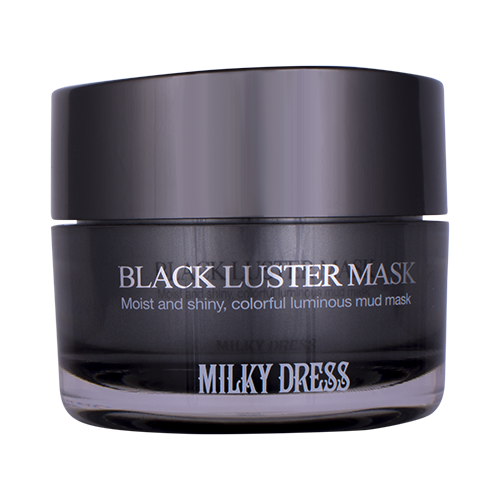 Another must for oily and acne-prone skin types, this fun black mask takes your average mud mask experience to the next level, as it lifts (magnetically, of course!) all dirt and toxins from your pores, leaving your complexion with a soft and radiant glow.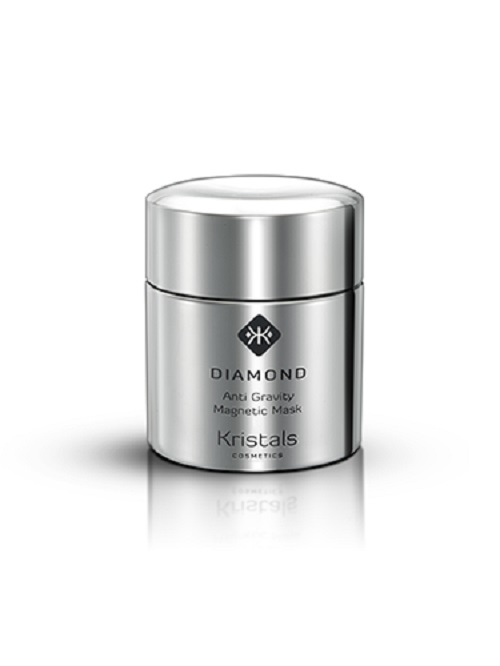 When you want to give your complexion the royal treatment, let this luxury magnetic mask treat your skin to the exfoliating power of pure diamonds. But while some magnet masks come with a removal tool, this mask comes with a magnet bar to help take your mask off properly. At $750, this particular mask may not be the most accessible, but a skin care lover can dream!
If you are looking to try the latest mask trend, magnet masking definitely makes a fun product to try on your next Saturday night in.