OMG, a "Magic Mike" brunch exists, and it looks amazing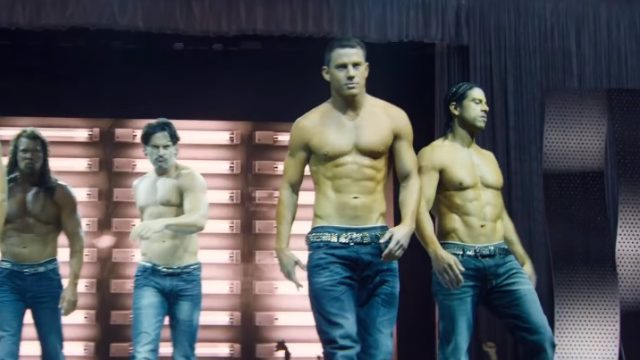 What's better than brunch? Very little. What's better than a Magic Mike-themed brunch? Nothing at all.
Sure, it sounds like something your brain made up in a glorious dream last night, but Magic Mike brunches do exist. The show takes place at SAX, a cabaret located in downtown D.C. And you can thank Derek Brown, the live entertainment director for the establishment, for making it all possible.
"You can find countless places to go see women do everything," Brown said to Washingtonian. "There's nowhere for you to go see a male show where women can cut loose, feel empowered, feel sexual, and be in a safe environment."
Of course, the show — titled "Sir Sundays" — isn't totally out of control. Nudity isn't allowed, and nothing sexual goes down. So, it wouldn't be awkward to visit with your Mom. Or, book a no-worries bachelorette party during the event. One requirement is that all who attend must be 21 and over.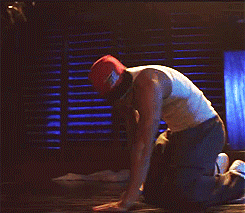 The troupe includes 17 men in total — some who got their start as dancers, and others who were involved with bodybuilding before this particular gig. Brown also made sure to choose men who were diverse. But they're definitely not amateurs — in fact, they worked on the routine and went through practice for two full months before the event started. Channing Tatum would be proud.
Tickets for the event range from $50 to $65, and you can buy them online. Sounds like a Sunday well spent.